to our blog
all about Antigua
and a little about Barbuda.
We have a lot of good info here and politely ask that you take a look around..dig a bit deeper use the search or just have a click around for a brief minute.
We really really appreciate your comments and sharing of this website if you have found something of value. Thanks for stopping by.
BLOG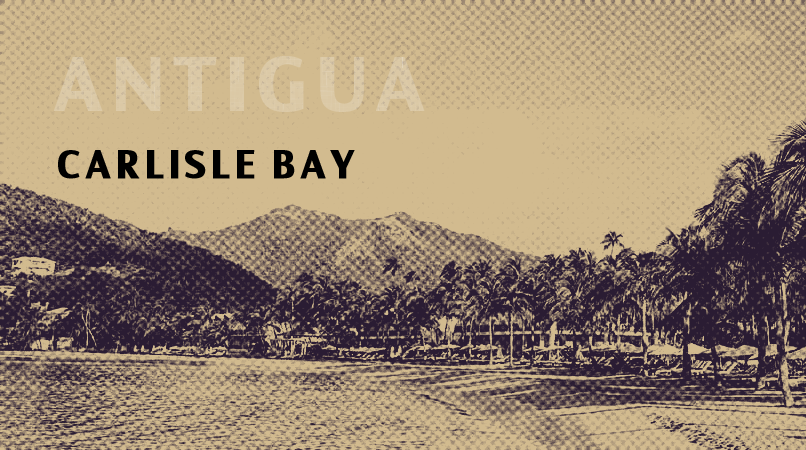 It is unfair to compare Luxury across islands places and budgets. Luxury is a very easily used word (especially online) and we become somewhat immune to it. Luxury is also very subjective so we took a risk using it for the title of this sample resorts guide. Nevertheless consider the following reports as Luxury for […]