to our blog
all about Antigua
and a little about Barbuda.
We have a lot of good info here and politely ask that you take a look around..dig a bit deeper use the search or just have a click around for a brief minute.
We really really appreciate your comments and sharing of this website if you have found something of value. Thanks for stopping by.
BLOG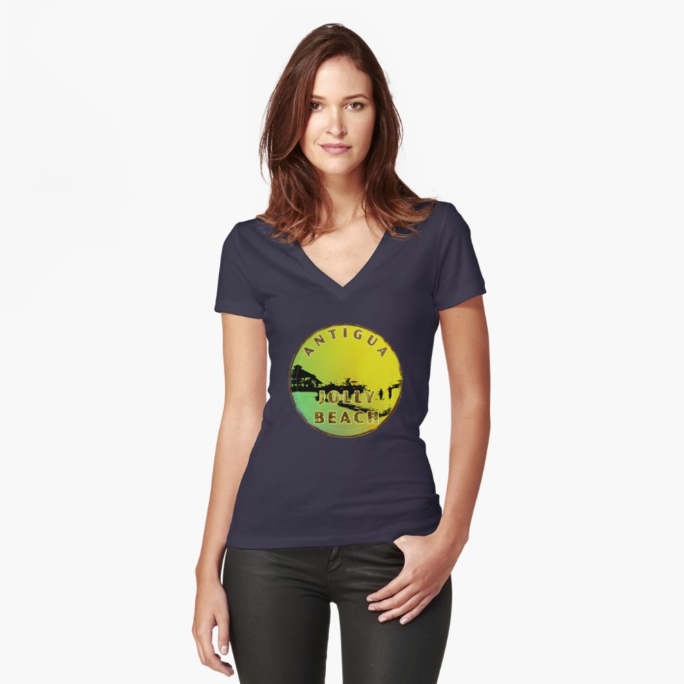 Yay Antigua Shopping I love it! It is really nice having a T Shirt advertising to the people around you that you love our island! It starts conversations and is a nice feeling to put it one and think about having your relaxing time in Antigua.