You can make your own way up to Shirley Heights Antigua or do a tour from about 55 USD per person. Doing it by yourself you can save money as the entry fee is 20 ECD per person over 12.
However consider that if you are needing to take a cab then ask for the cab fare and then the Shirley Heights tour found here can be the cheaper way depending where you are living. The views down into English Harbour and Galleon Beach made me think how it could have been during Nelsons reign over the area.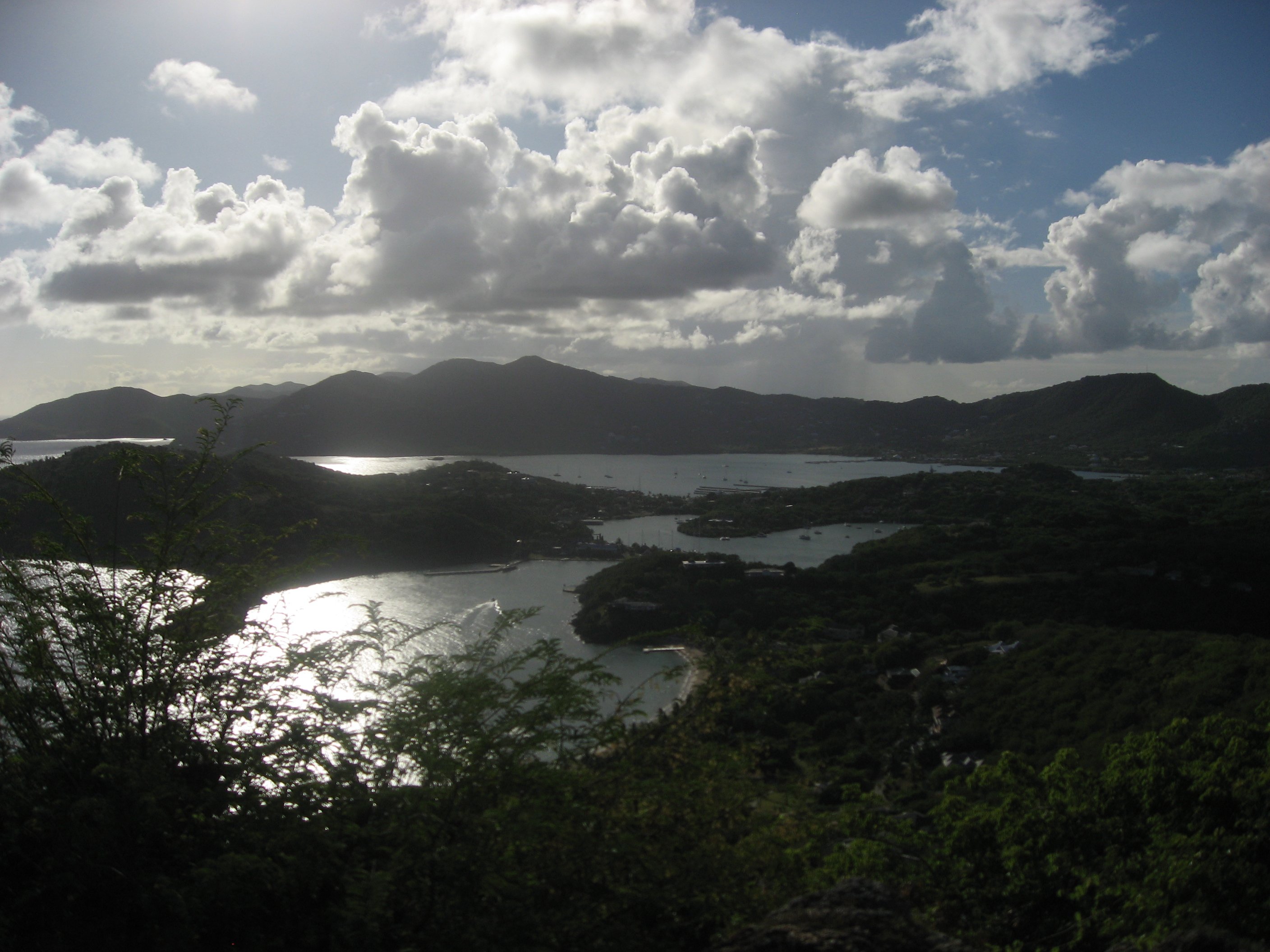 There is a BBQ steel band music stalls and a massive garden with excellent trails for exploring the area and getting some nice photographs. I didn't think it was toddler friendly in the limited shade aspect and cover so a rain pour could be ruinous for the evening though that is unlikely. There are decent toilet facilities and there are buildings you could go in to escape the sun if needs be.
If it's a nice sunny day then you might be forced to sit out on the grass in the sun so bring shade for your group. It gets busy but is still a great evening. Dancing and a sunset to remember this is one of the must do things in Antigua.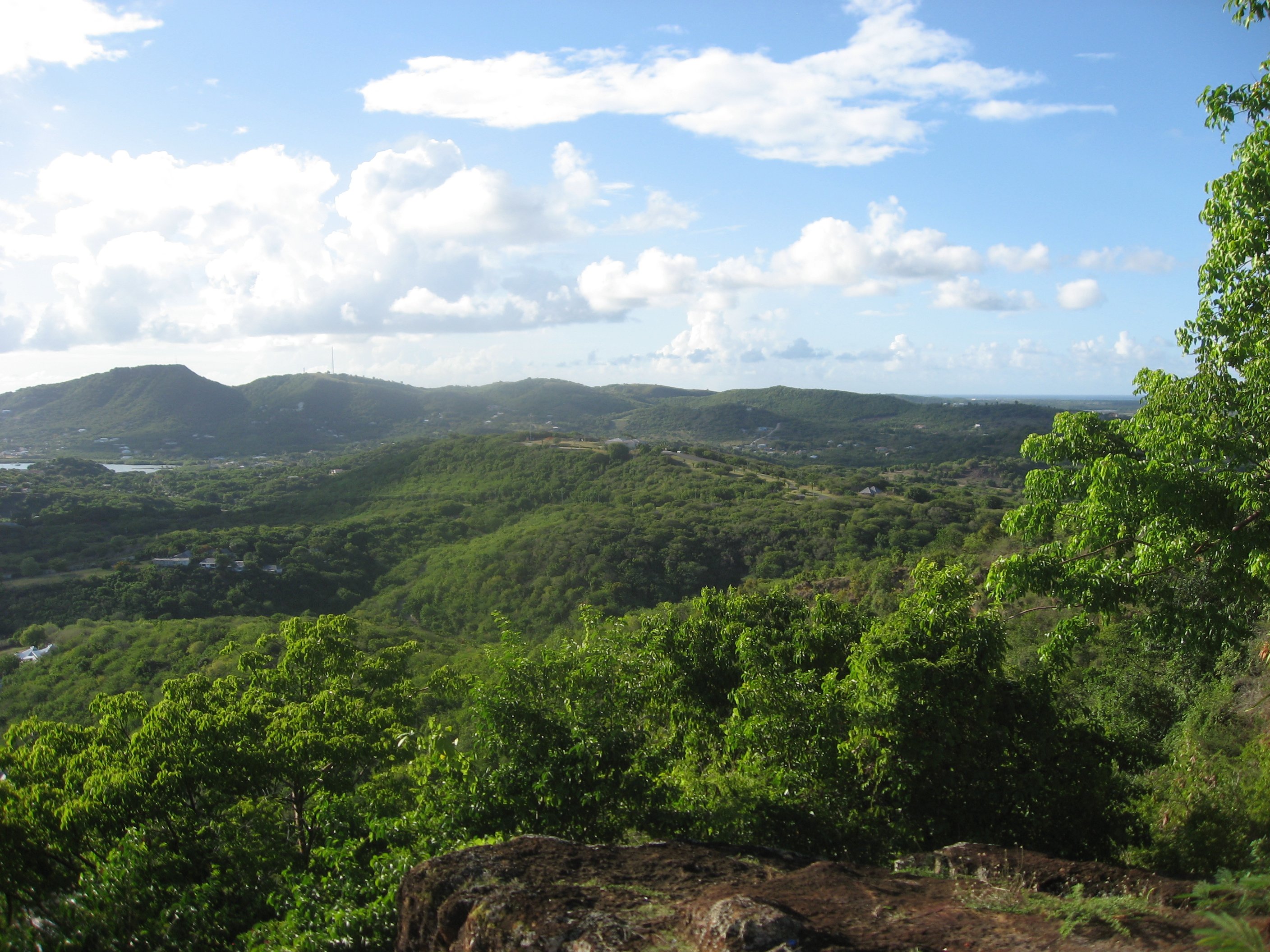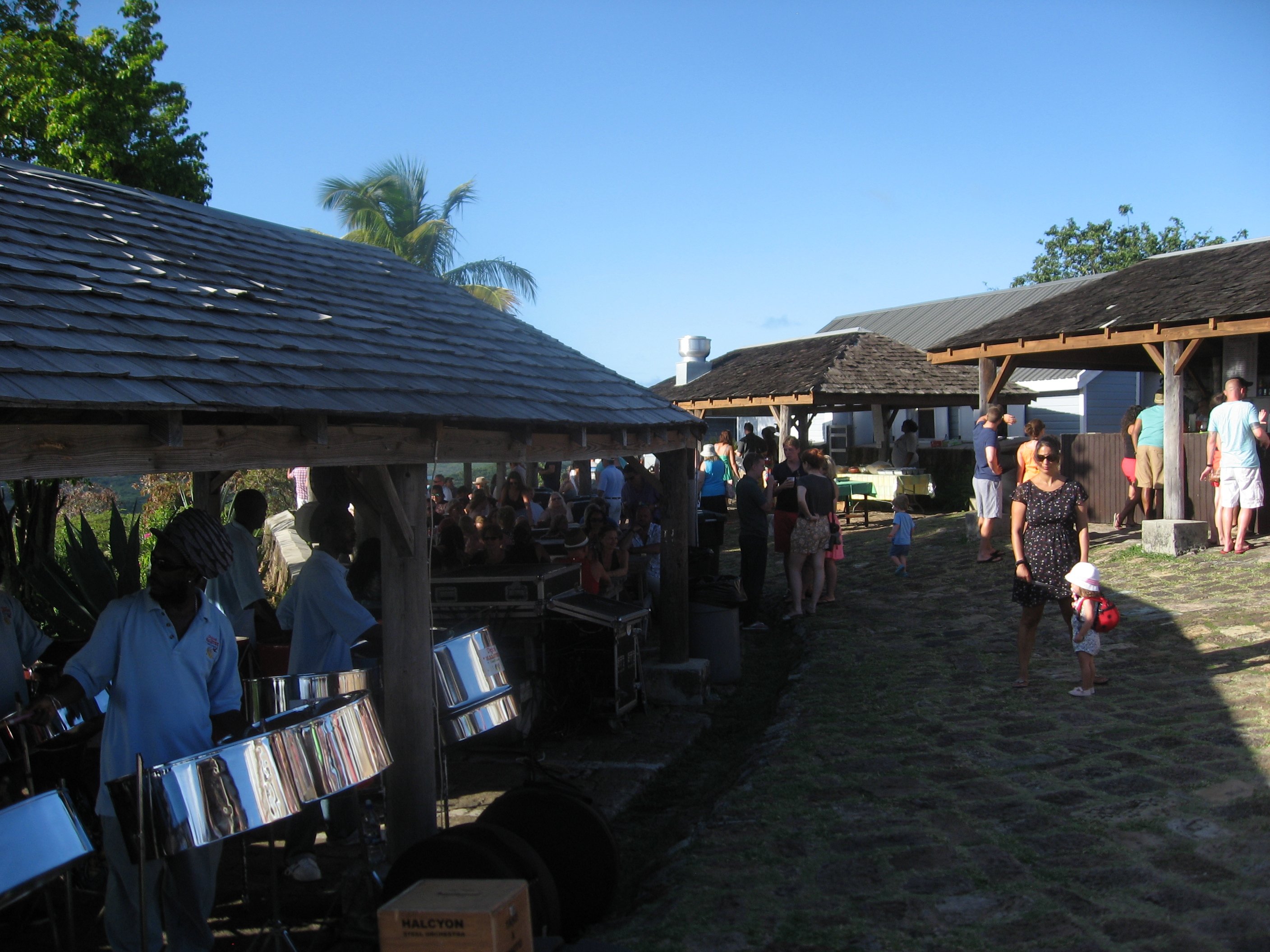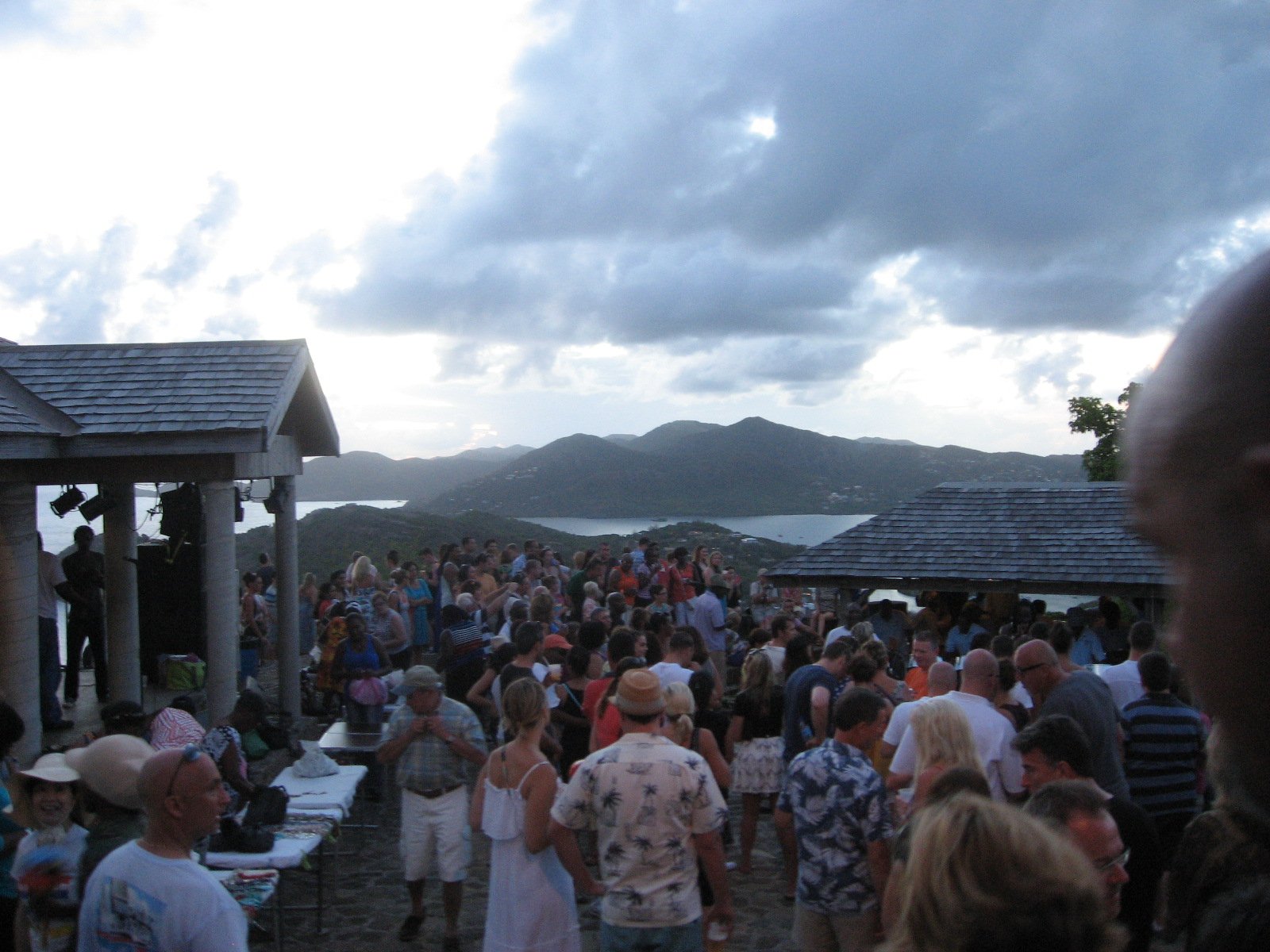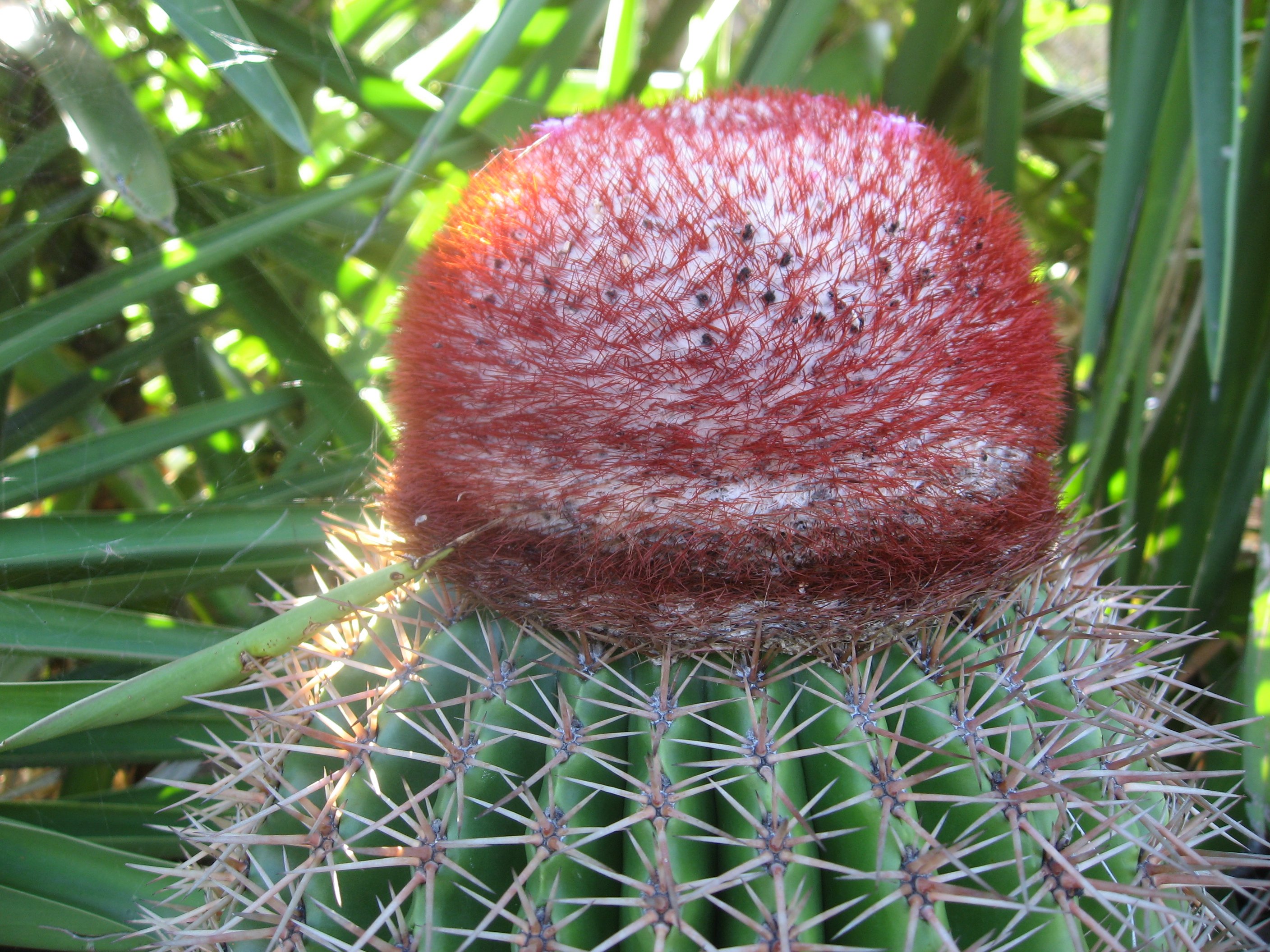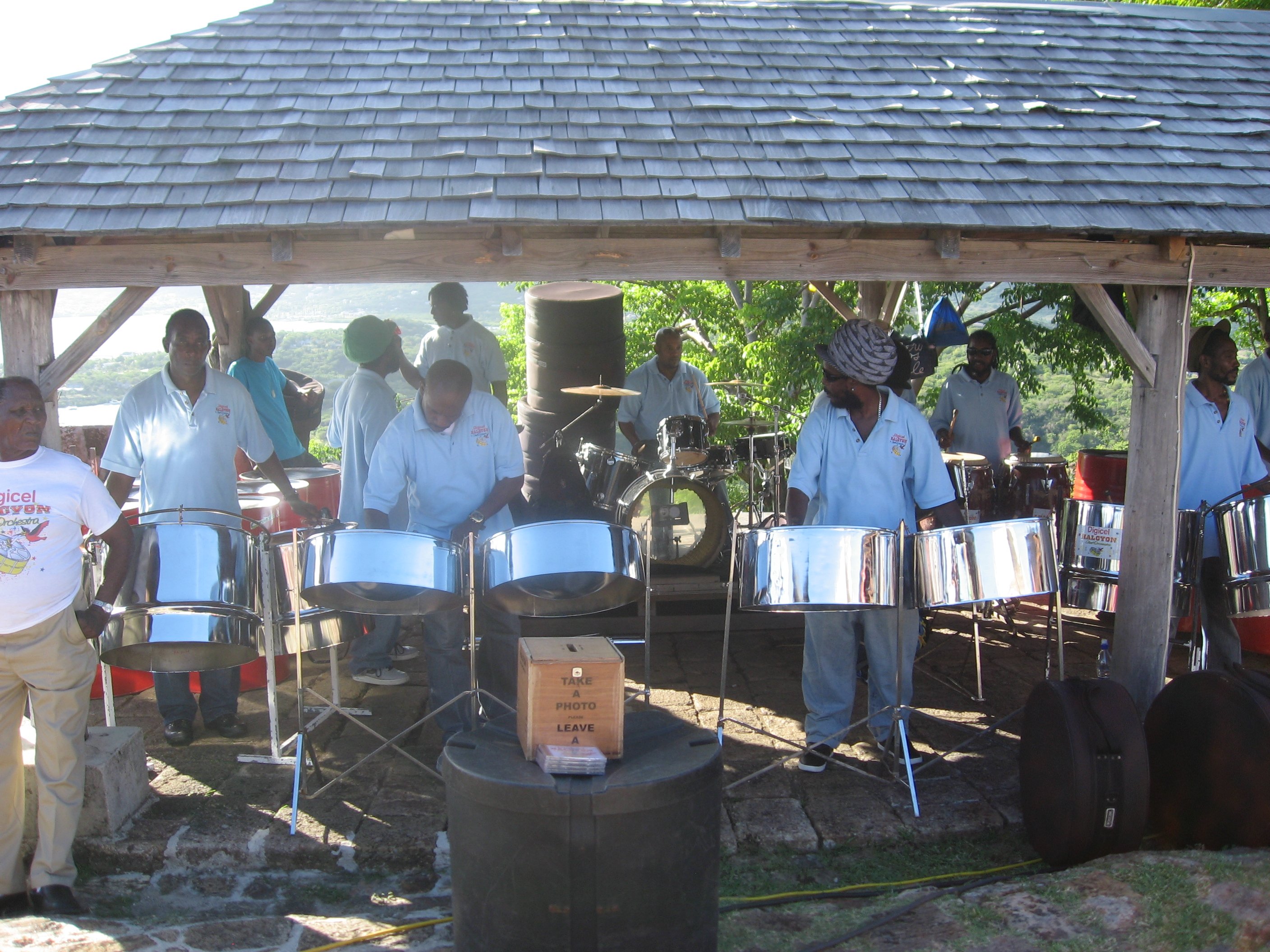 If you have been to the Jump up in Gros Islet in St Lucia or sunday school in Tobago then this is similar but in a very different setting.
On a side note after seeing how good Galleon beach looks it isn't as good as Pigeon beach in a few areas but is still very good on its own merits. Pigeon beach is just too good for me though Galleon beach is quieter just has less amenities, though the snorkeling is better here.