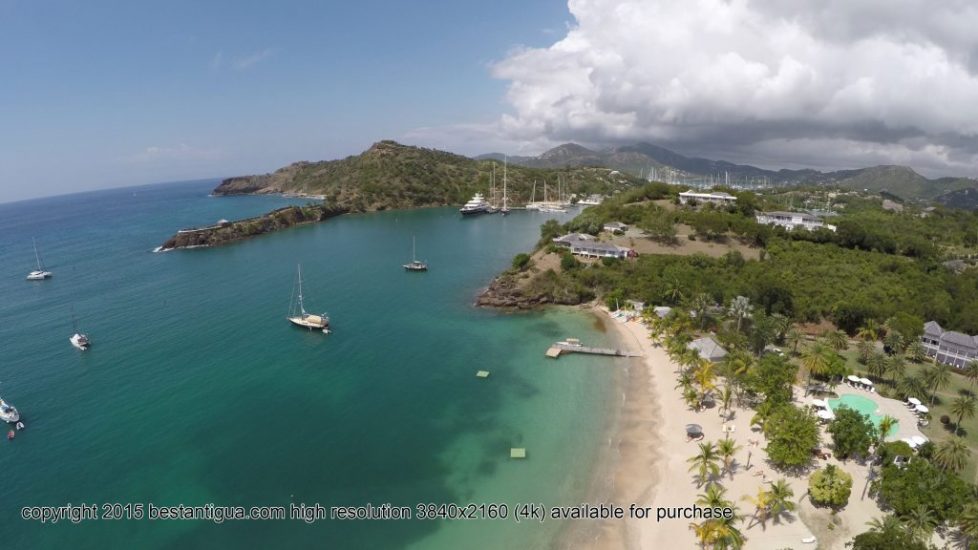 Galleon Beach in Antigua is arguably one of the best in the south and around the dock areas of English Harbour and Falmouth Bay. Reached by a decent if steep road there are limited amenities but there is shade and it is a bit more peaceful than Pigeon Beach.
About Galleon Beach
Galleon Beach in Antigua is less well known. It can be reached by road but has limited parking- it is mostly enjoyed by the people staying at the resorts or villas on this beach. The Inn At English Harbour is one such option.
The beach is either the start or end point of a couple of hiking trails, from Galleon beach they go up towards Shirley Heights. There are few facilities but there is natural shade. If you stay in a villa close by you won't be disappointed as you will not have the parking problem or lack of amenities problem. Which also keeps people away. So this beach is rarely crowded.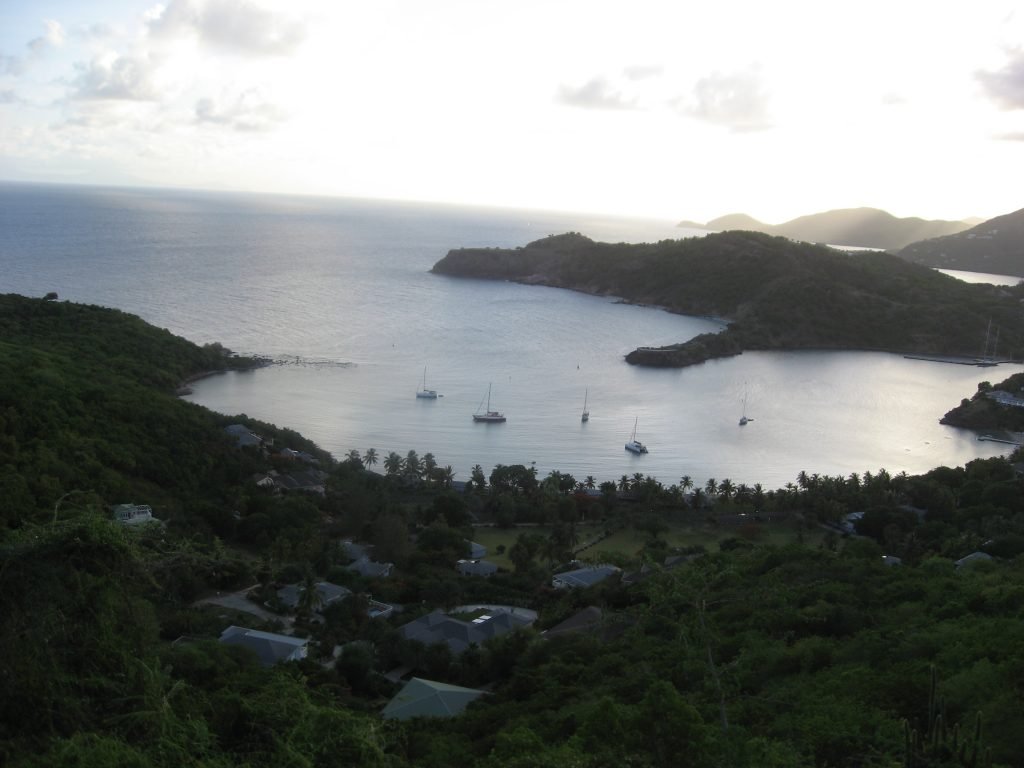 Map
This beach is one of the better beaches to snorkle on (Pillars of Hercules) as beaches go but if you are after the best snorkeling then it is to be found from a boat on the healthy reefs notably cades reef or the pillars of hercules which is just around the corner and reasonably safe if you know what you are doing. If you do not, do not venture anywhere in the open ocean alone. Though Antigua's waters are generally safe from dangers such as currents, boat traffic and jet skis are threats.
Learn about all the best beaches Antigua has to offer in our guide to Antigua Beaches