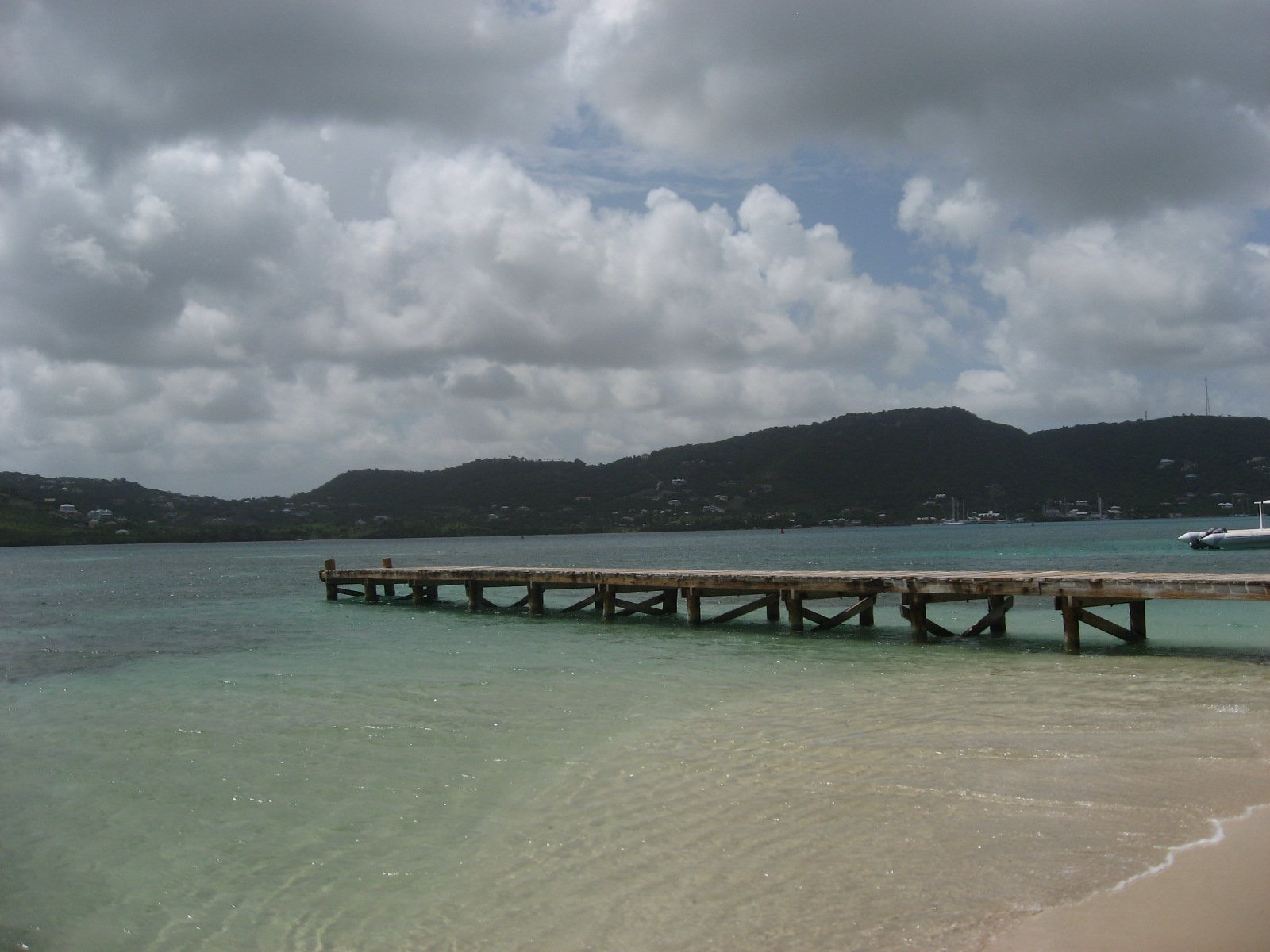 After searching for this beach and spotting it from across the bay hours before I set off in search of this recommended Antigua Beach. Its popular at weekends with locals because it has facilities and a restaurant and is close by a residential area (Falmouth).
But a bit earlier I took summer out for a hike and she fell asleep on me ! We found a few goats some locals and a great little private beach area though ungroomed you might like to just go visit Pigeon Beach.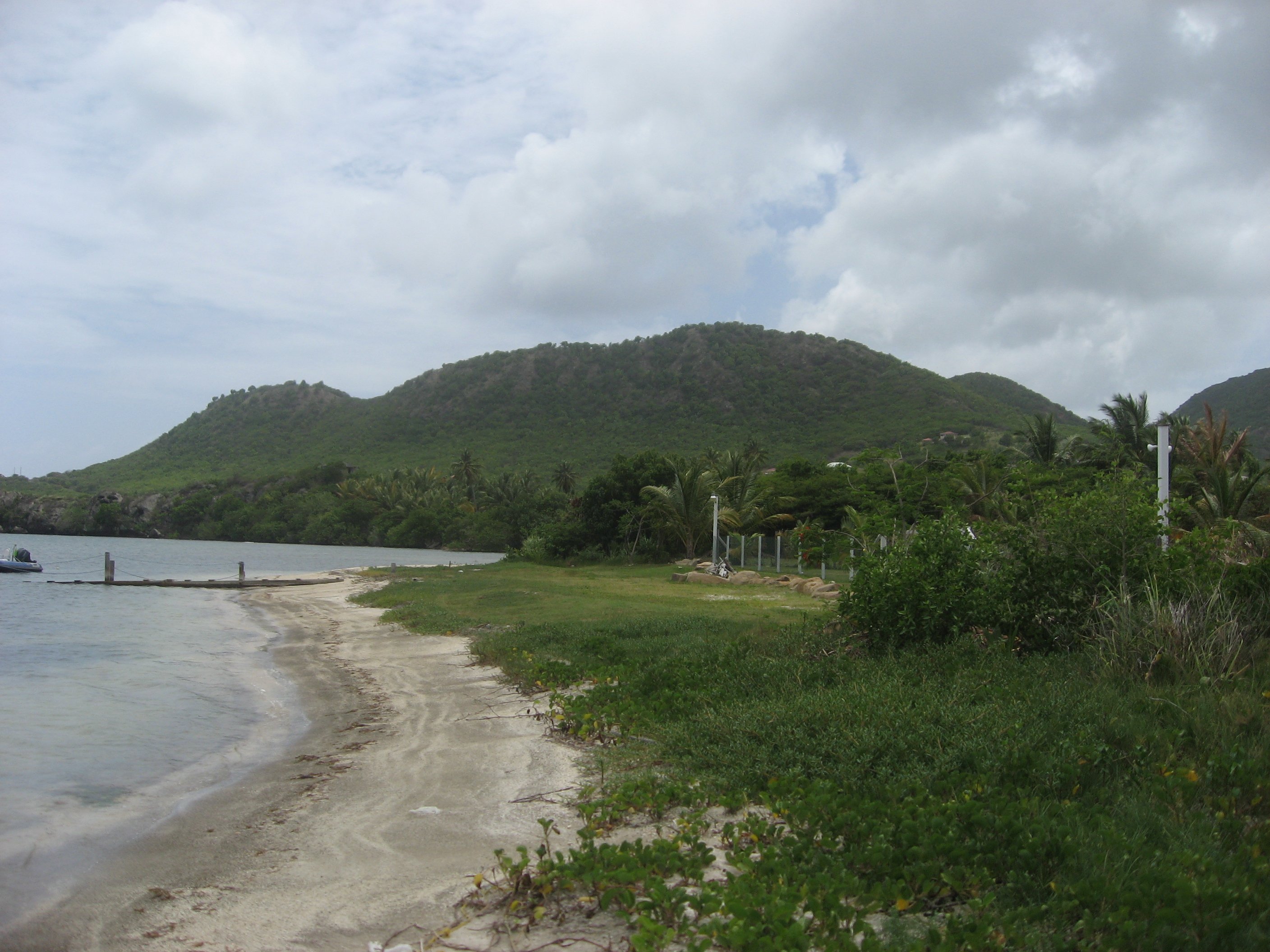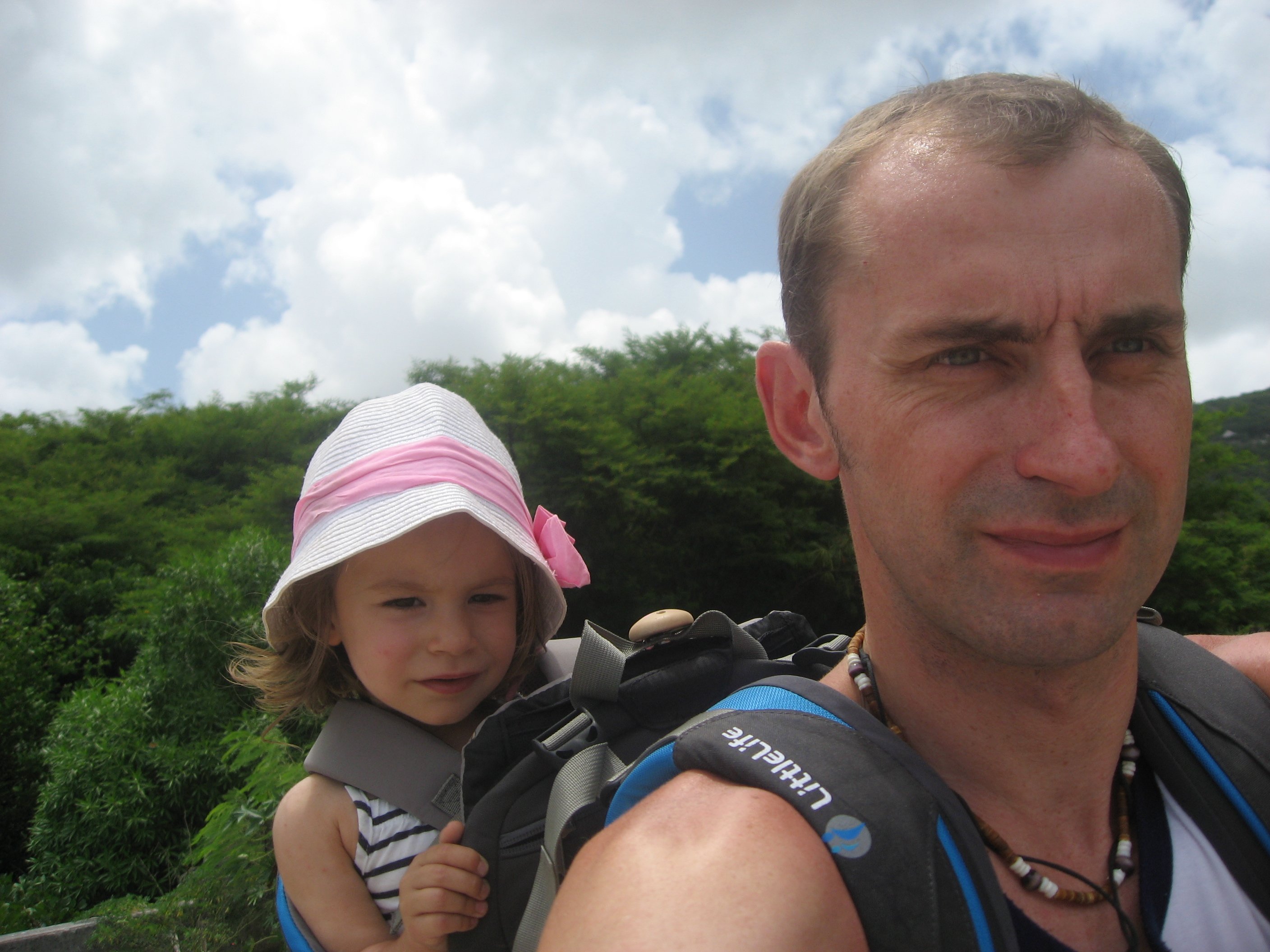 Daddy Pig and Summer.
Pigeon Beach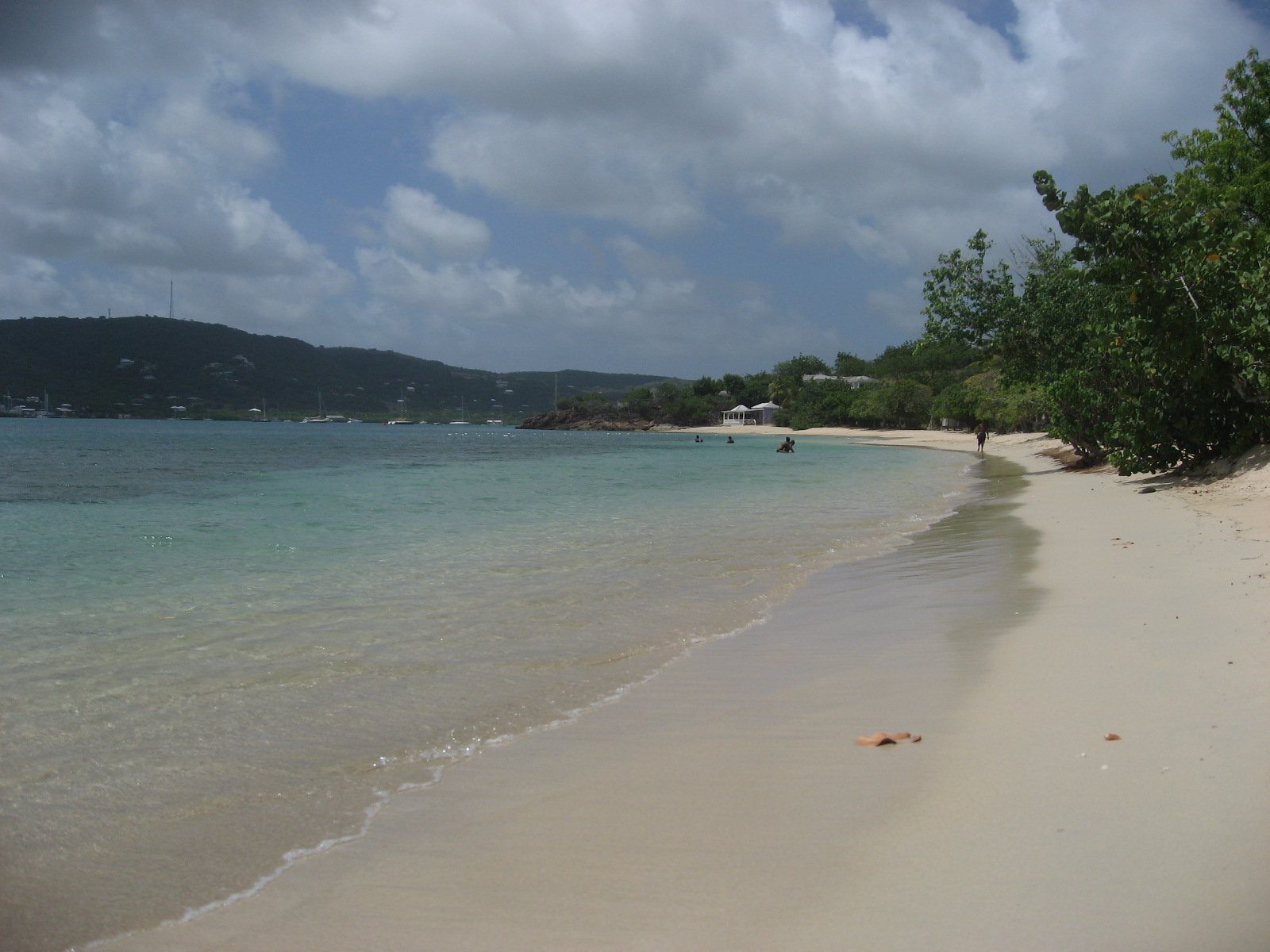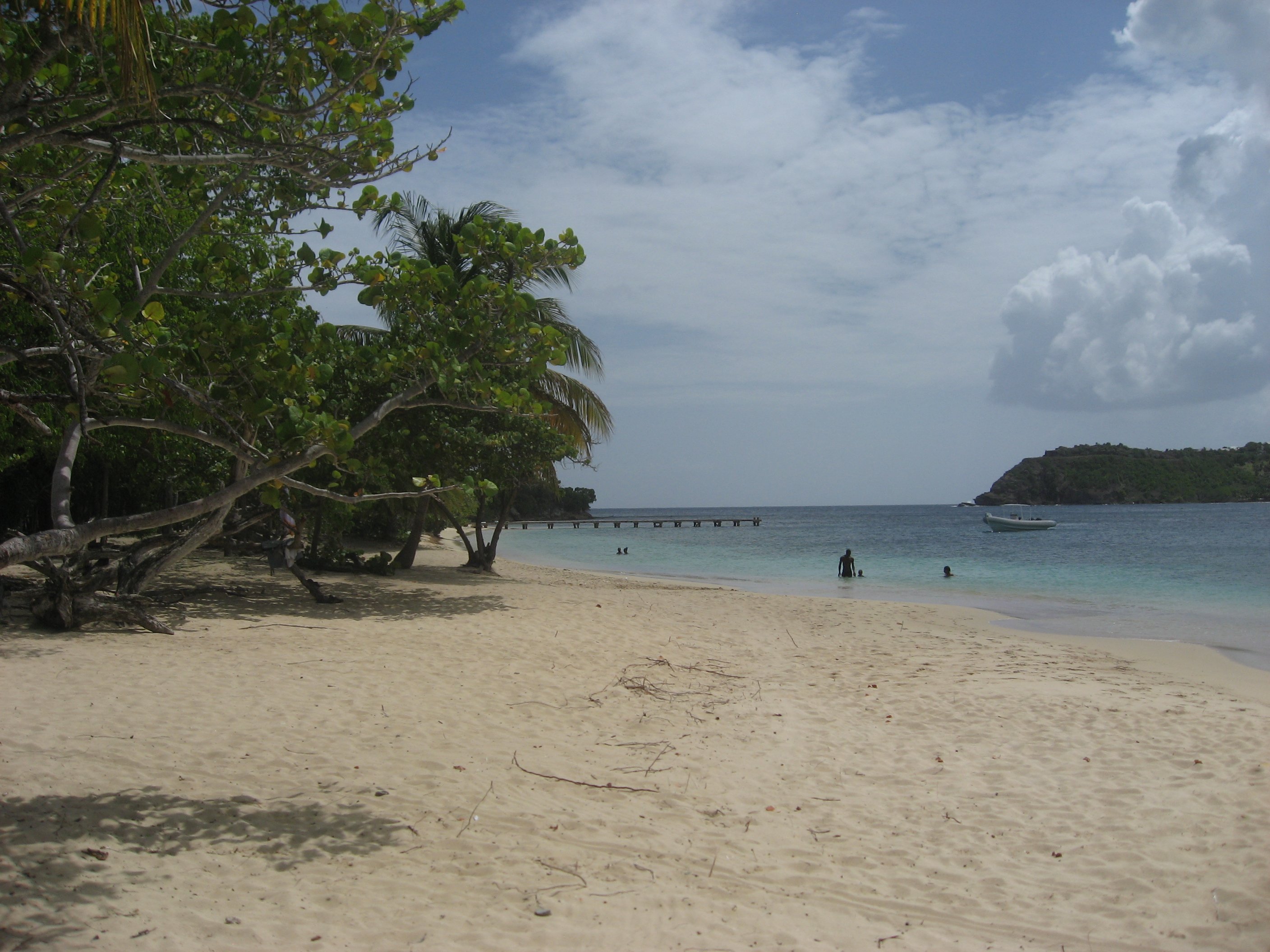 Pigeon Beach Falmouth Antigua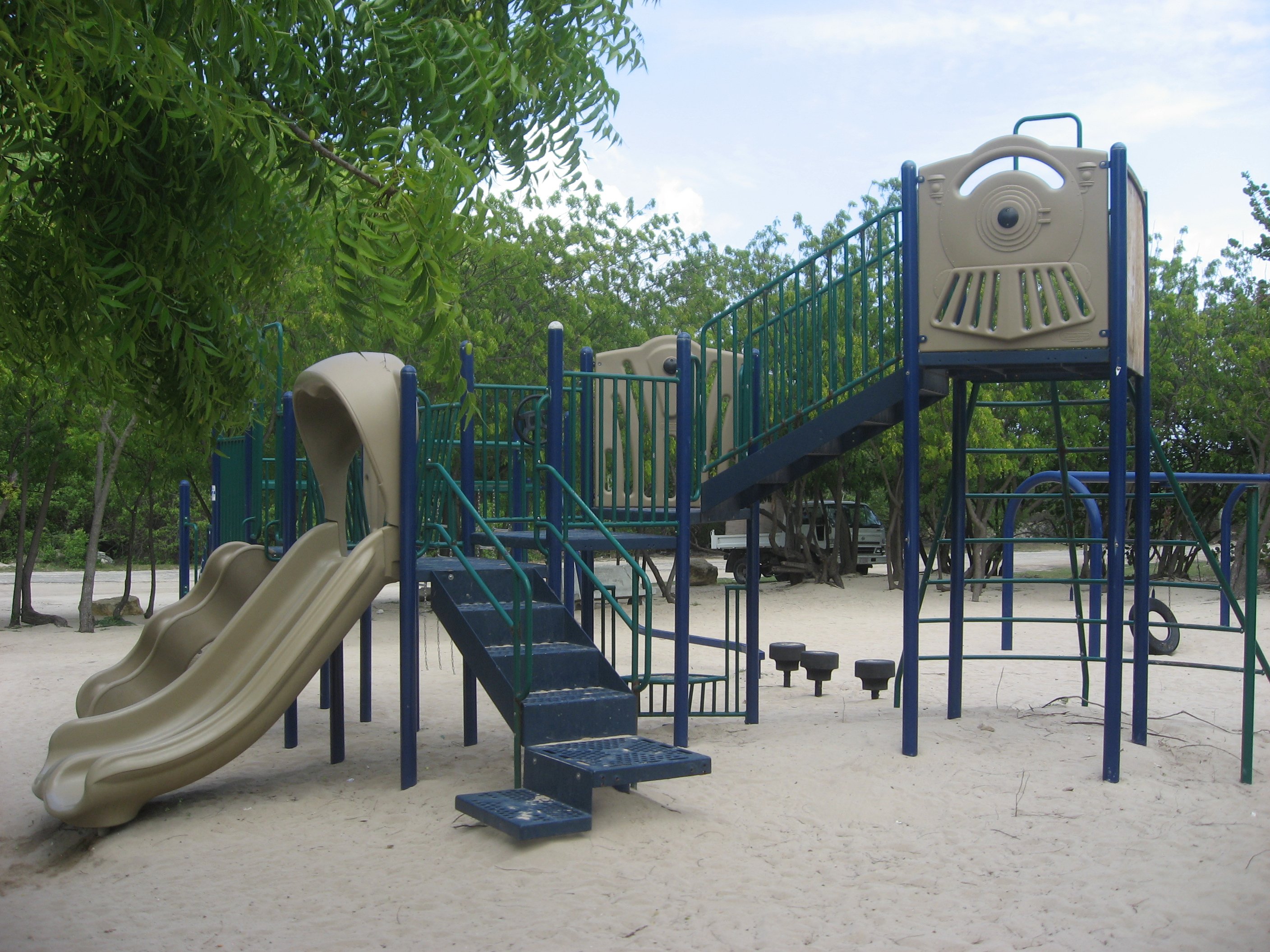 It wasn't at all busy today I will try and run there from Banana Tree Bungalows a U shape must be 2-3 miles there.
Ok so how can you find it ? If you look at the google map it is just past the yacht club and resort, but later found another way through – take a right past Stanley's estate agents as you drive towards Nelsons dockyards and follow the road around. You can park up and take to the hills if your energetic.
Pigeon beach looks like the snorkelling could be good.