We are pleased to be able to offer some fantastic properties for your consideration, please ask us and we will personalize your search for you with our island contacts given your requirements. Vacation Rentals in Antigua.
Visit The Antigua Villa Rentals section by clicking here >>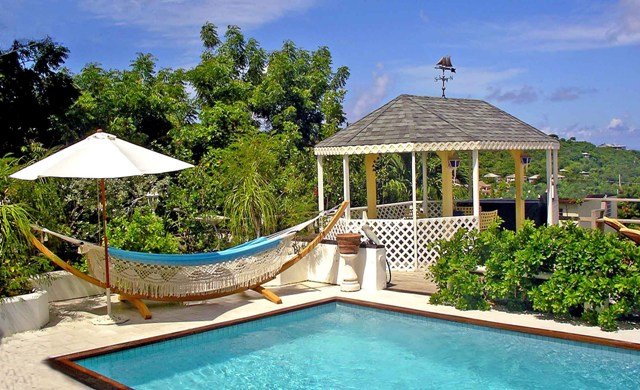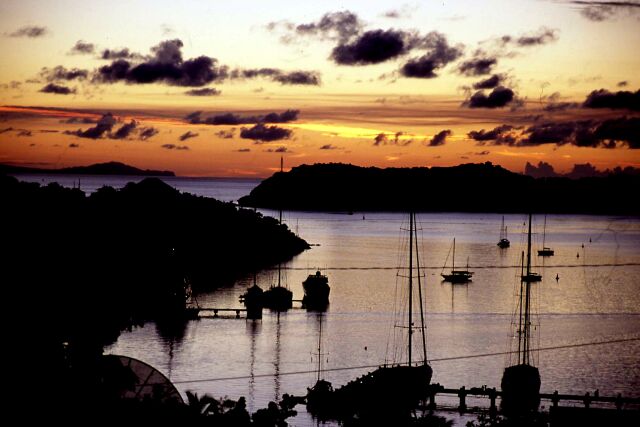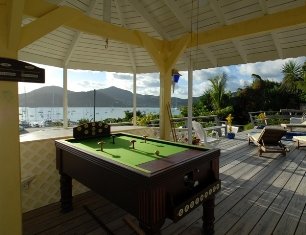 Take action and set up a week or two on our lovely island in a villa of your choice.