Coming to vacation in Antigua? Want to see the 365 beaches or any one of the attractions that are around? Then of course you'll need to get around the island.
Read more

: A Guide to Renting a Car in Antigua
The question is: should you rent a car? Take a taxi? Or a bus? Relying on "official" handbook information often provides little help or assistance for the average driver coming to Antigua for the first time. Here's everything you need to know about driving in Antigua:
Road conditions and hazards
Generally speaking, driving in Antigua may present a bit of a challenge for the inexperienced driver who isn't used to Caribbean road conditions. While many of the main roads and highways are relatively comfortable, the conditions on a few of the main roads and lesser roads may be a bit more difficult. Be on the lookout for potholes which may cause damage to the car and/or tire. Also be on the lookout for Antiguan livestock which sometimes roam the streets, such as donkeys and horses. Expect the odd cat or dog to run across the road in urban areas.
Road signage
While there have been recent efforts to put up road signs and directions on some of the main intersections, there are still many roads which have no signage. Most car rental companies provide maps – so get familiar with them, and always keep one handy to get an idea of where you're going. If you do get lost, don't be afraid to stop and ask locals questions.
Should I Rent a Car in Antigua? Yes.
The short answer is a resounding YES- Have a look at Best Antigua as one of the best car rental companies – https://bestantigua.com/car-rental
Or ask us to find you a quote from all the car rental providers with this quick form:
There are a few main factors that will make a difference as to whether or not you should rent a car:
How long you will be staying in Antigua – In general, the longer you rent a car, the cheaper your rental will be. Most car rentals start at roughly $50 US per day, not including 15% tax and a $20 US temporary driver's license. There are usually discounts for 3-6 days rental, and then even lower prices for week-long rentals. Ask us who we recommend or fill out this quick form and let us send them all the details saving you from doing it.
Where you are staying – the availability of transportation to and from the main accommodation areas differs around the island. In general, the bus system is most efficient for those on the southwest and south of the island – areas such as Ffryes, Jolly Harbour, English Harbour and Falmouth have relatively good coverage and beaches and attractions in this area can be accessed via bus. On the other hand, attractions and beaches on the east and north of the island, such as Long Bay/Grand Pineapple, Nonsuch Bay, Harmony Hall, Blue Waters, etc have far less frequent bus service and often have little bus service going all the way out to those exact locations. If you stay at one of these hotels and plan to travel often, then it may make more sense (financially) to rent a car rather than a taxi, which may cost up to $45 US return. For more information on taxi fares, visit this TAXI RATES ANTIGUA page.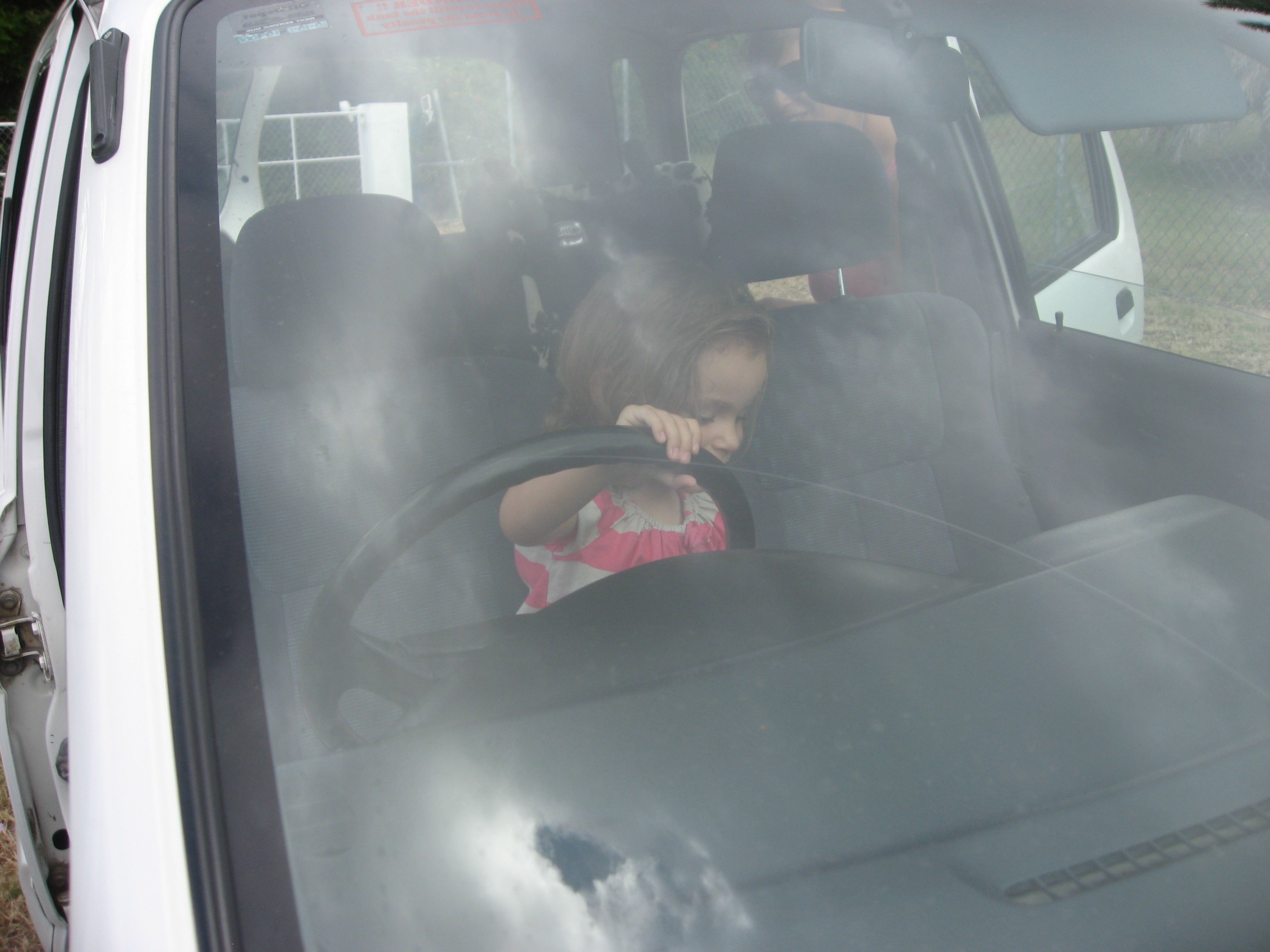 Things to remember when considering car rental in Antigua
There is a mandatory $20 US fee for a temporary license.
Don't forget insurance! Usually $12 US per day for 3rd party coverage. Most won't tell you but you still have a liability to cover on average $2500 on the car which is a bit of a scam considering the value of the car.
The local insurance often doesn't cover tires – so if you have a flat you will either have to take it to be repaired later or pay for it when you get back to the car rental agency.
Driving is on the LEFT, similar to the UK but opposite to the US.
Best rates and deals can be found online with international car rental agencies. Most do not require a deposit in advance and money is only paid when you're picking up your car. However, service is not as good as local companies who pride themselves in supporting your needs – breakdown and you need to be certain you are getting some help. A big international rental company is not as service-orientated.
A 15% sales tax in the form of ABST is added to car rentals. When renting a car, check to ensure that the ABST has been included in the price.
Most car rental agencies will deliver their car to you, while several hotels have rental agencies right at their desk.
Bus prices usually range from around $2.75 – $5 EC, which is about $1-$2 US, although prices may be slightly higher for evening buses and if you request a bus driver to go beyond the normal bus route
There are NO fixed time/schedule for buses, which leave usually only when full or ready to go.
Further reading on Driving in Antigua can be found here – >