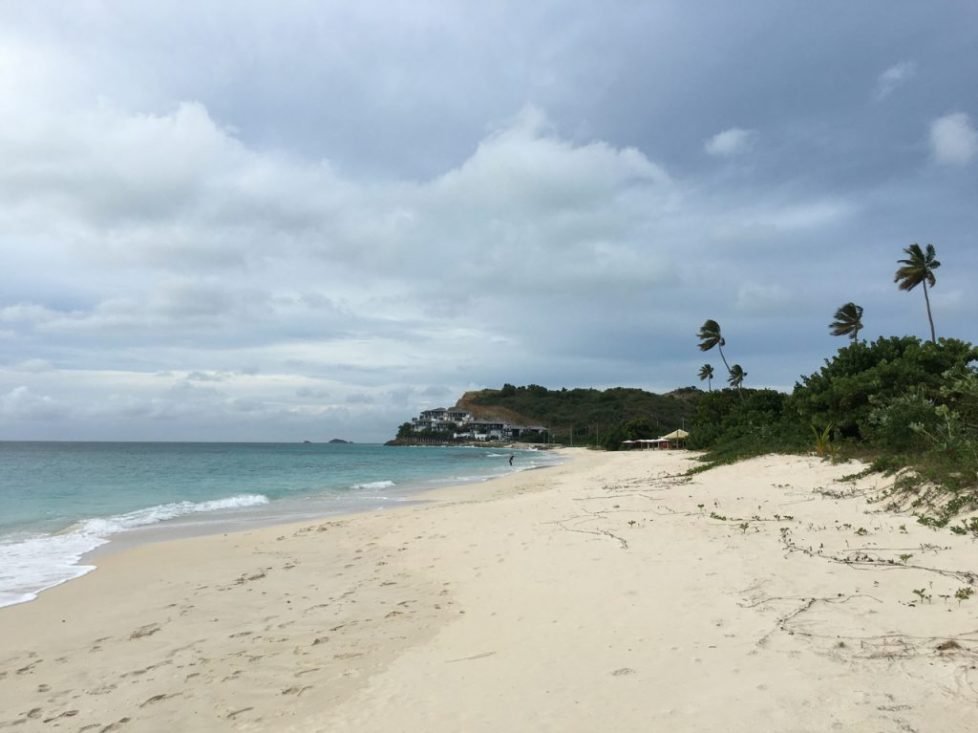 During your Caribbean Cruise if You're going to pick a stop to do the beaches then maybe pick Antigua for that. It has arguably the best beaches of all the islands. So this article is to help you get to spot some of the better beach tours available.
Some of the more popular beach stops are in the south west such as Turners Beach, Valley Church Beach and Ffryes Beach and Darkwood Beach. You can often combine the beach stop with a historical tour, island tour, or zip lining as an example. So if you would like to examine some options let us know.
The Antigua Beach Express is simply your personal comfortable beach transporter for your private group (or make a group yourself and lower the cost). We recommend you visit Darkwood beach or Valley Church Beach with this tour and take advantage of one of the BEST beaches while getting the amenities you need. If you prefer a different beach then no problem. Please fill out the form and learn more.
Dickenson Bay Beach Stop
Take a quick look around most Antigua websites and you will find Dickenson Bay is highly regarded and a perfect spot for your stop in Antigua from your cruise ship which it has been designed for. We can point you in the direction of operators with this Beach Tour. This is including transportation welcome drink and beach chair, freshwater shower and toilet facilities. That tour is advertised as Runaway Beach day but is more likely to be the Superb Dickenson Bay.
Customized Beach Tour and Antigua Experience
We can offer you a tour of the island AND a beach stop, ask us with this form for details. You will get a more private experience with your party and also get to visit the best parts and attractions that Antigua has to offer. This is not just for the cruise ship visitor.
"A Great Value Beach and Island Tour.."
With a choice of a basic tour or an extended tour *..
The old sugar factory
Pass through the villages with commentary
Fort Shirley Heights Ruins & the Lookout
Journey Through our Natural Rain Forest, Fig Tree Drive
Time at Darkwood Beach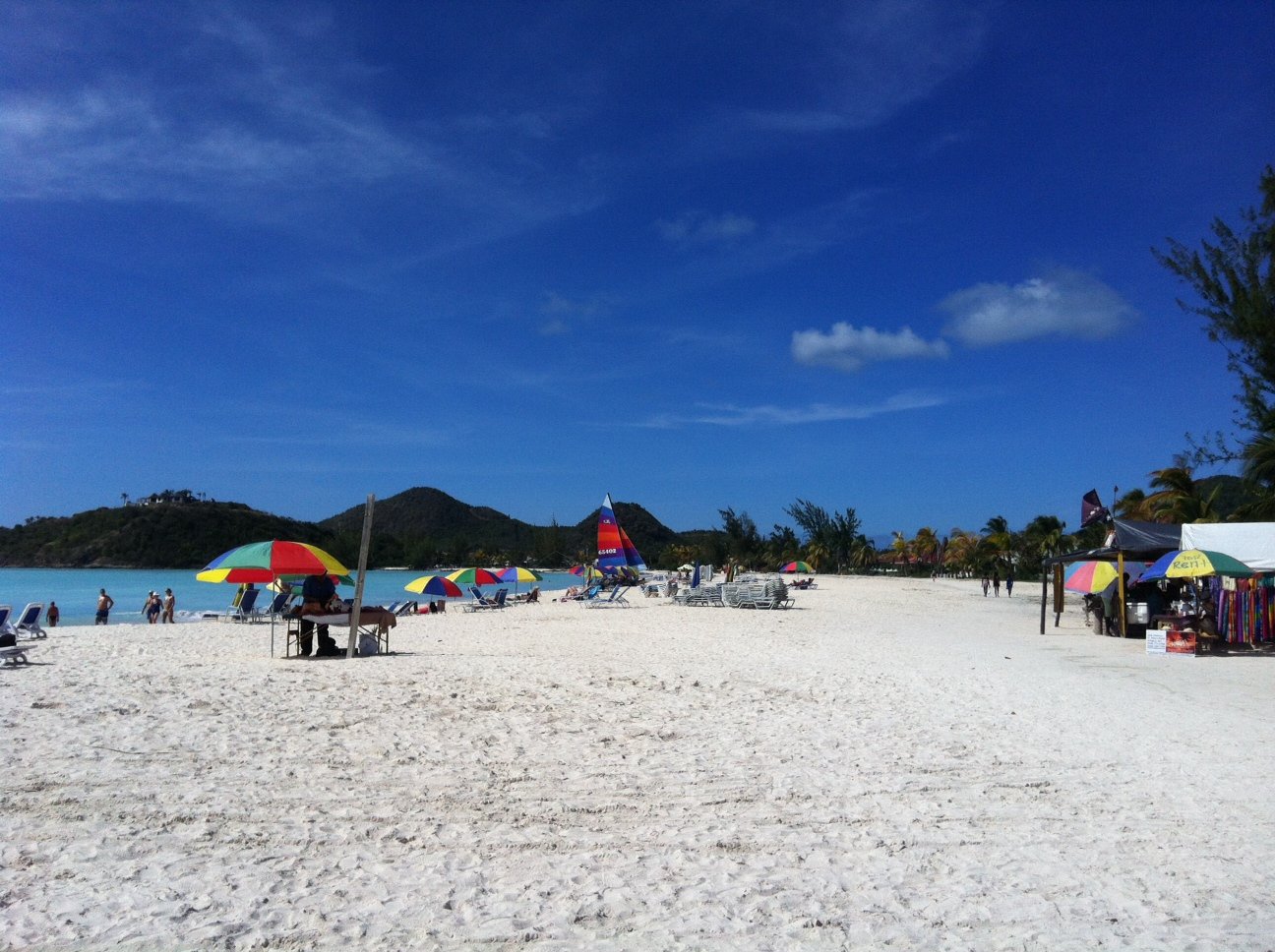 *The extended tour includes the Betty's Hope and Devil's Bridge attractions.