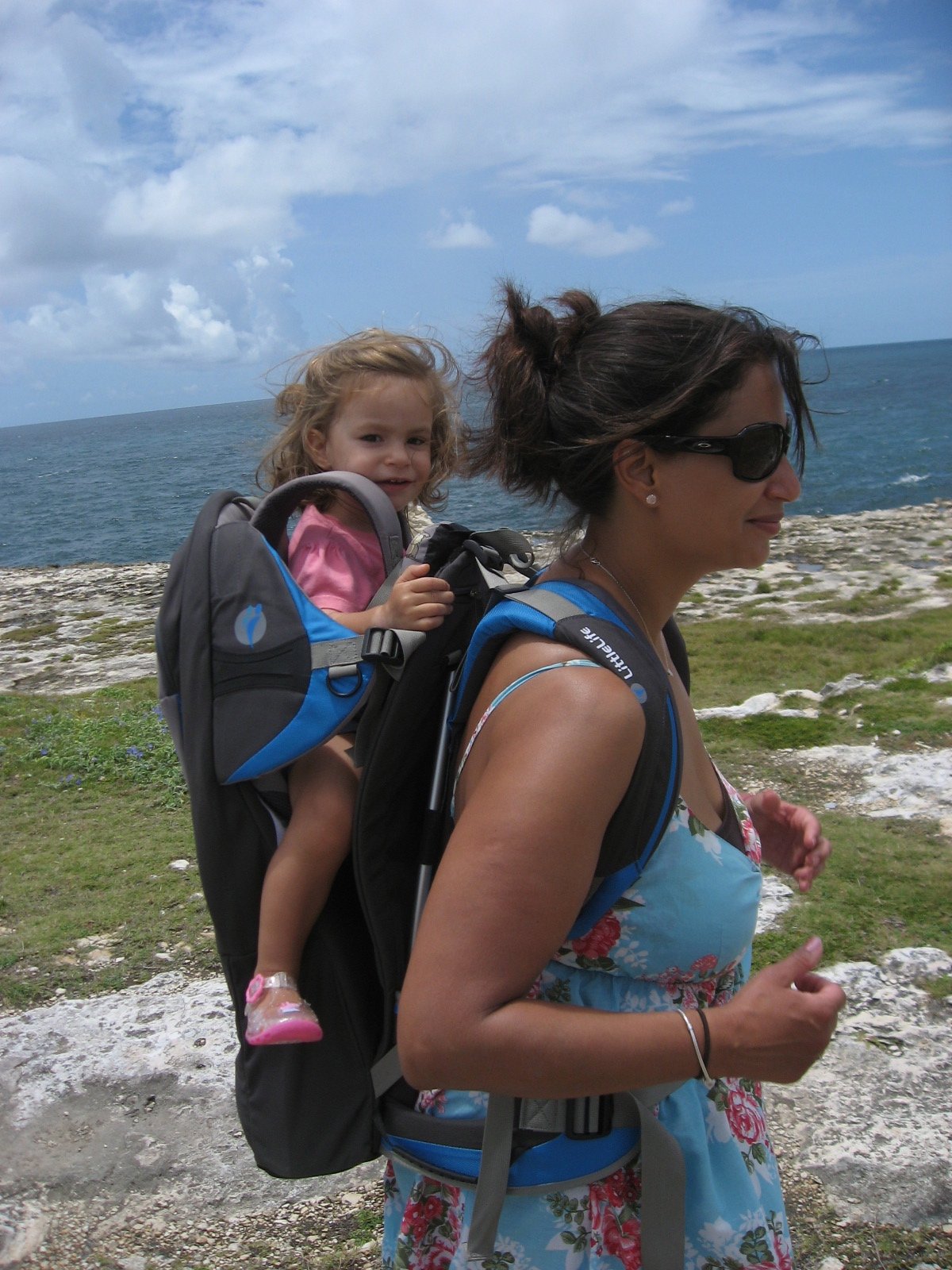 Indian Town Point is an are of national parkland on the eastern side of Antigua. It is home to its more commonly know attraction which is called Devil's Bridge Seen here..
Devils Bridge – it doesn't look like it but is above the water line about 4 feet and here the wave has come in. Rumour has it that it is where many slaves came and threw themselves off rather than face their daily existence any more. It certainly would be hard to survive a swim here so don't get too close.

Attractions in the area here are Long Bay a nice beach with a few resorts close by – The Verandah and Pineapple Grand Resort are a couple of them and one eatery that you shouldn't miss mamas pasta house. In blue it sits middle of the beach – is very clean and well run. It offers local style food and pasta too and the price is great.

Make sure to take a local Antigua Tour Guide for a better more factual history of the area. We had our inexperienced navigator showing us the way.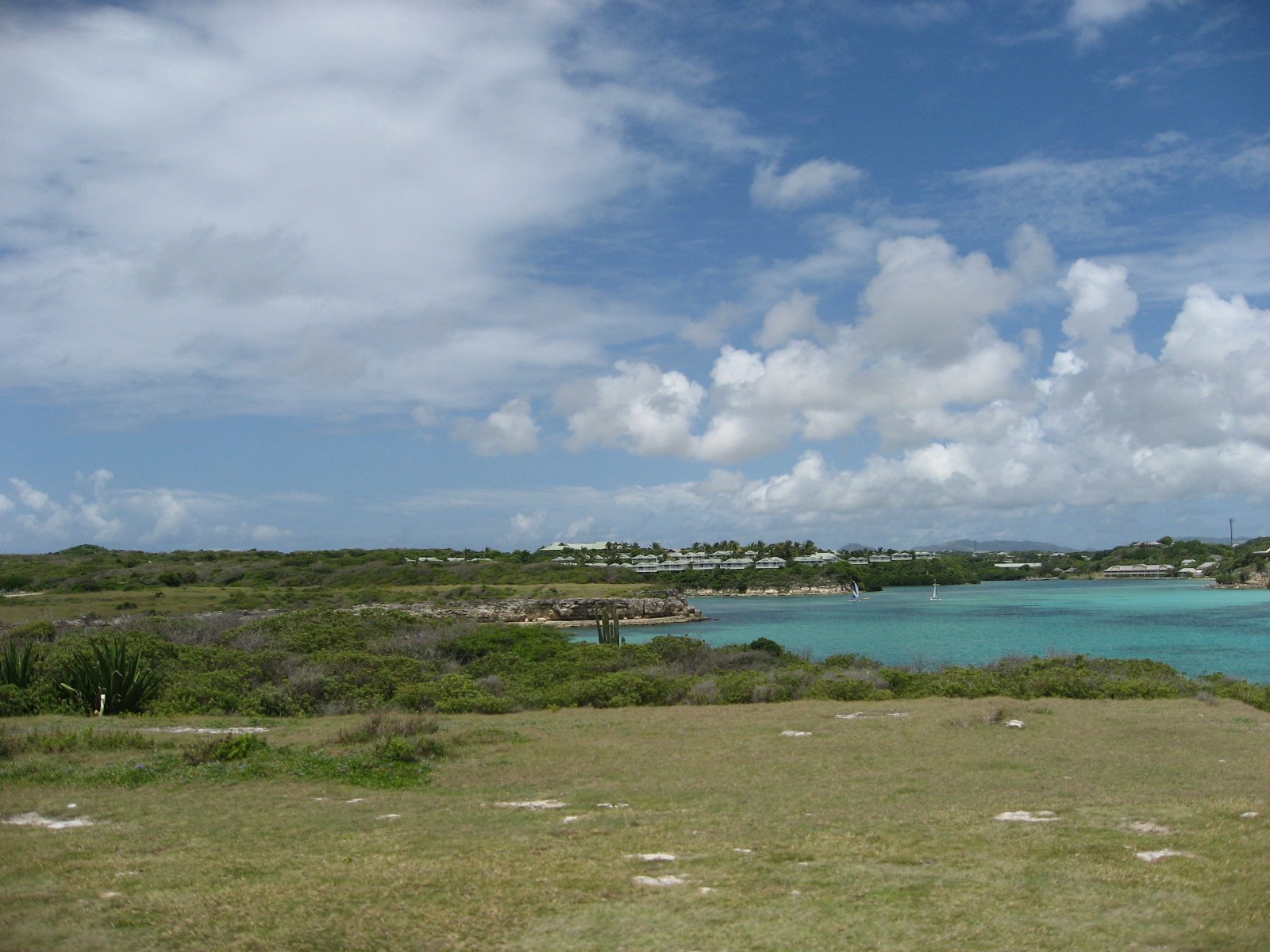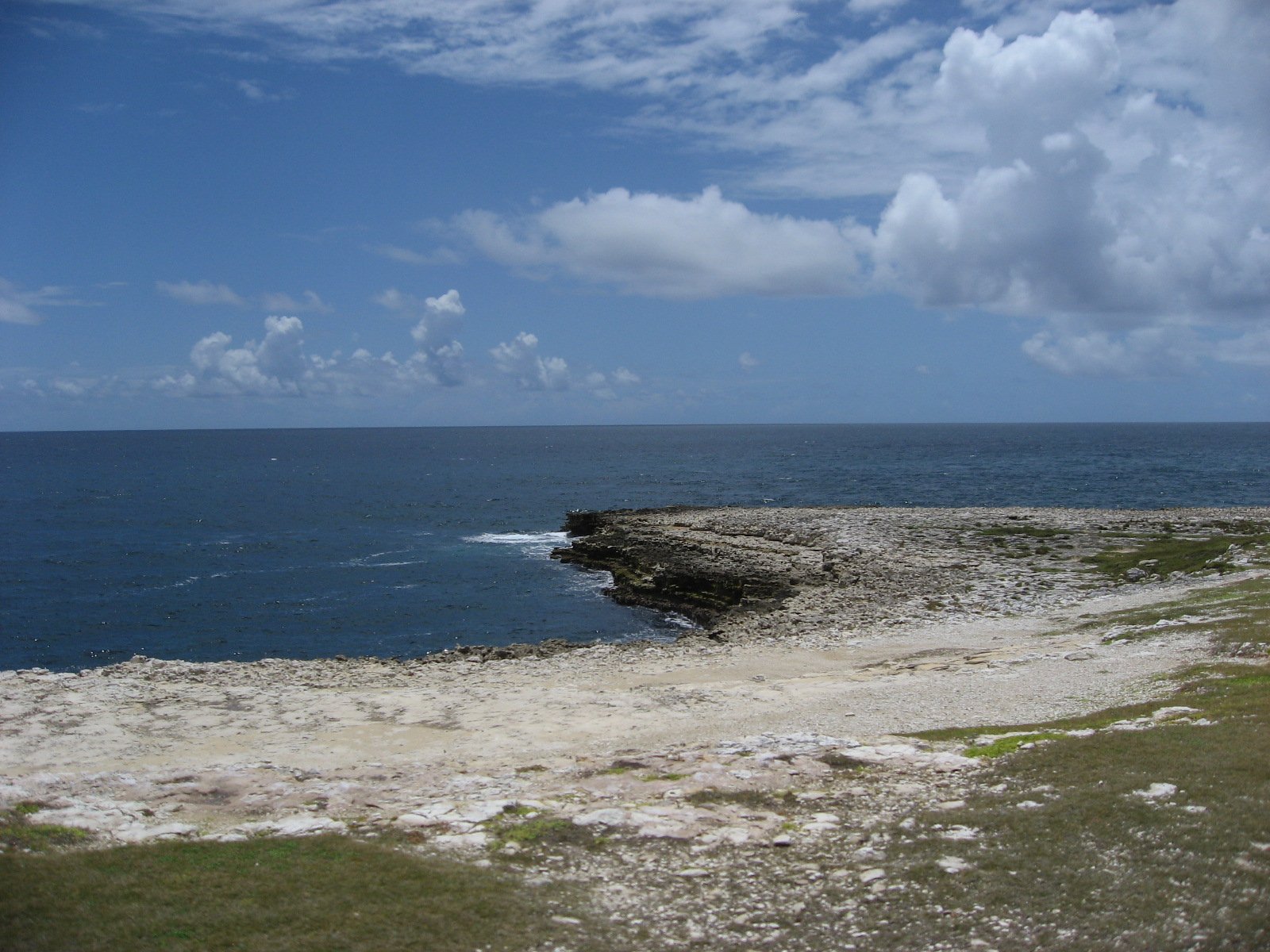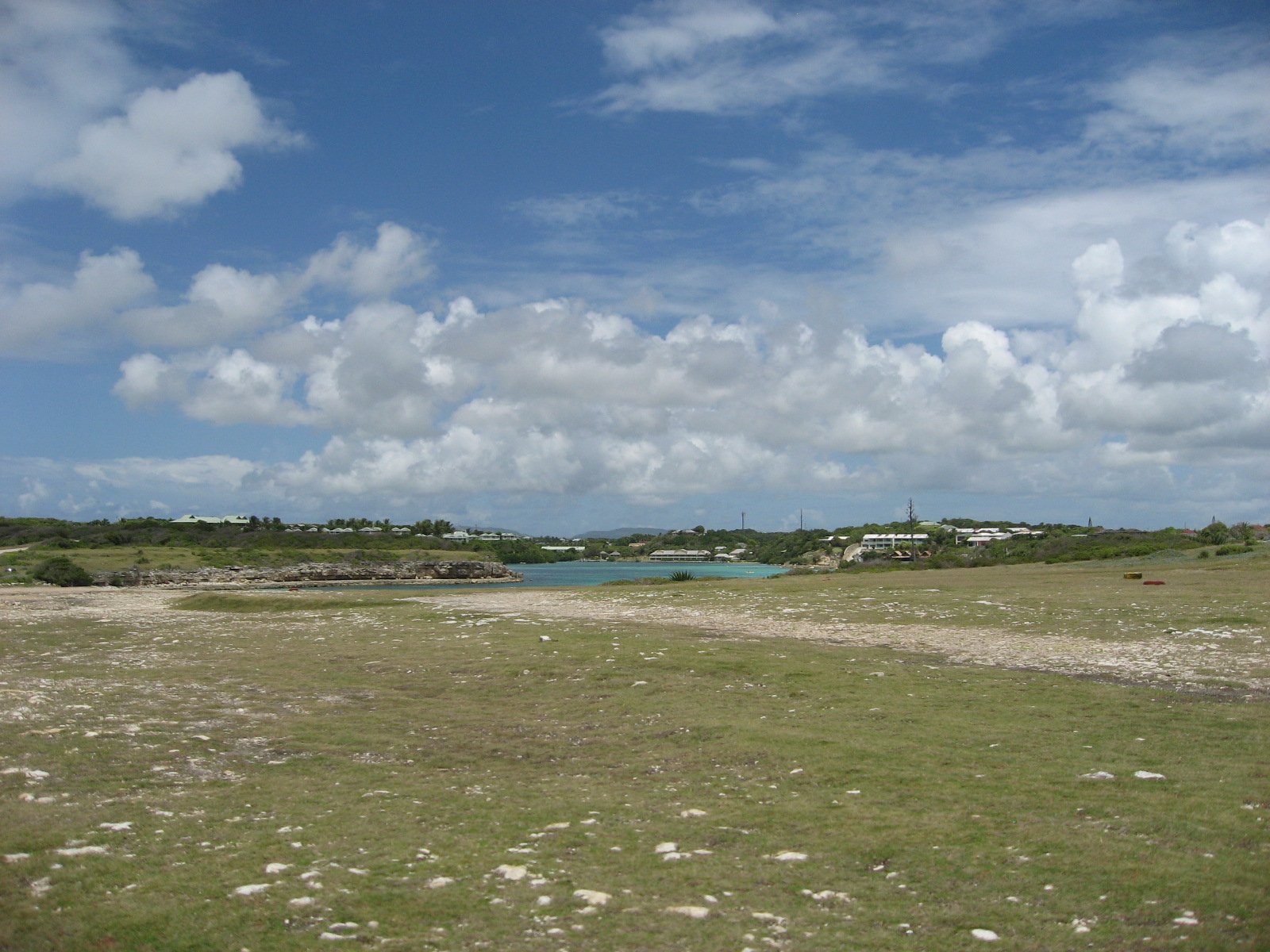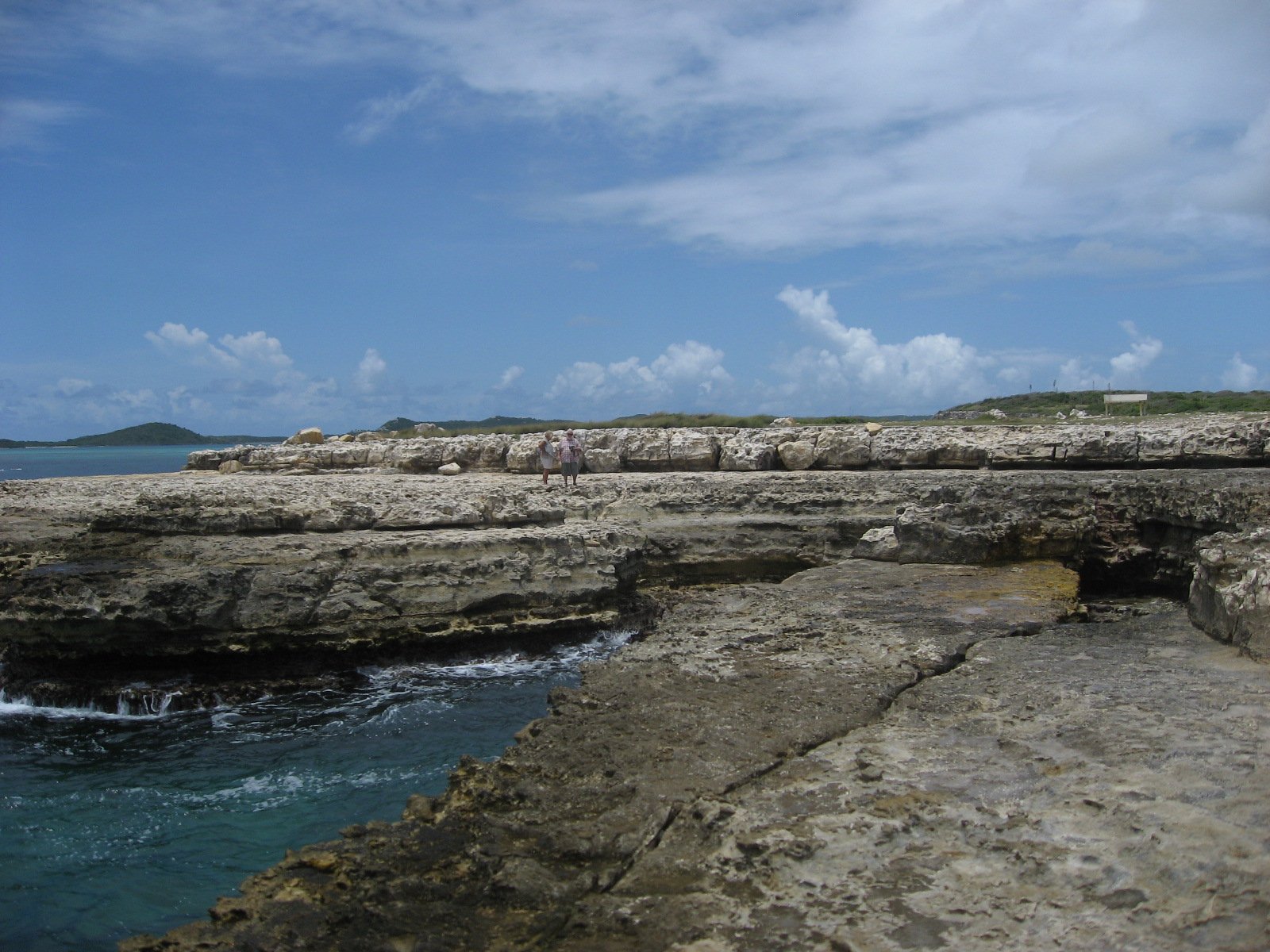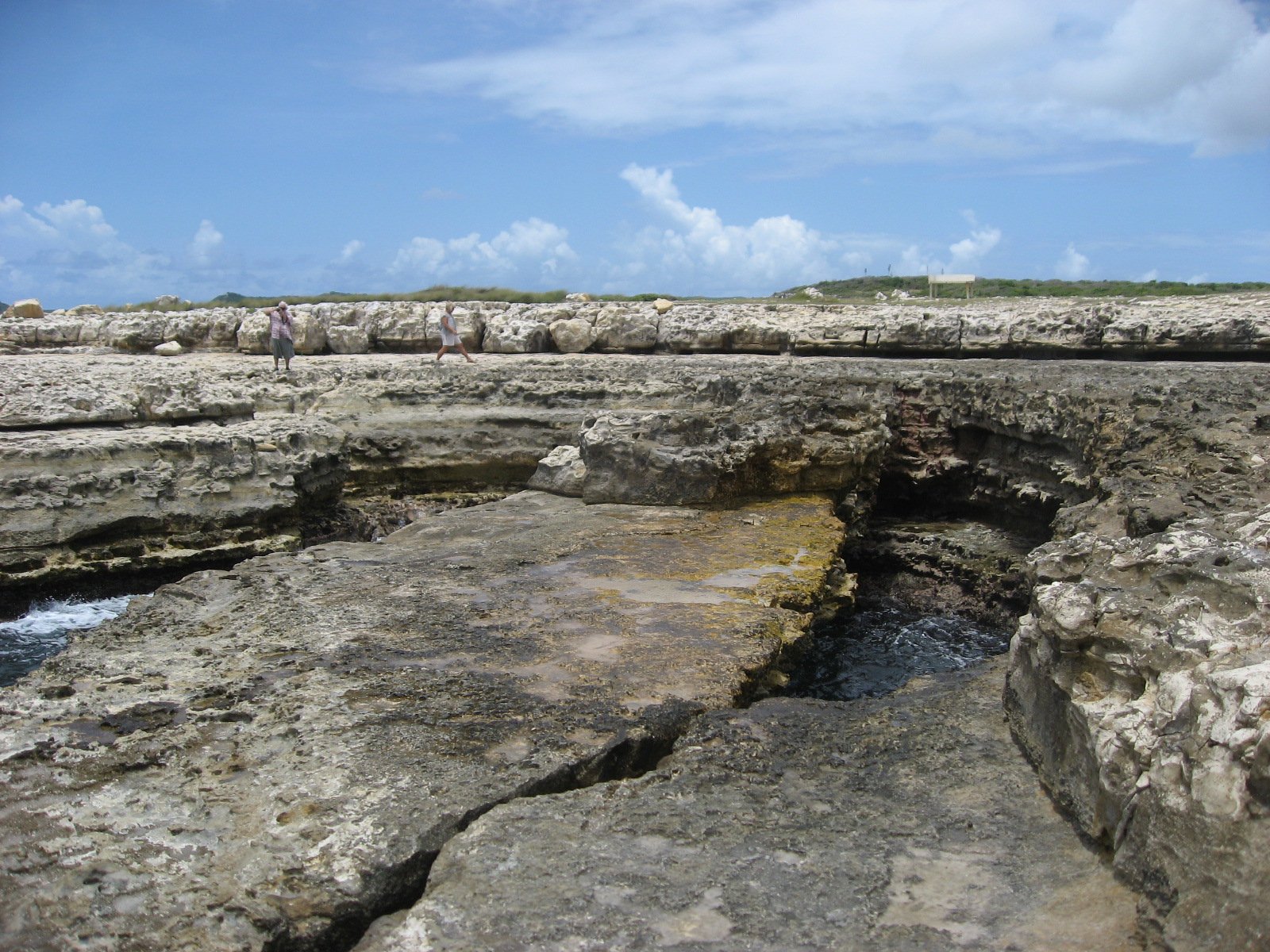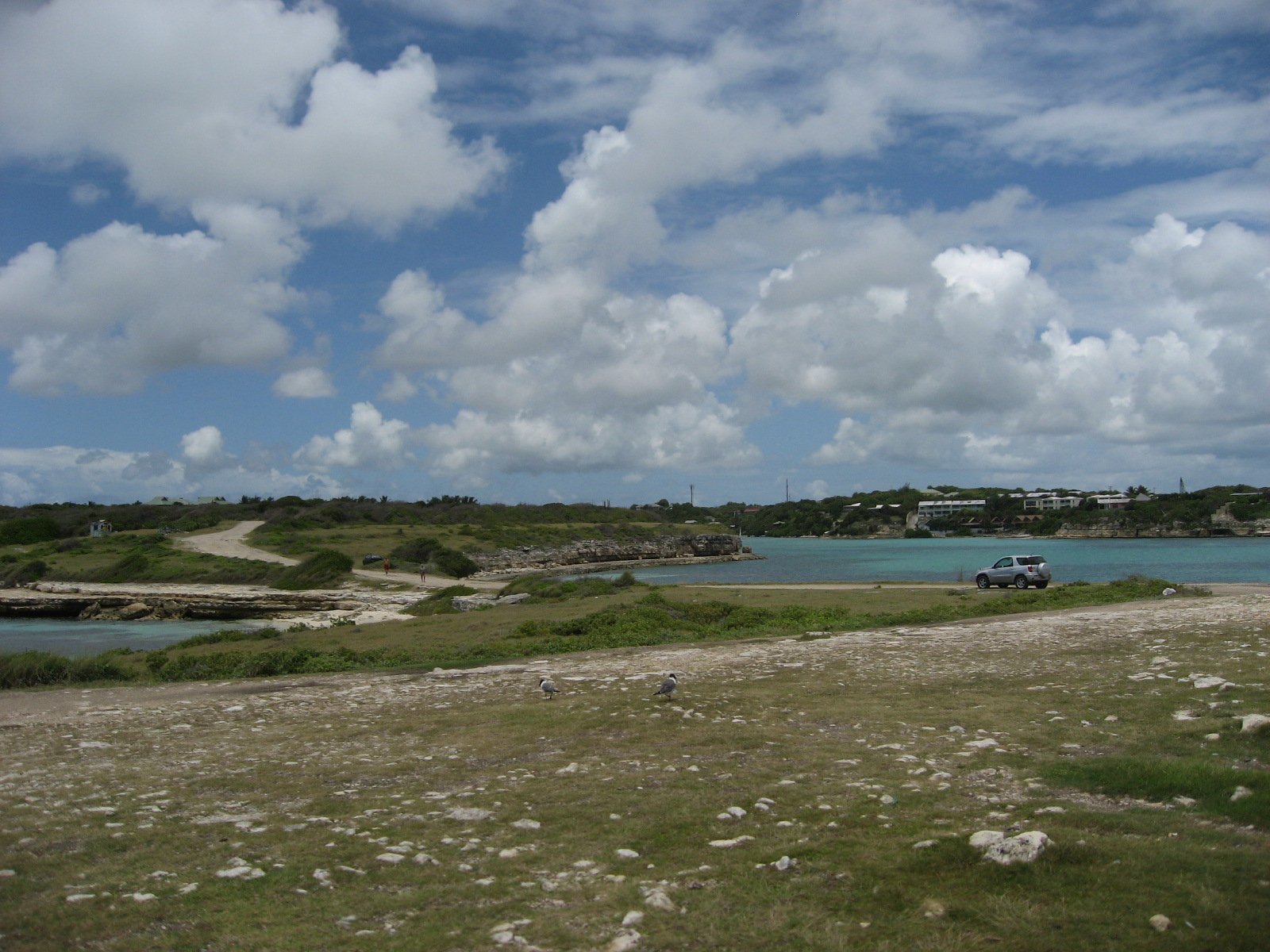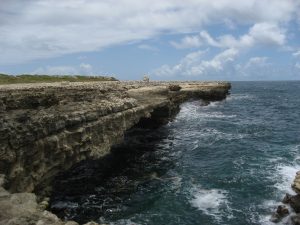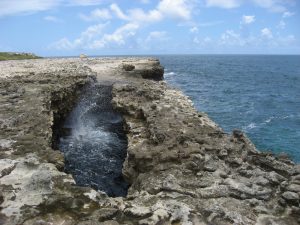 I chose not to walk across.
You might find some local sellers working the area and expect it to be quite touristic, like in season which is not to say that the area is bad at all. And for example a local hike would offer some fantastic photo opportunities and bracing air. I will come back and hike it when I have more time and am on my own one day perhaps.
Mama's Pasta Restaurant at Long Bay
Restaurants nearby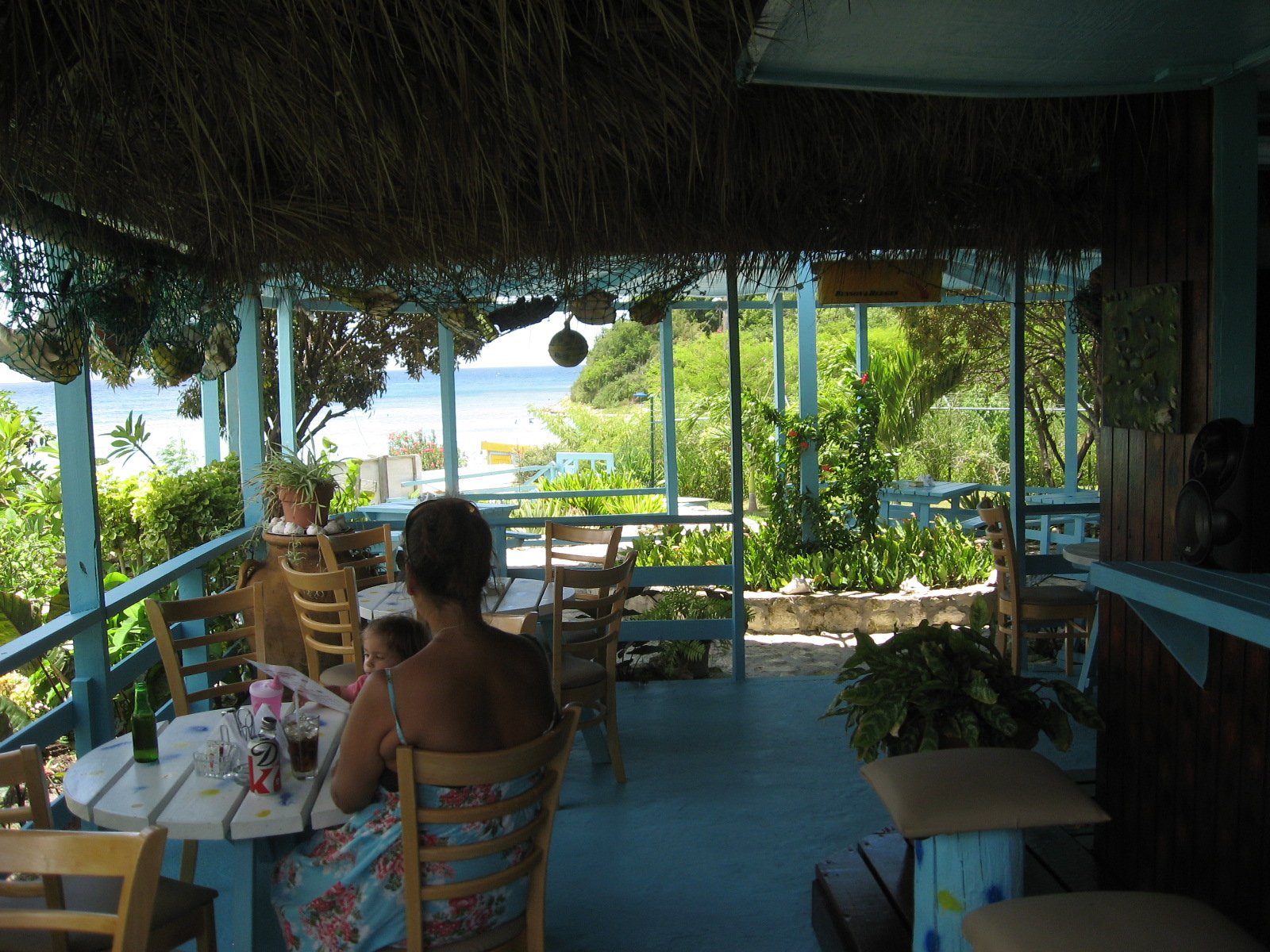 Beautiful surroundings and lovely gardens offer some great photographic opportunities.
Antigua really has some amazing cacti. 'Le monde entier est une Cactus..'- song by Jaque du Tronc.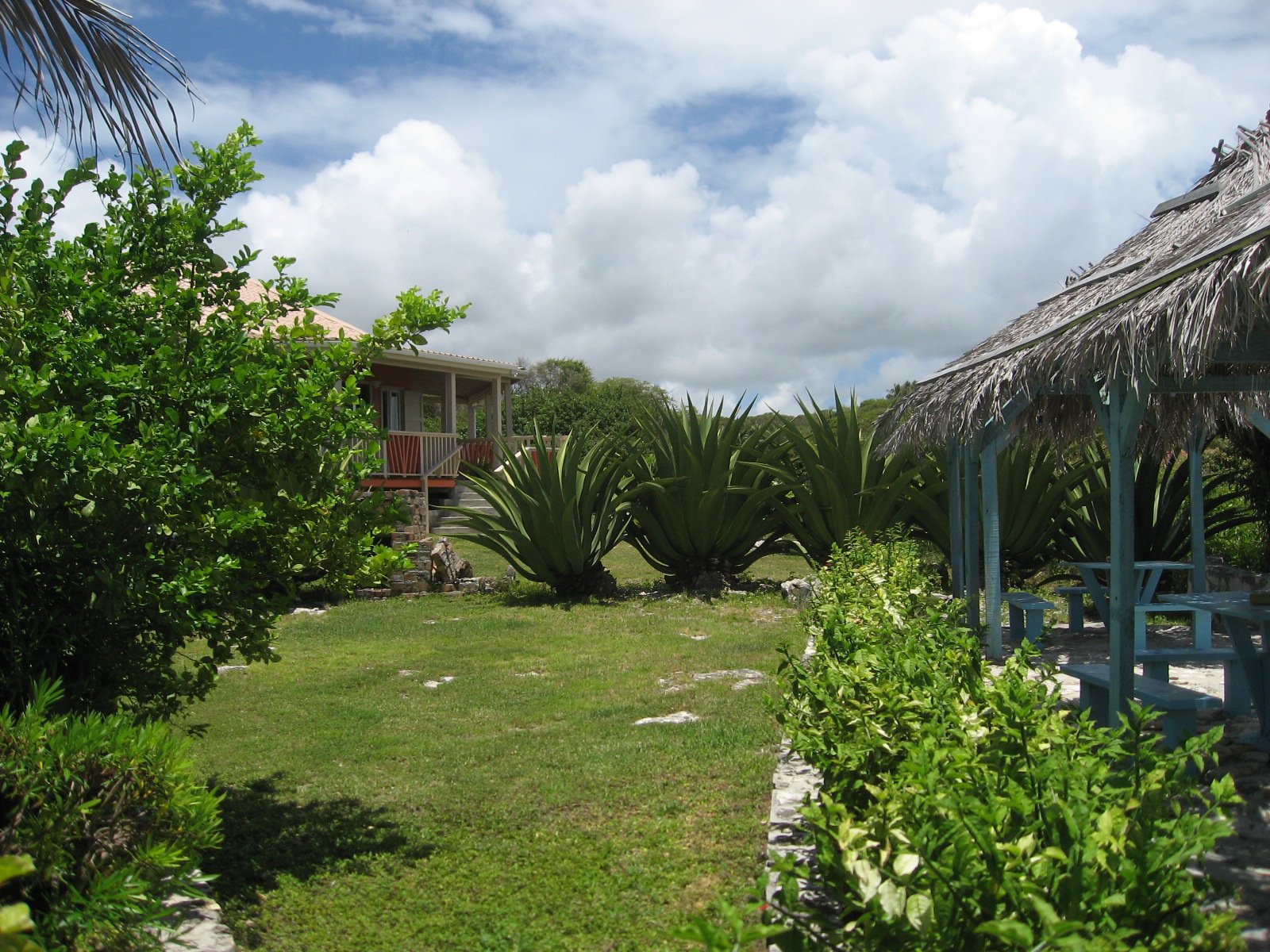 If you do rent a car then a suggested itinerary are these two attractions the long bay beach and Indian Town Point, this makes for a good half day which is enough in this heat. Long bay beach is a lovely fine sanded affair with very gentle water- so don't assume all east coast beaches are rough. It does get quite busy with locals on the weekend though so remember that.