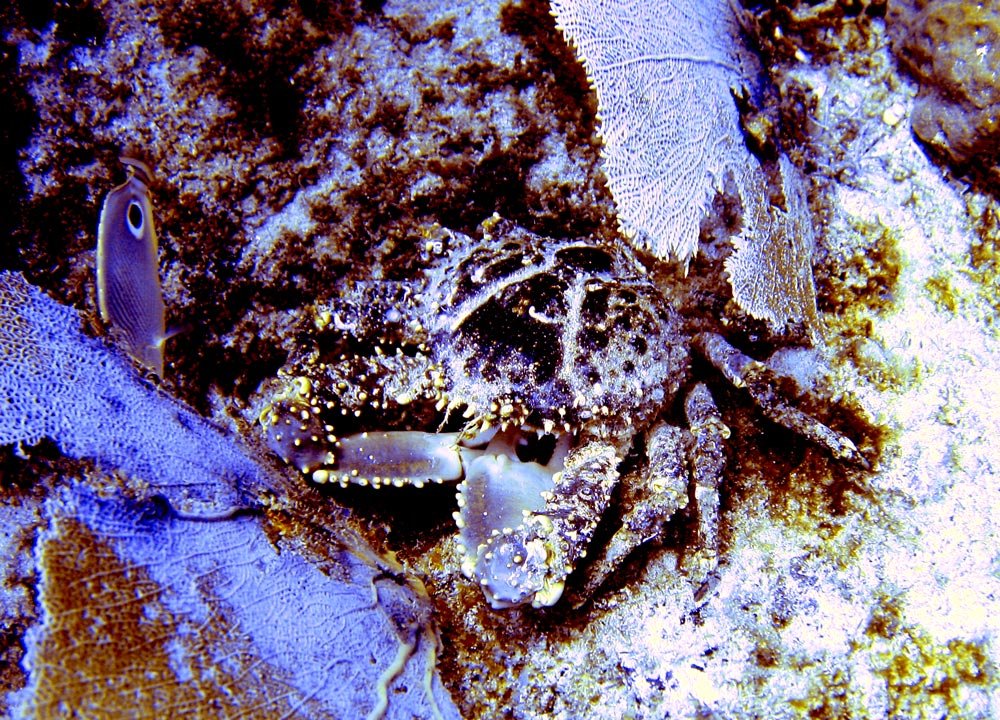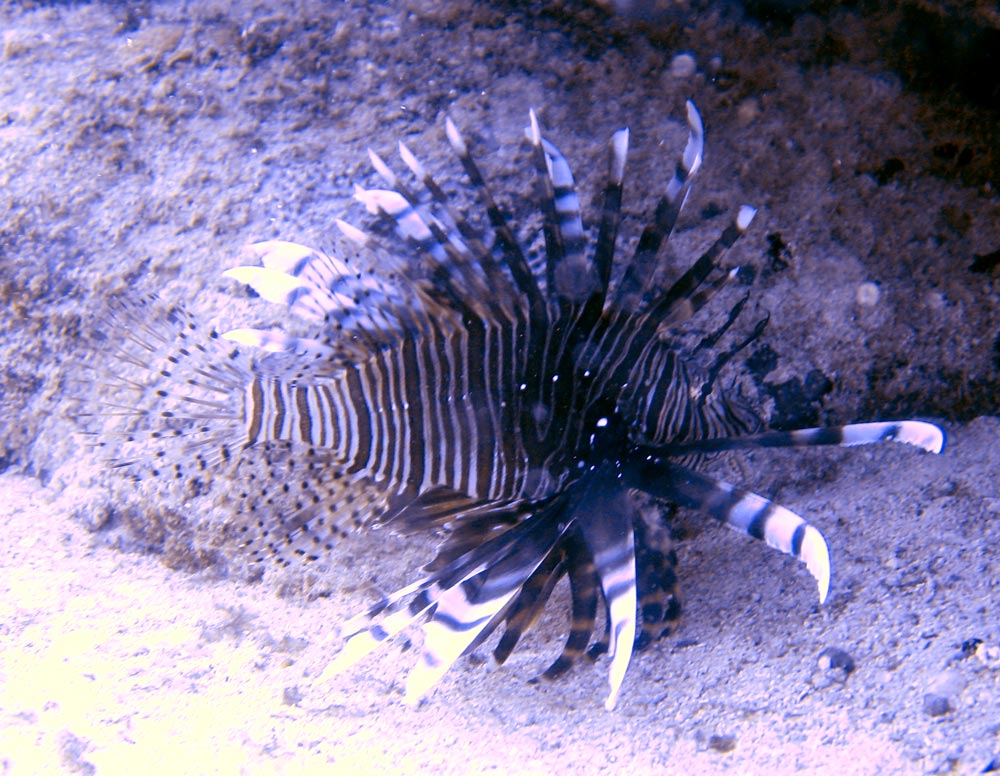 Captain Don of Xtreme Scuba (sadly no longer running) tells us this is one of Antigua's best dive sites. Above the water line it has an interesting limestone I think formation which resembles a bunch of pillars hence the name.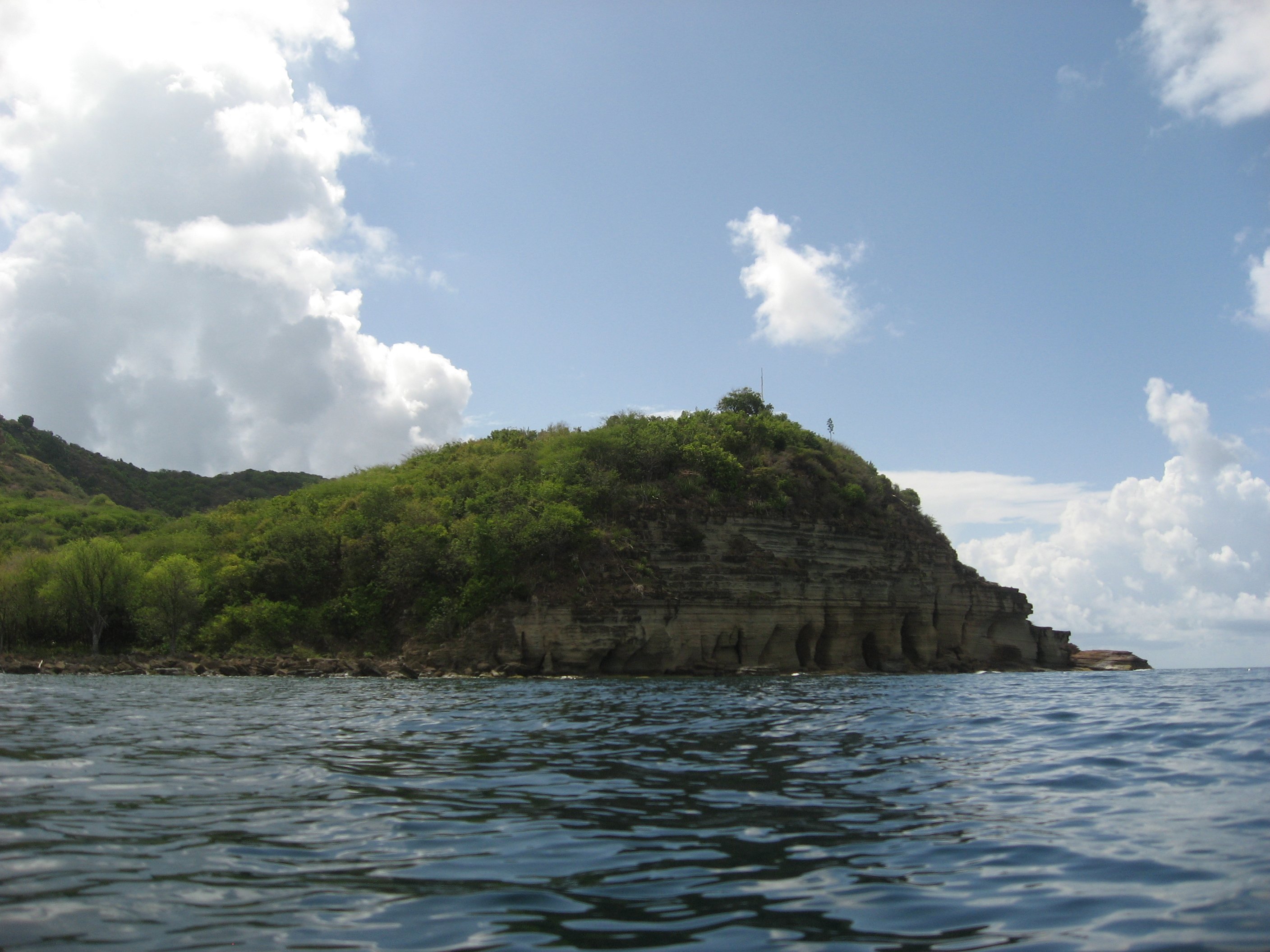 I took my rather old now cannon and housing and a basic compact as I have been practising my underwater photography and editing skills in photoshop.
The following results are coming through.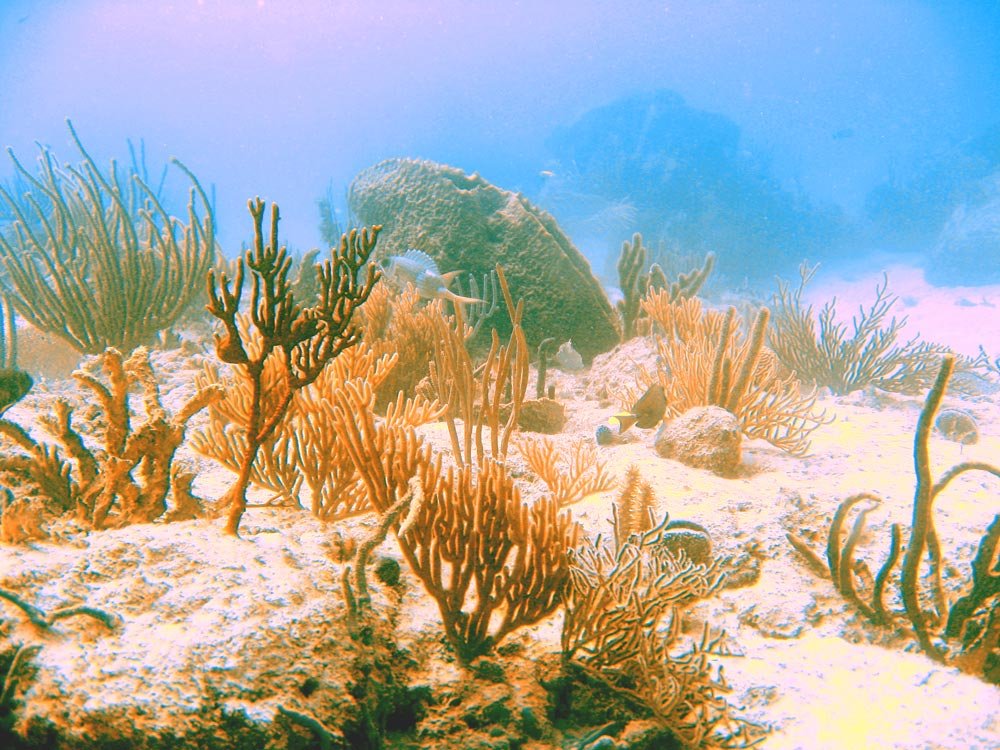 Here are some originals I may try and work on though they are not great in the first place I wanted to show what you can find here on a single dive..if you think diving in Antigua is not worth it then guess again and it is a fantastic pace to learn to dive no doubt.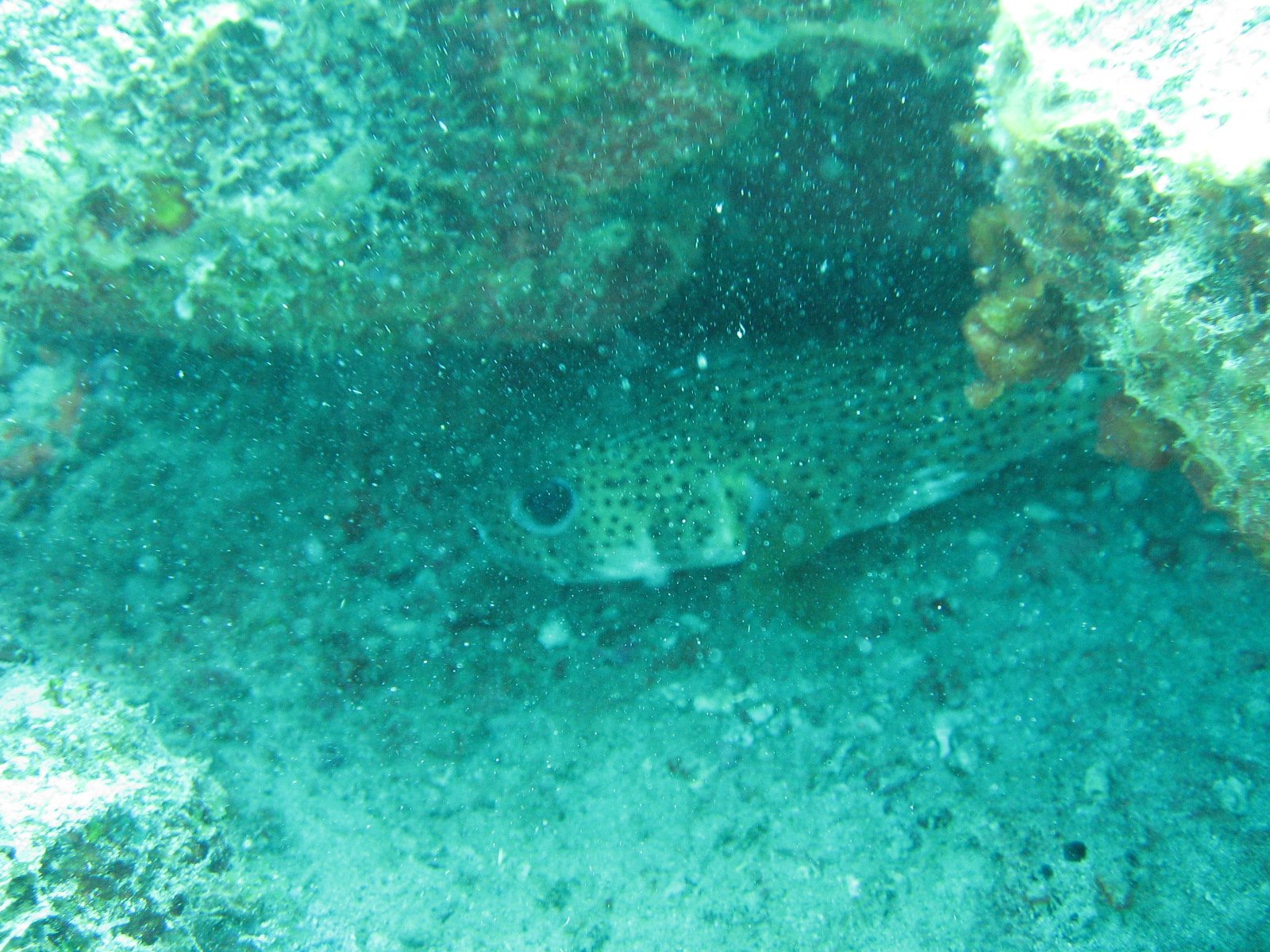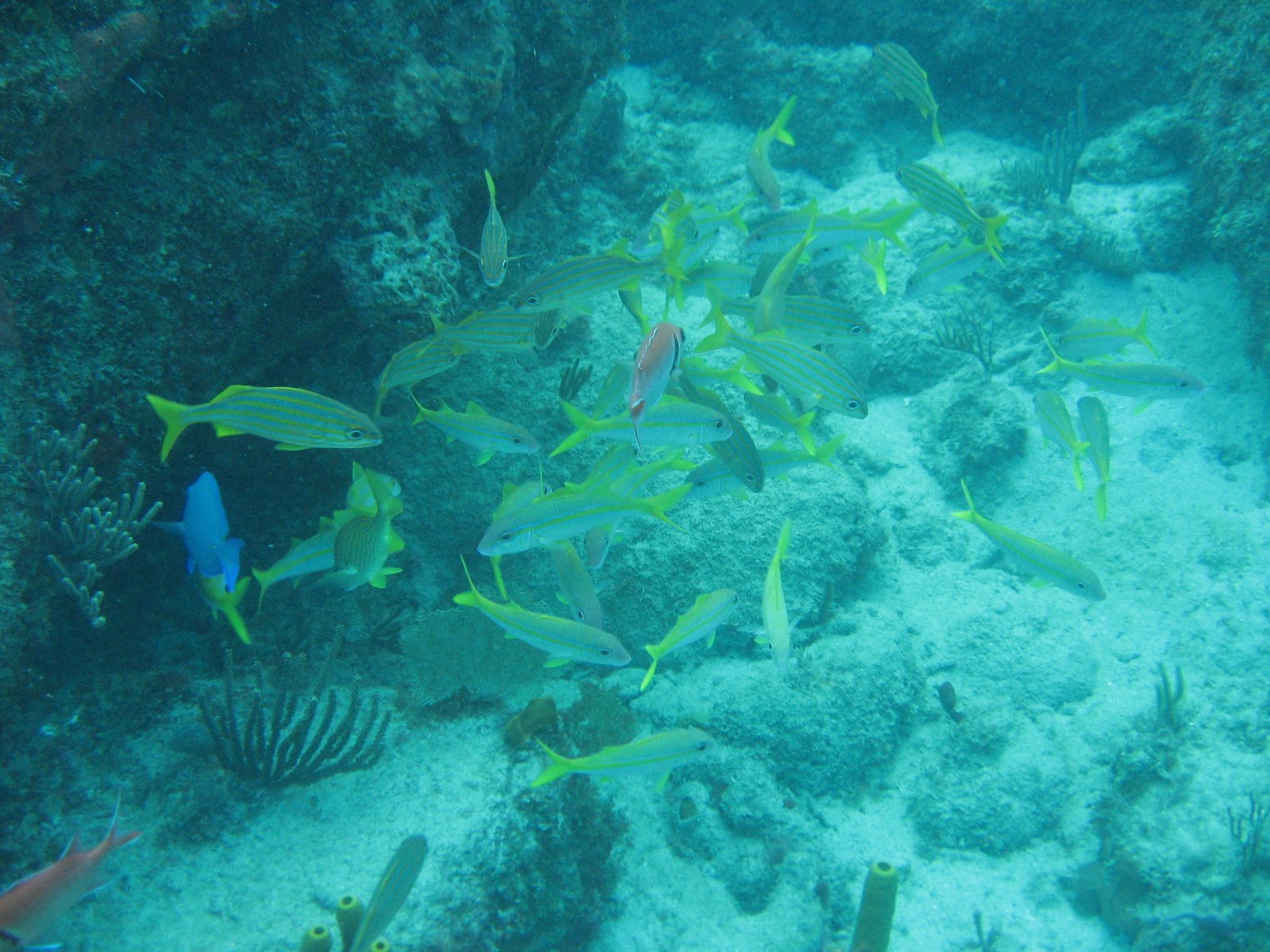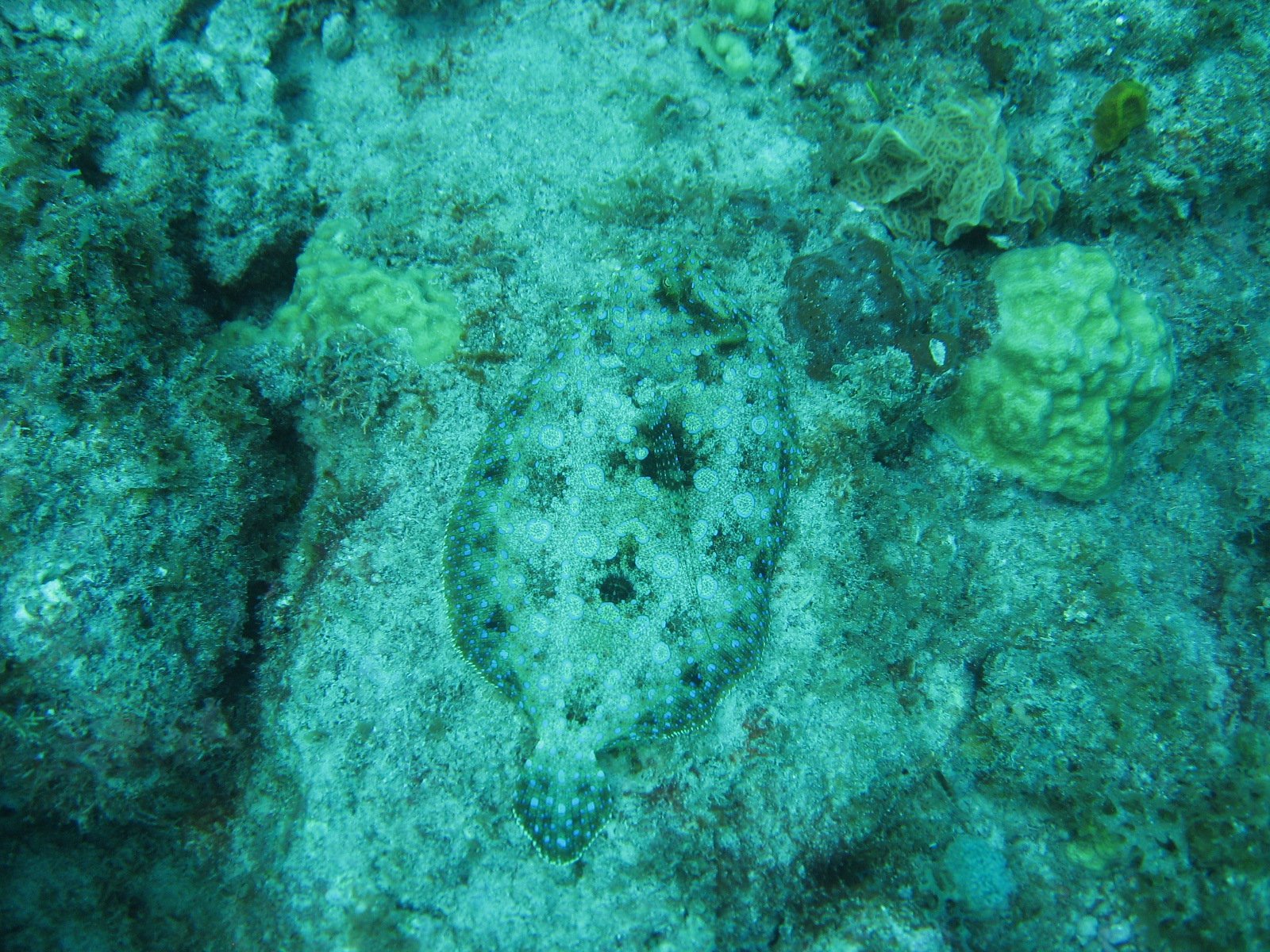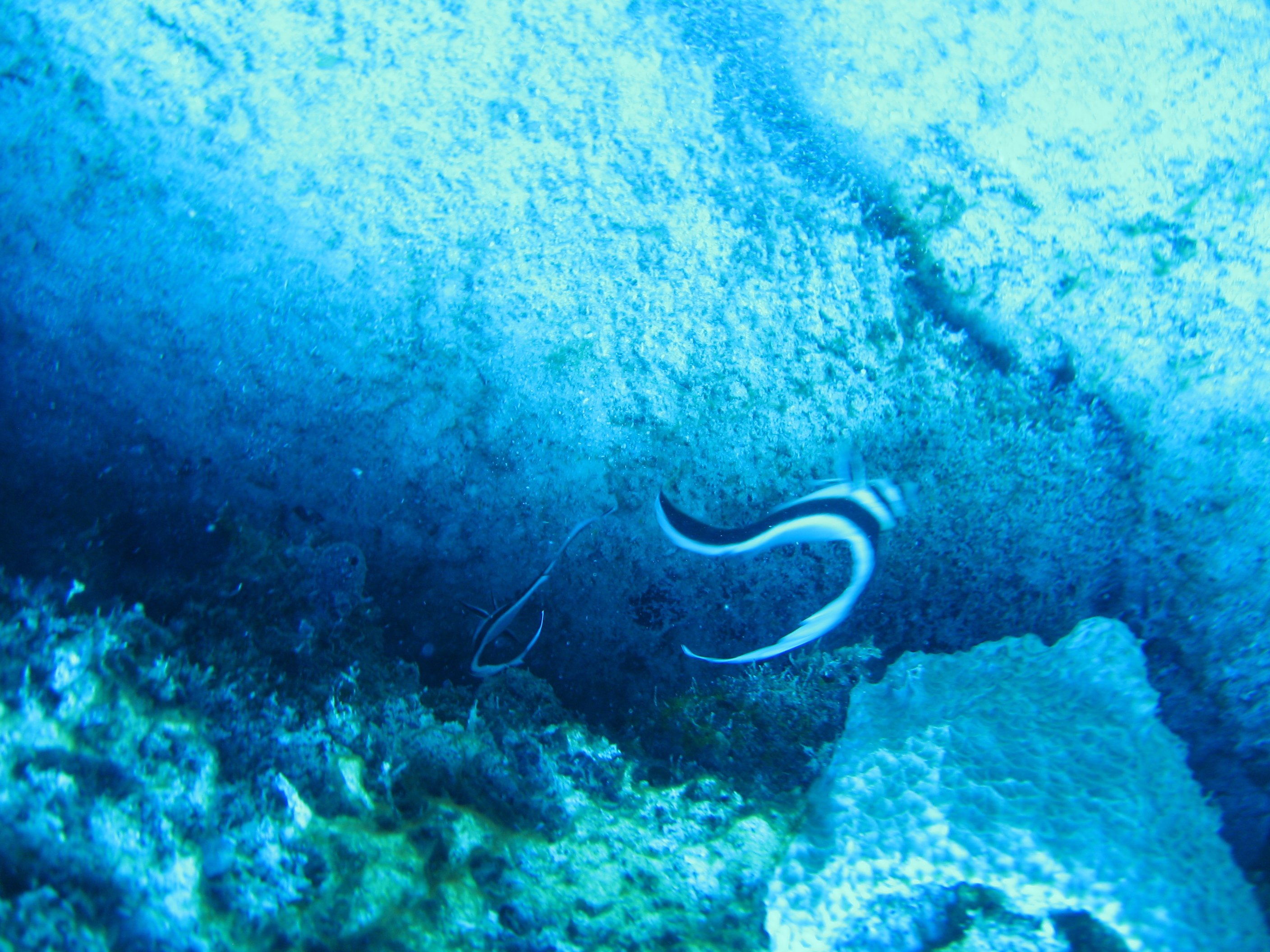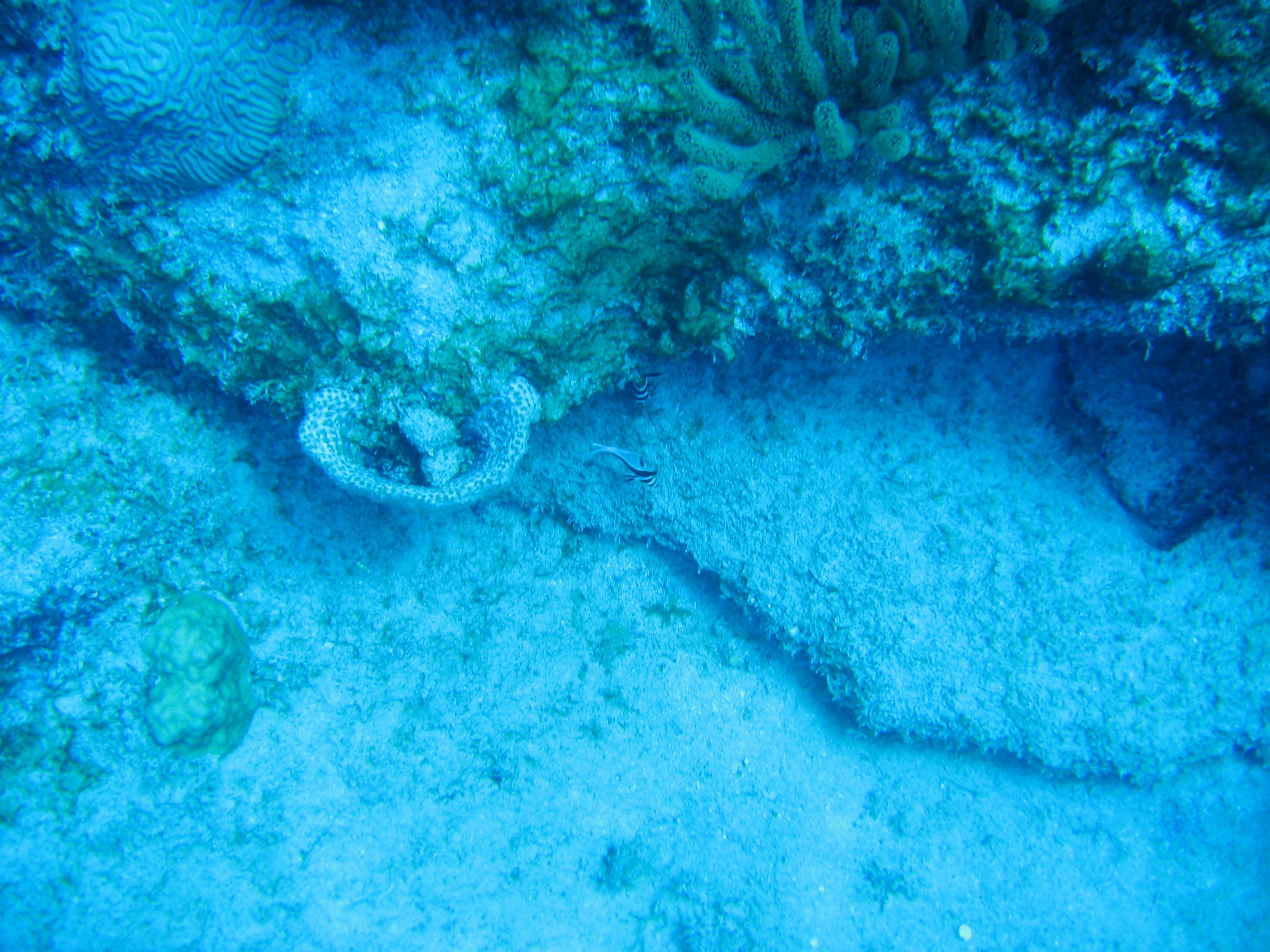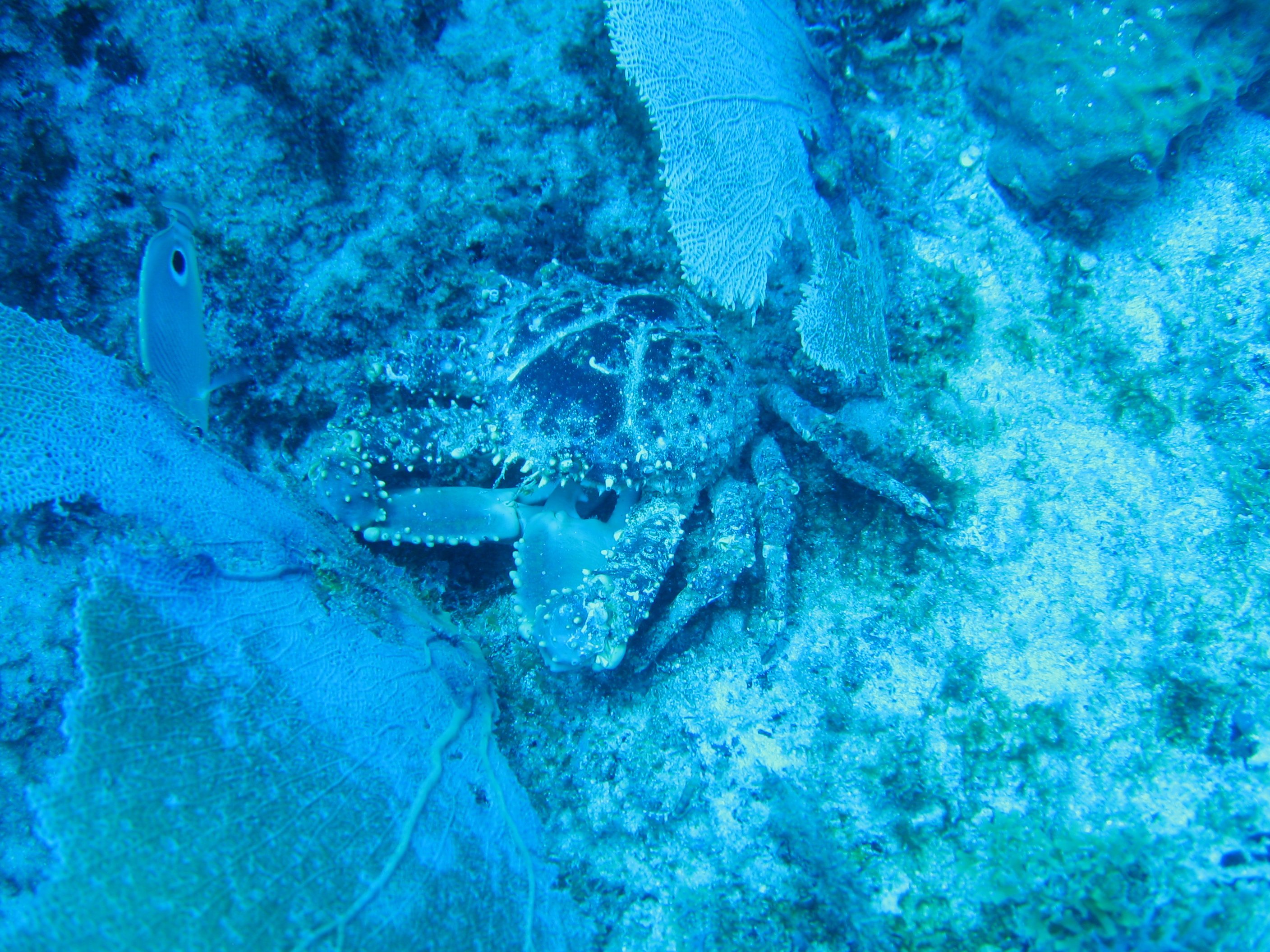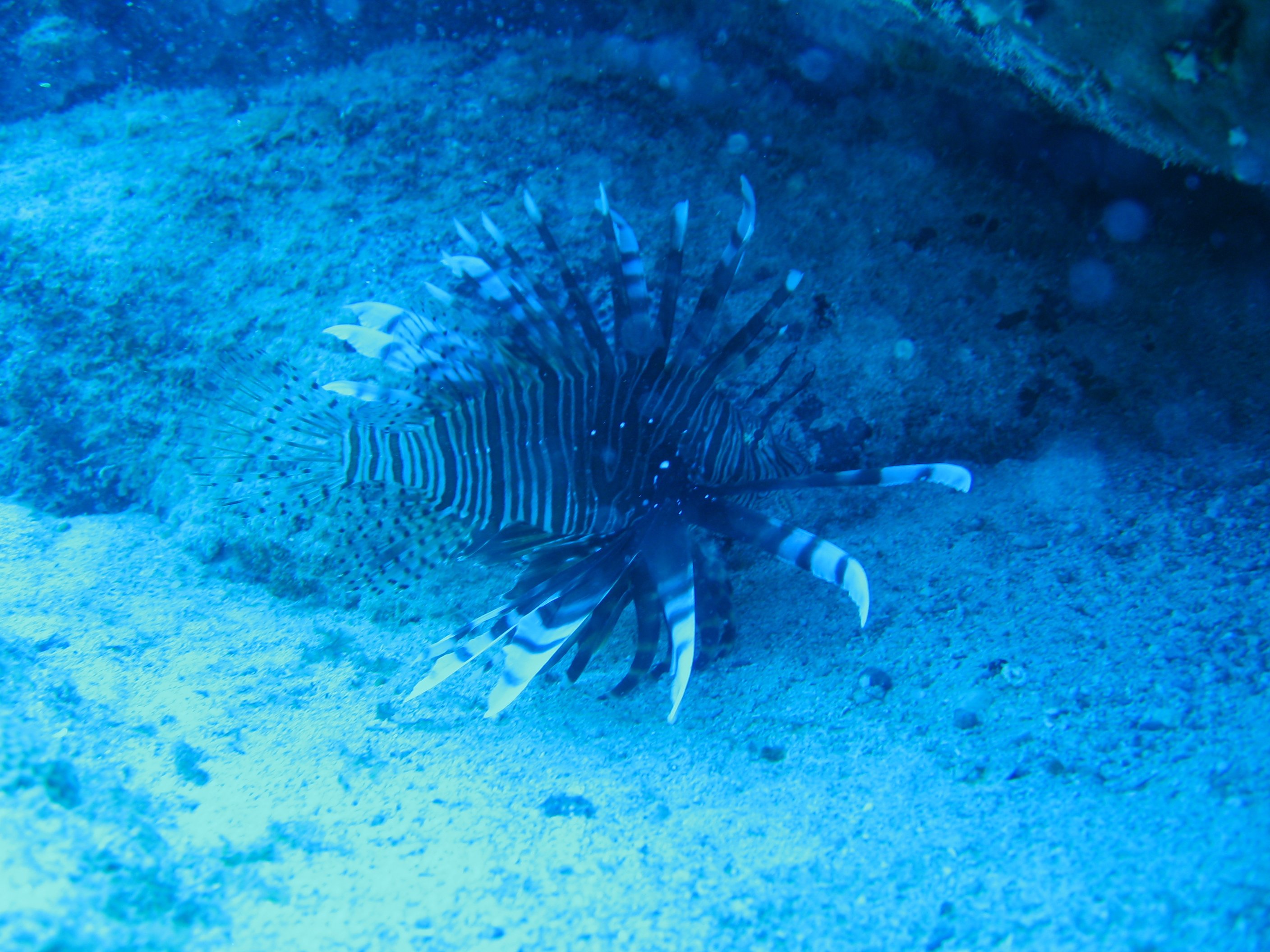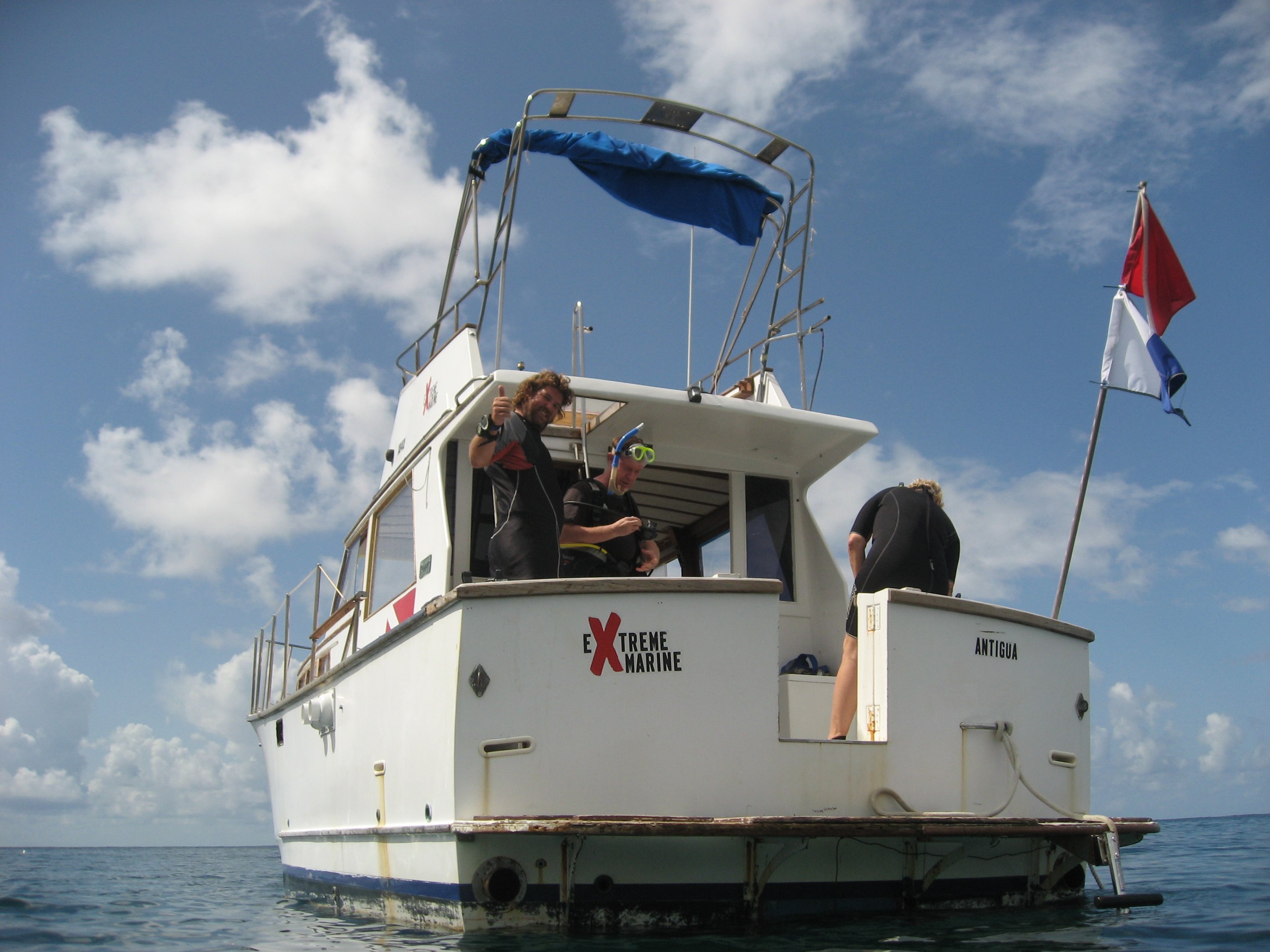 A great place to dive when visiting Antigua.