Staying in St John's?
St John's is not just the capital of Antigua, it is also the place the many frequent cruise ships docks most days throughout the year.  It also also boasts many opportunities for some great shopping and a chance to learn more about the history and culture of Antigua.
Hotels in St John's
As St John's occupies a relatively small part of Antigua, we have chosen to list all the Restaurants, Bars and Places of Interest together, as all will apply to whichever hotel or resort you are staying at.
Places of Interest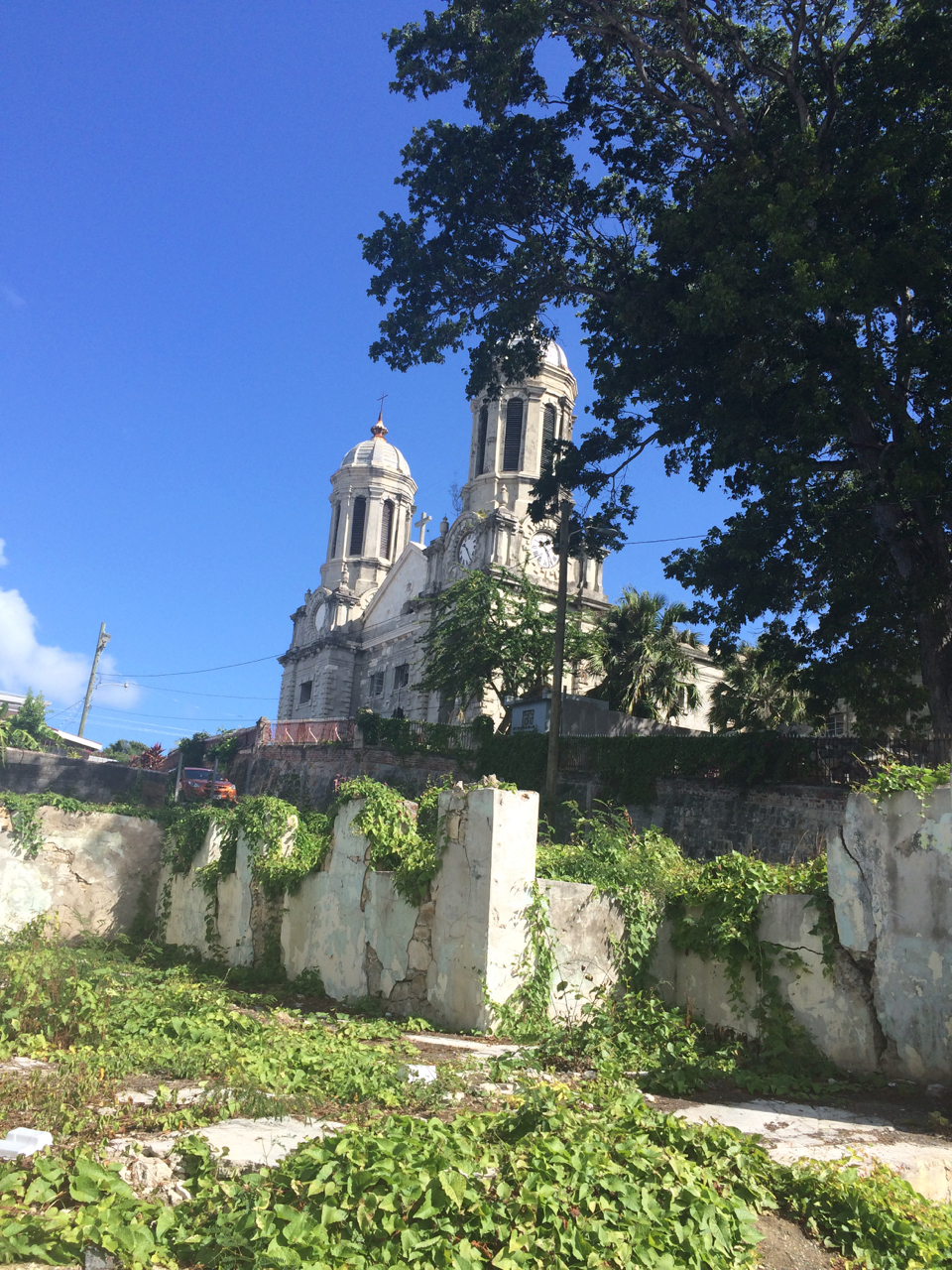 Kings Casino
Shopping
Restaurants
Millers by the Sea
Spices of India
Hemmingways Caribbean Cafe
Bars
Millers by the Sea
C & C Wine Bar
Hemmingways Caribbean Cafe
Nightlife
Nightlife is very transient with places opening and closing with the season and other factors. Usually Dickenson Bay has stuff going on such as VYCE nightclub. You can get a good idea by asking locals in Putters Bar.