Situated back from the main road you have a beautiful vista in front of the plot housing both bungalows with wooded hills behind. The grounds are fenced and alarmed if you choose to set it, keeping the gate closed may offer you some peace of mind for example if you are worried about local dogs or indeed expat dogs.
Tracey the owner manager was very attentive and helpful. She is really trying hard to make this place a high end and well catered place. The trip advisor reviews are all very encouraging. I would go along with some of them and I would return here and recommend it for what it is but I don't think it may be for everyone. Read on and discover if it may also be for you.
We review banana bungalow well!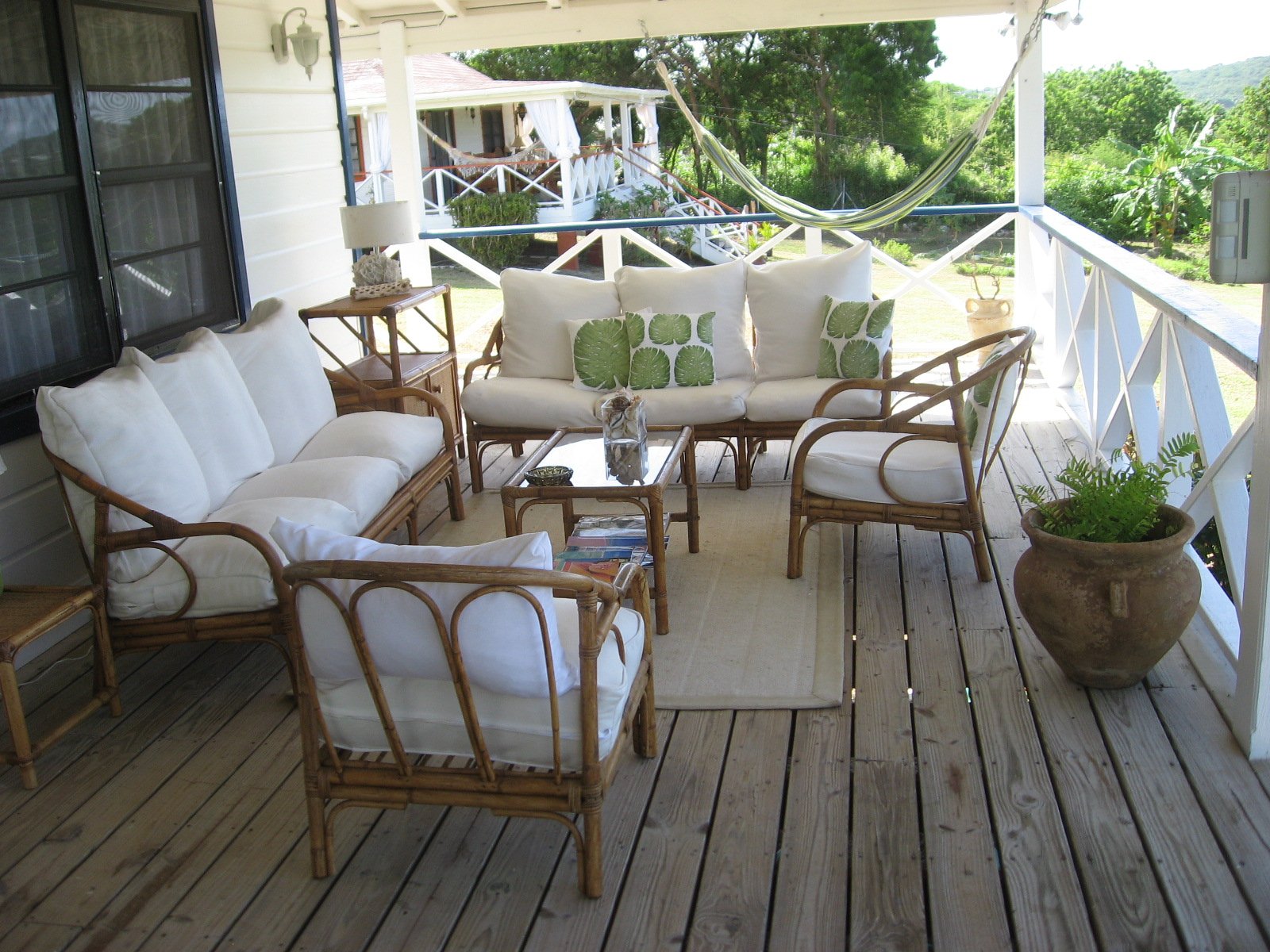 We stayed two weeks and it was myself partner and our daughter who was just 2 at the time. Indeed the fact that there were no pools and water was what drew us here initially. But if you have kids who swim or fancy a dip yourself then here might be a bit frustrating as there is no pool. I wonder if there may be plans as there is space in the garden.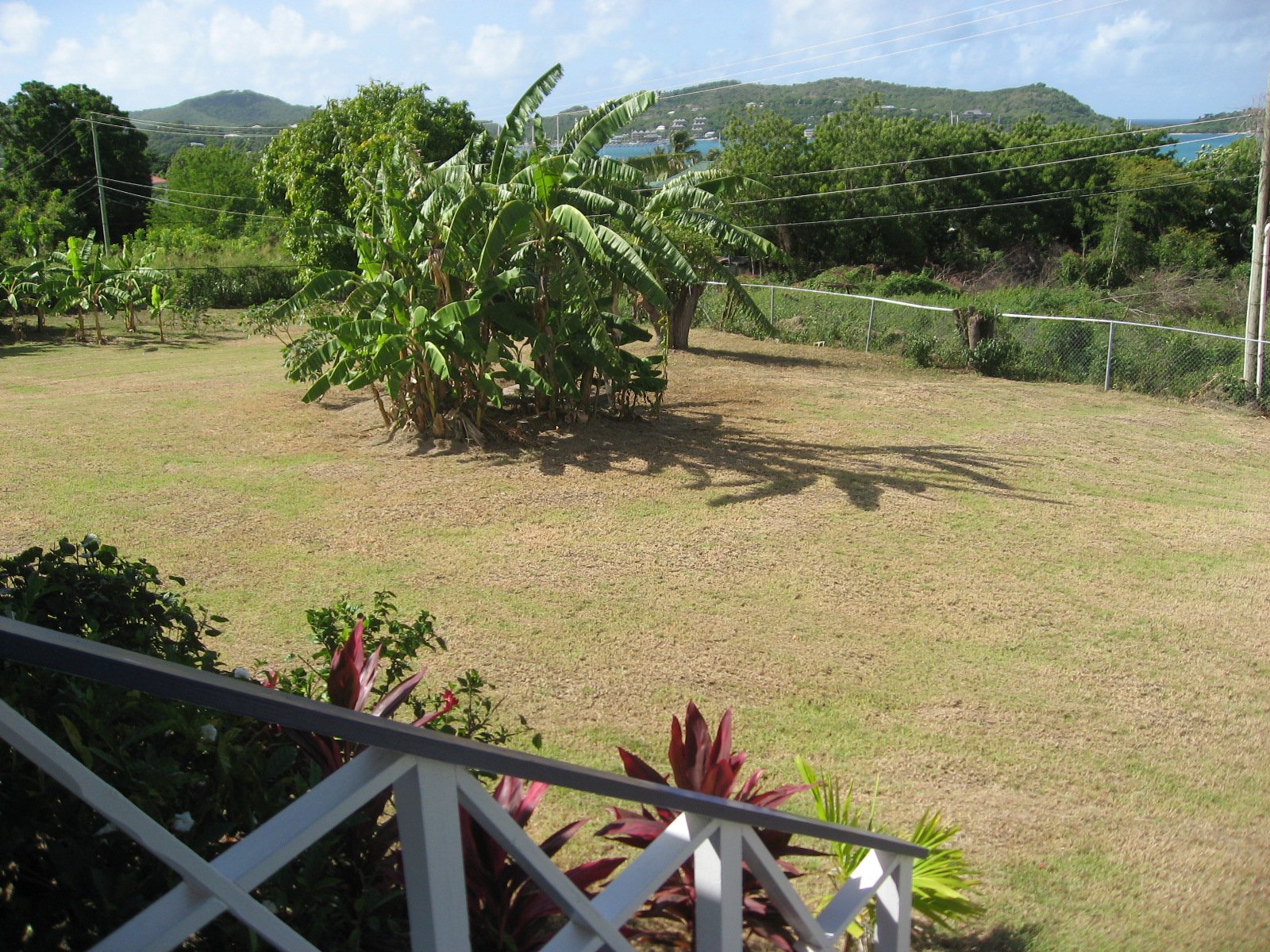 We were also there in the thick of a really hot summer. In the main room I have to say that the size of the air con was not able to keep it cool. I am ok in the high tropics but my partner really spent most of the time in the master bedroom with its own a/c as it was much cooler.

if you read this blog you will discover about Falmouth and English Harbour and unless its in a busy time of the year at times it felt really quiet. There was no nightlife here or around though with our daughter it was not high on our list. You can enjoy a rum punch in some of the places and restaurants around. Baileys (local supermarket) is a walk for the able bodied and reasonably fit if it's hot. It's a very quick drive to many places close by.
Time to dig out some photos..We had fun every morning going into the garden and getting mangoes as fresh as possible – Summer really enjoyed this as did I we love mangoes.
You will need to get a 4×4 if you are staying here though not strictly necessary I think you are not seeing the island and taking too much valuable time getting around otherwise. Here below you see the view to the rear and the ample feeling of space.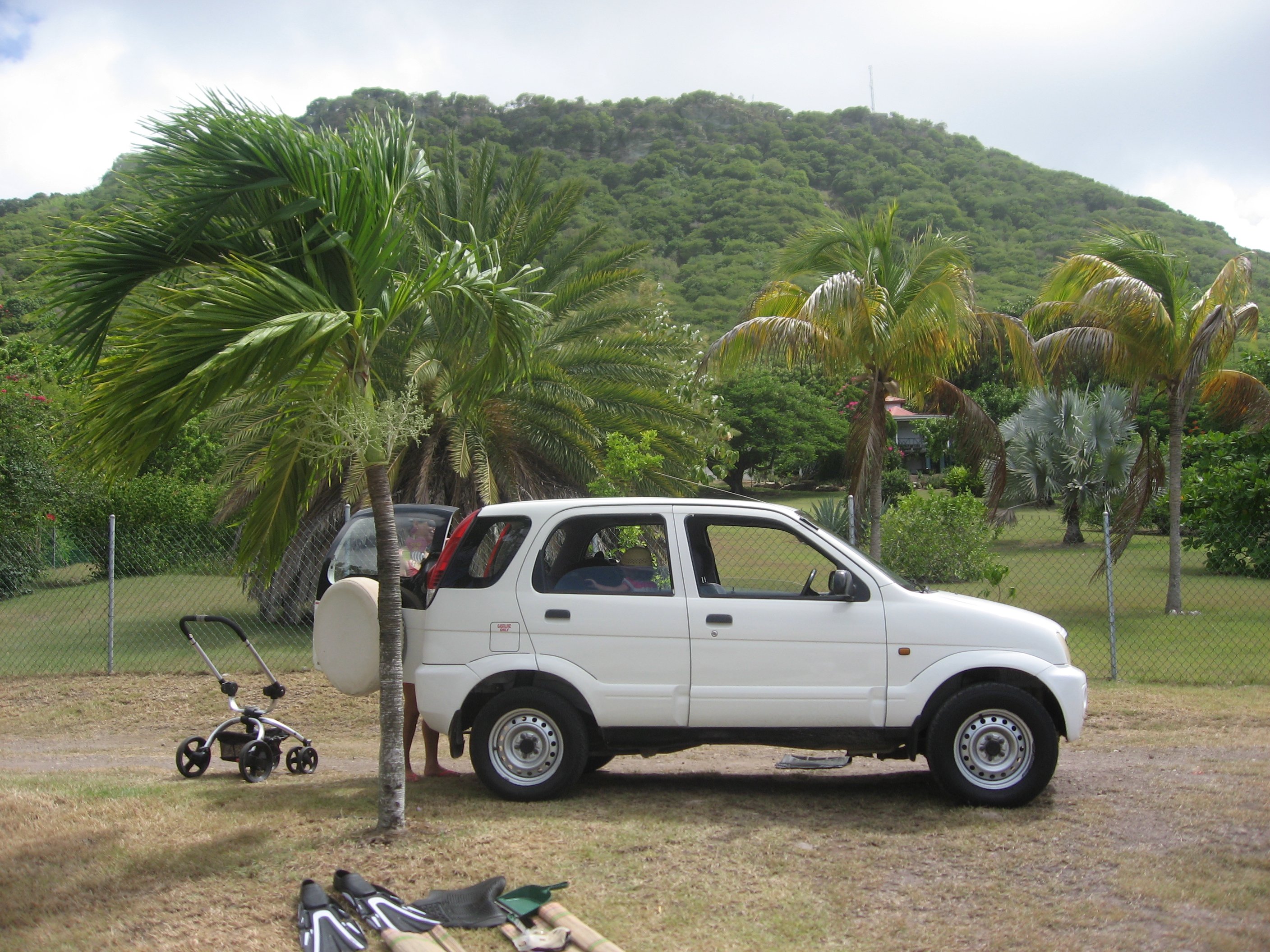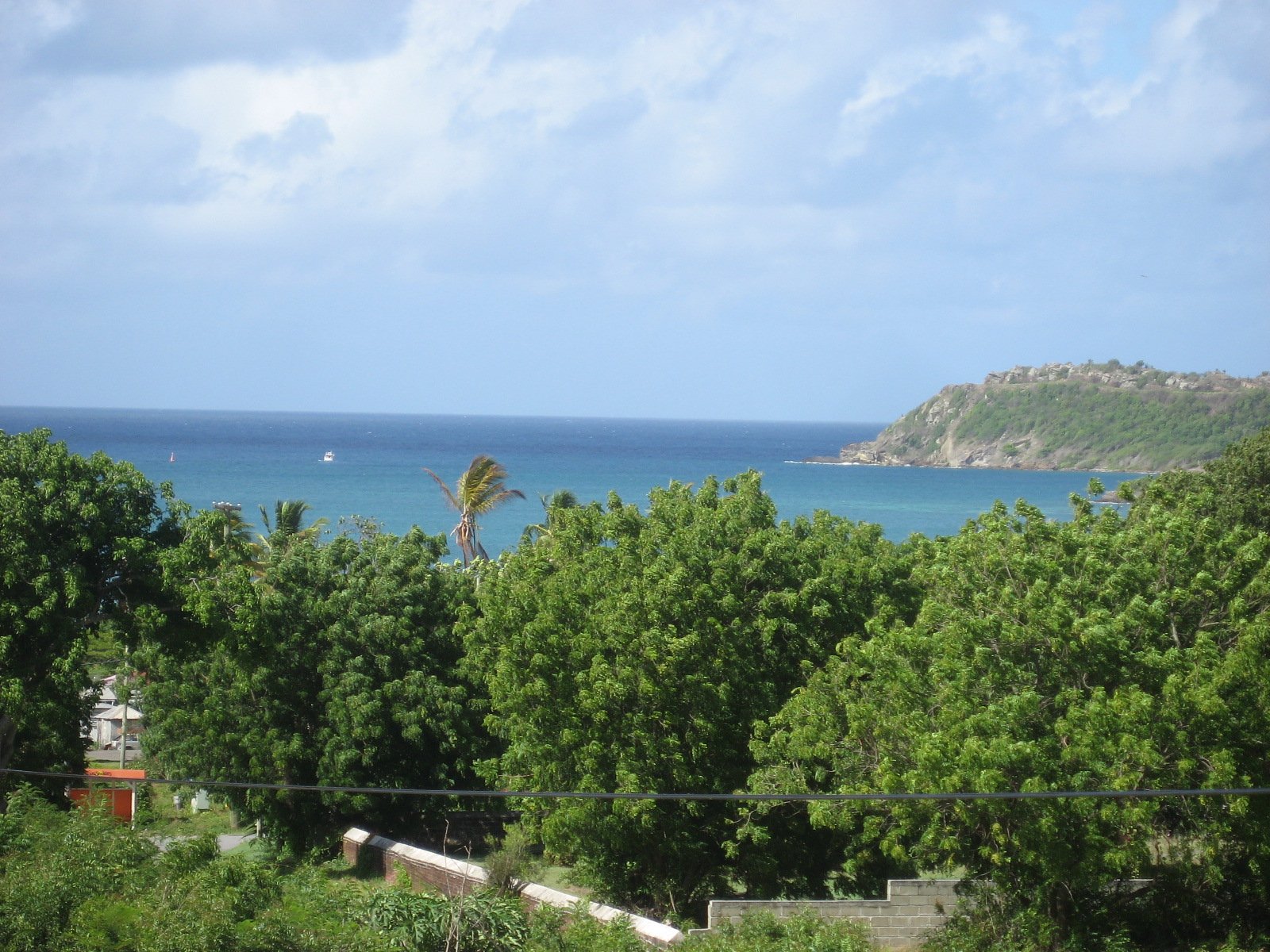 If you are considering this vacation rental we hope you enjoyed our view on it. View what others have to say on the listing on Trip Advisor.
Recommended car rentals can be picked up at the airport. You WILL need a rental car if you are living here there is nothing close enough.