Previous article title – Castaways has a stylish refurb
Enjoying a nice sunset cocktail in happy hour. Lounge-style music and light in appearance Castaways is now a firm favourite for the locals and expat community.
This is now an old post the establishment is now called the Pop-Up Bar but in essence, is still the same.
Source – Best Antigua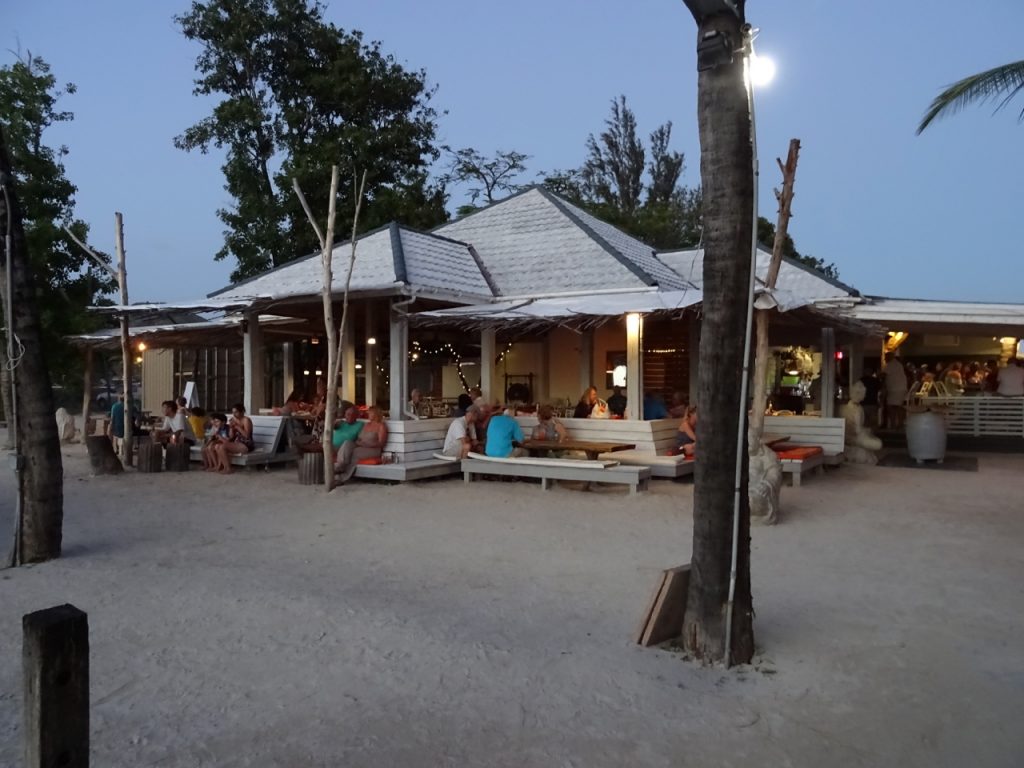 We didn't try the food but we heard good things. If you are staying at the Jolly Beach Resort then I recommend a walk down during your stay. The beach at Castaways and serving the south finger of Jolly Harbour Marina is called South Beach.
Jolly Harbour Area Map