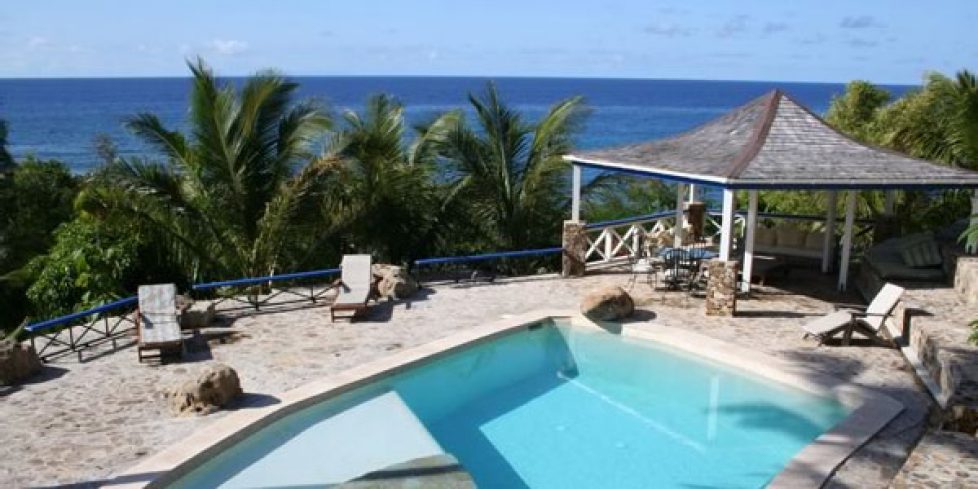 It would be hard to argue that the Carib house represents excellent value for a vacation rental that is located in one of the best spots for amazing beaches (pigeon beach the best in this area) and tourist attractions such as English Harbour and Falmouth.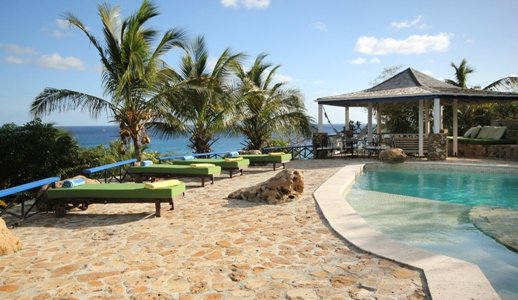 Your privacy assured you will not be bothered down in Antigua's south end. Please note the property doesn't take pets but sleeps 10 ! With this full occupancy there still should be enough bathrooms as it has 4 to match the 5 bedrooms the Carib House has. The bedrooms are all large and Airy so you will not be too hot and of course it has Air Con throughout.
To save us listing all the amenities of this property you can click here to learn about them all and check availability for your dates.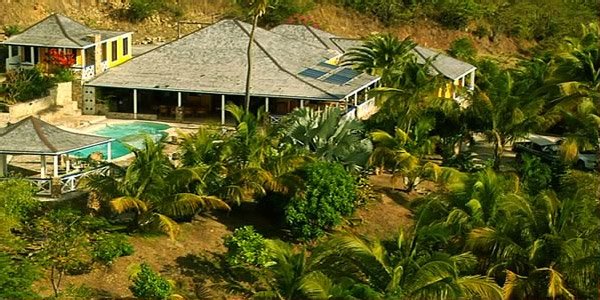 The property is set on 2 acres of prime Antigua Lush ! You are a 2 minute stroll from turtle beach. There are horse riding stables very close by and the amenities of Falmouth are very close too. The area is great for hiking to rendezvous bay and beyond if you are inclined.
If you would like to consider booking this vacation rental then click here to view on Trip Advisor where you can start your booking or search for other suitable Antigua properties.