Lets first look at a couple of videos !!!
Right the highlights (in-between the thrills of the fast rides between the best places- really great places)
Green island – Spend lunch in paradise on an amazing day you will never forget.

The north sound islands –
Stingray City –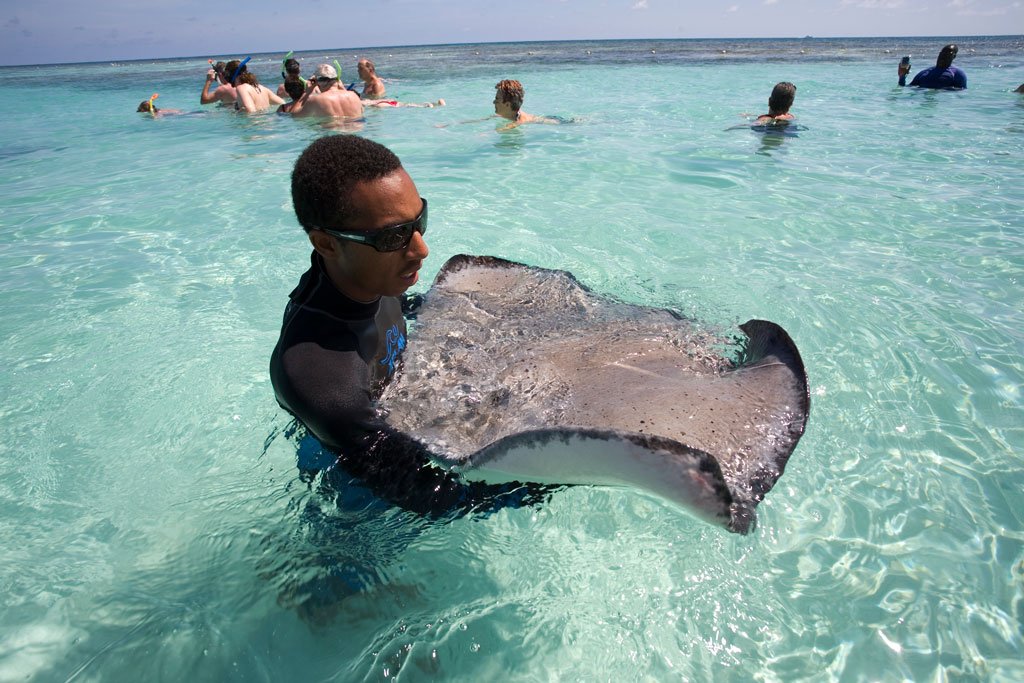 Nelsons Dockyard –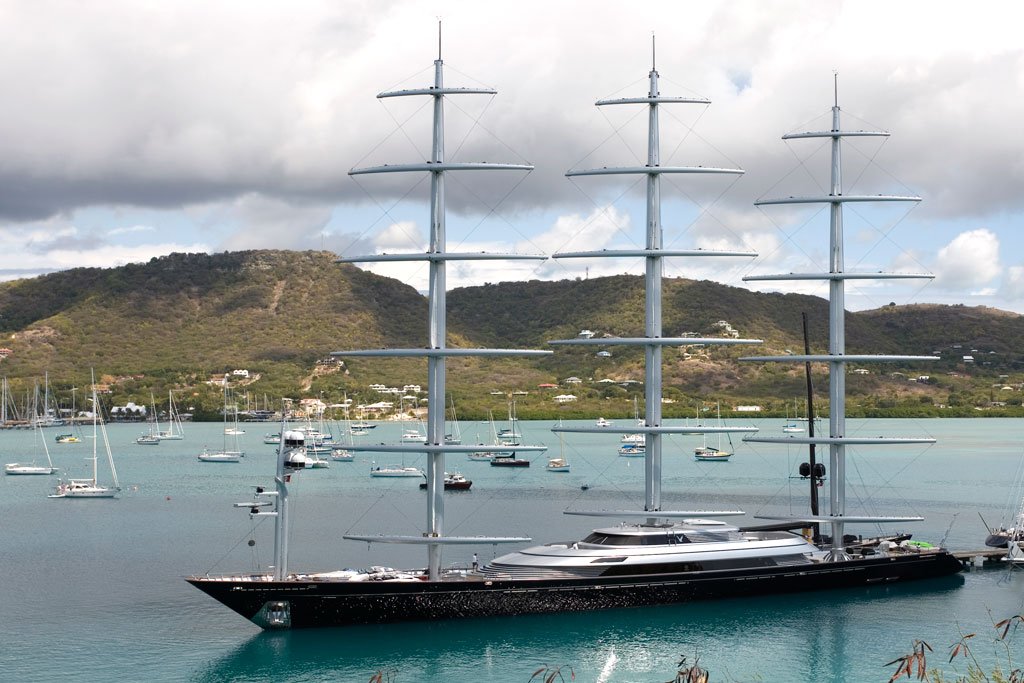 Snorkelling at the pillars of Hercules –
Rendezvous Bay –
This at sea speed isn't for everyone not the pregnant for a start, if you don't like the idea of 42mph cruise speed on some 'bumpy water' then it may not be for you. But it isn't so bad and it may just be the thrill you need to shake the body up. You won't get a more eco friendly efficient way to enjoy one of the best Caribbean island.