Self proclaimed as the friendliest and most affordable resort in Antigua you would need to include it on your initial list. Located just 10 minutes south west of St Johns is CBC. It has a lot of charm and the immediate area is beautiful the house beach Yepton Beach is adequate but not as nice as Deep Bay just a 20 minute walk. If you don't mind things a little tired (like the Halcyon Rex) I prefer to describe this as rustic then you might consider this resort.
Activities include nature walks, sunfish sailing, kayaking, snorkelling, arranged scubadiving, Tennis and live entertainment 3 times per week to name some things to do.
Wedding packages start from just $850 USD so you can probably consider this one of the cheapest destinations to get married in the Caribbean.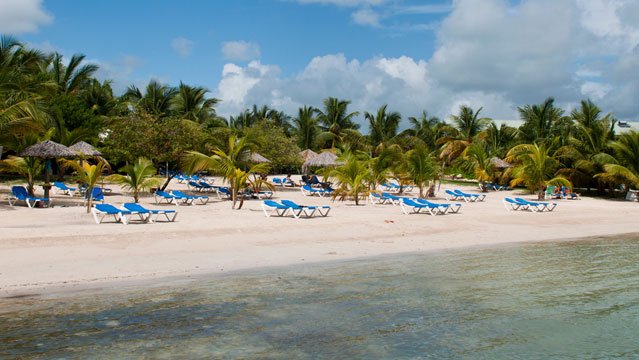 It reviews very well having said that. It's a relaxing place rather than a fun place and the kids might get a bit bored here. It does have tennis courts and massage and beauty treatments available.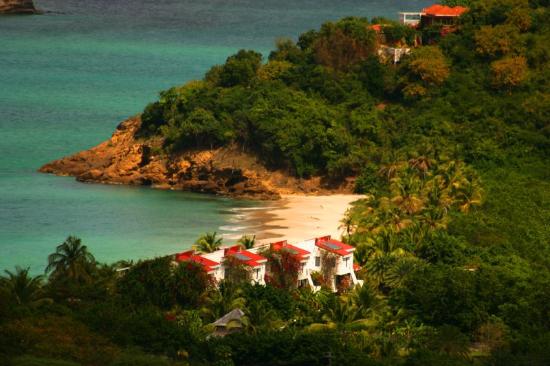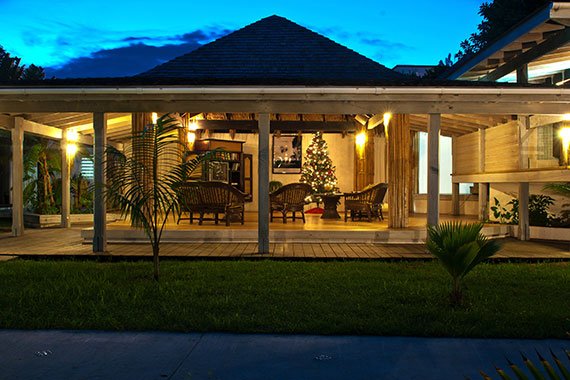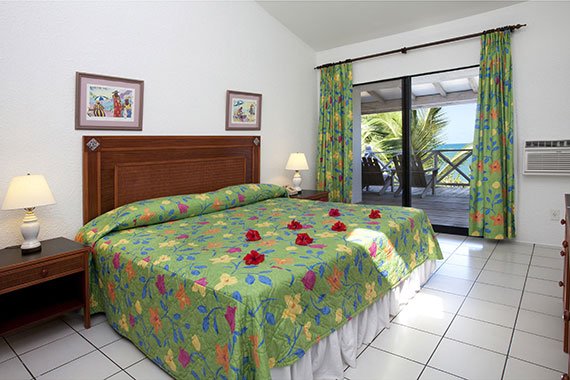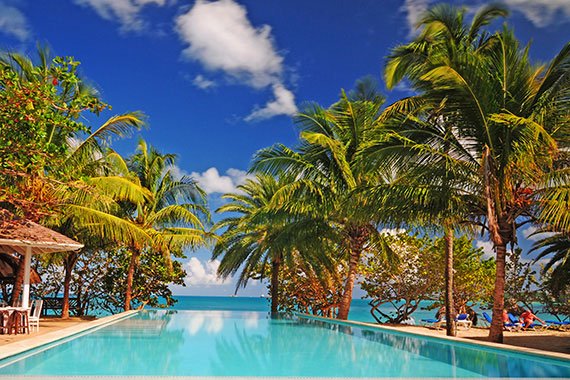 Reviews
http://www.tripadvisor.co.uk/Hotel_Review-g147243-d150653-Reviews-Coconut_Beach_Club-St_John_s_Saint_John_Parish_Antigua_Antigua_and_Barbuda.html#REVIEWS
Another trip report.. http://www.antiguaforums.com/viewtopic.php?f=8&t=3555
Social Ties
Facebook for CBC
Find them on Twitter –  @CBCantigua