I have some regrets about making the very most of  all inclusive holidays in Antigua take last year for example- I may well have literally stumbled upon (or at least OUT OF) Putters next to the salt lake up in Dickenson Bay.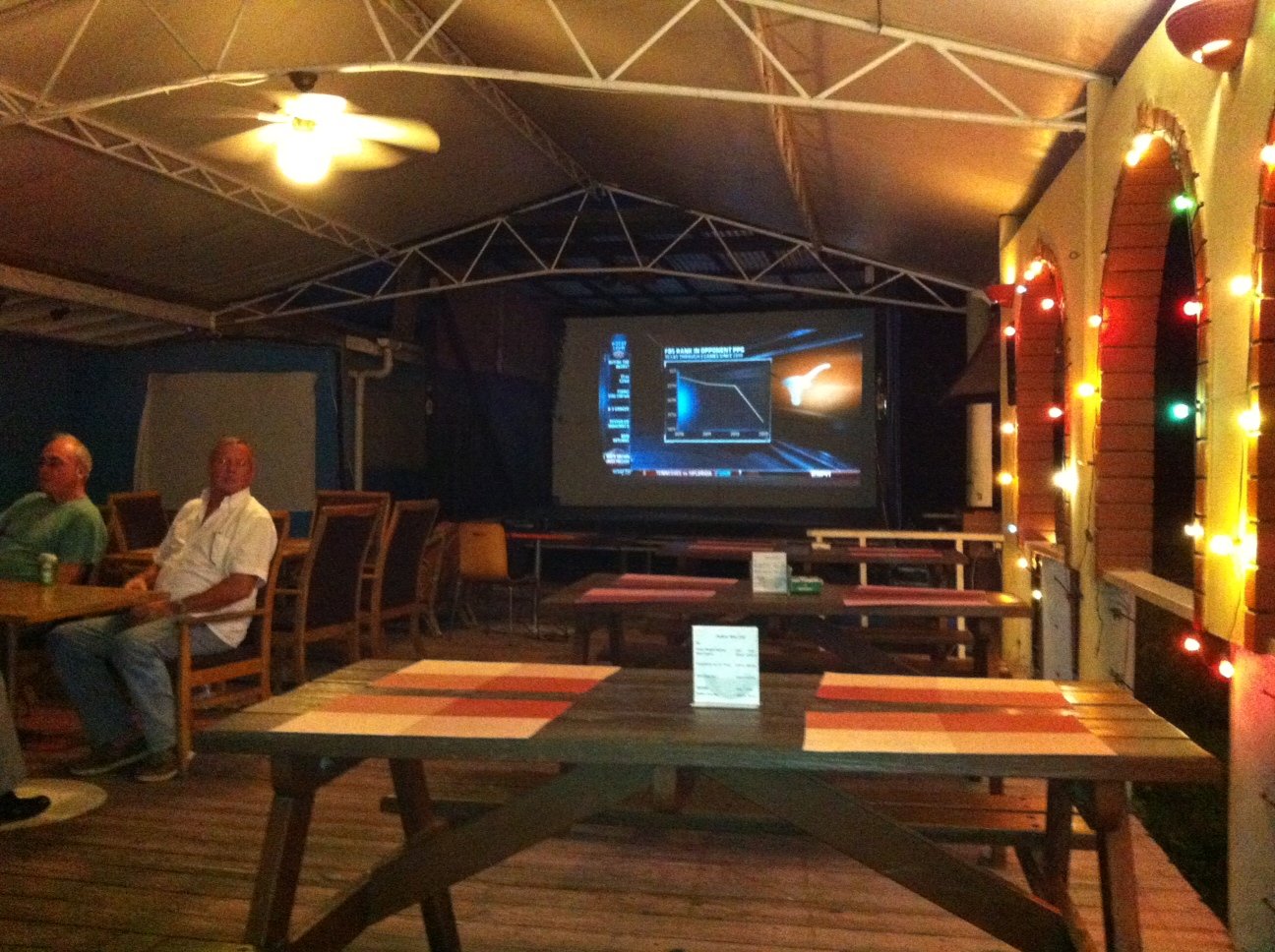 I was welcomed by a very friendly bunch buying shots just like that- it was a Thursday Pub Quiz Antigua day and I even got to chat diving with the Divemasters and Instructors of Sandals. Drunken banter about Canada- the UK all the old stories rivalries and swapping notes that happens and that was the guys behind the bar ! They were sober and doing a grand job for the record, the rest is true.
SO make sure you make it down when you visit Antigua. I recommend the large sports screen, small crazy golf and if you have kids a playground. But the bar is its best feature after the friendly crowd. You can do this as part of the Antigua Pub Crawl on a Friday night.
Oh yes please support Antigua, Best Antigua and the good people that like this stuff. That means a quick share copy the link and email if you need but support we are grateful for. Thank you!