Thomas Cook have a service to Antigua and the prices look very good. The caveat is that it sits only from November to April (in season) currently so its not an option for Antigua Carnival. You might not consider Manchester the ideal airport but Aberdeen is also on offer.
Newsflash – ABERDEEN to ANTIGUA is now available
Take a look at the flight link below – pretty good no? And share this site as well to your friends for lots good tips especially if you go flight only as we are experts at helping you find a place suitable for your party. Oh yes the link Thomas Cook Flights Antigua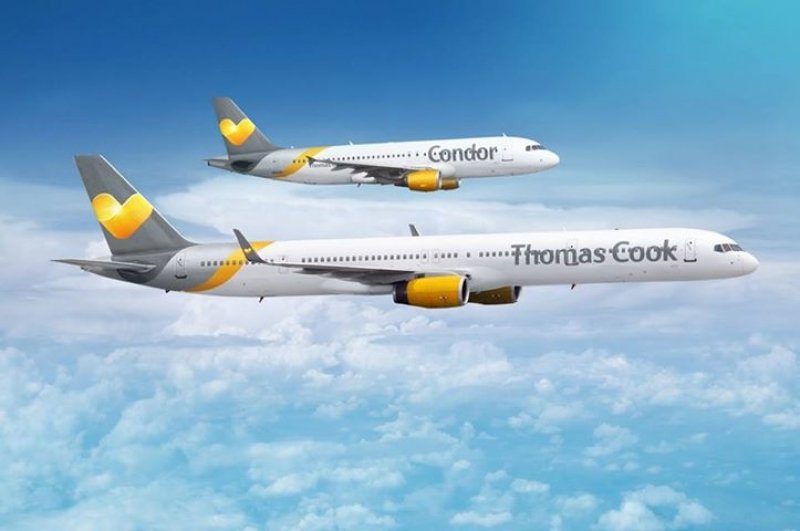 I will try and find out more but this is great news for those of us who live more in the north. Even for me it's not much more of a drive to the airport in Manchester compared to 'London' gatwick 😉 this may also drive the other airlines to drop prices a bit. I feel a cheeky week in the planning! And speaking of planning here you can book your airport parking and stay the night before or after your trip to Antigua from Manchester.
Manchester Airport Parking and Hotel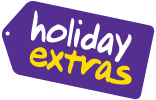 Holiday Extras provide you with parking + hotels and other services designed to ease the trip to Antigua.
If you are still struggling to find the best flight to Antigua then Skyscanner can help.


Here is the skyscanner convenient link for SKYSCANNER ANTIGUA