"Hello,
Thanks for our review of the Halcyon in Antigua. I am going there in a few weeks. I was hoping you could help me with some questions I have:
1) Do you have information on day excursions offered at the hotel? Could you email price listing to [email protected] if possible
2) How was the chair situation on the beach? Did you have to get up crazy early to reserve one?
3) Dinner – how strict are they on men wearing pants? Could you get away with a collared shirt and nice shorts?
4) Any specific room that seemed nicer over the other?
Many thanks for your time. Jen"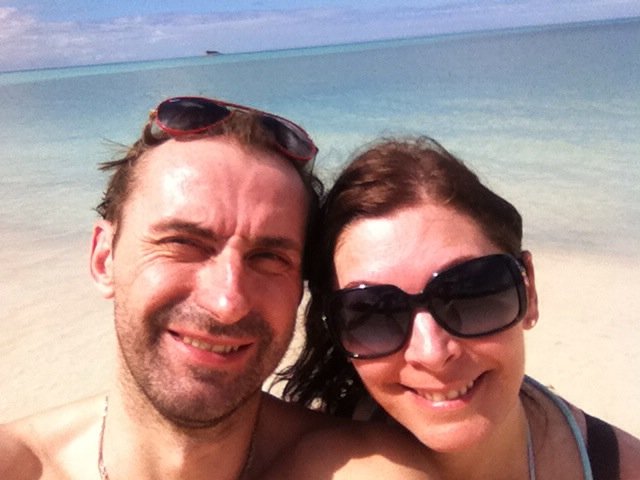 Hi Jen !
To answer your questions…
1.
The hotel will offer you every excursion that exists on the island. They may give you the advice you need concerning your own fit for that and in that case or get advanced simply by asking us here ! Resort prices may be slightly higher than if you found it yourself on the net and booked directly. We can arrange tours and might be able to give you an amazing price so try us out !
2.
I was so put off by the beach chair situation that we didn't spend a single morning on the beach. I would put that question directly to the resort. However I would not let it bother you normally you will find a free chair its just if the hotel is full it could be an issue. Poolside we found just about enough apart from one morning there was no space.
PEOPLE STOP RESERVING LOUNGERS ! PLEASE.
3.
They are polite and not strict on enforcing this code – just be smart and they will let you relax.
4.
Having stayed in many I think just one without stairs might be nicer but the rooms are very similar inside just locations make them slightly different. I really don't think I would pay to upgrade as none are poorly located TBH.