You know you have that amazing vacation rental or that simply unique caribbean property on the beach for sale but just how do you communicate the quality immediately to your potential customers ? Talk is cheap online and indeed we are fed up reading how amazing something is to find with a bit more research it isn't what we though it would be.
Antigua has some truly amazing properties for rent and for purchase, to show them off to their full potential then you might get some video and or aerial photography produced that shows your property at its full potential.
Flickr unsurprisingly has some great stock of Aerial Photos for Antigua – find that here https://flic.kr/s/aHsk7WUAo4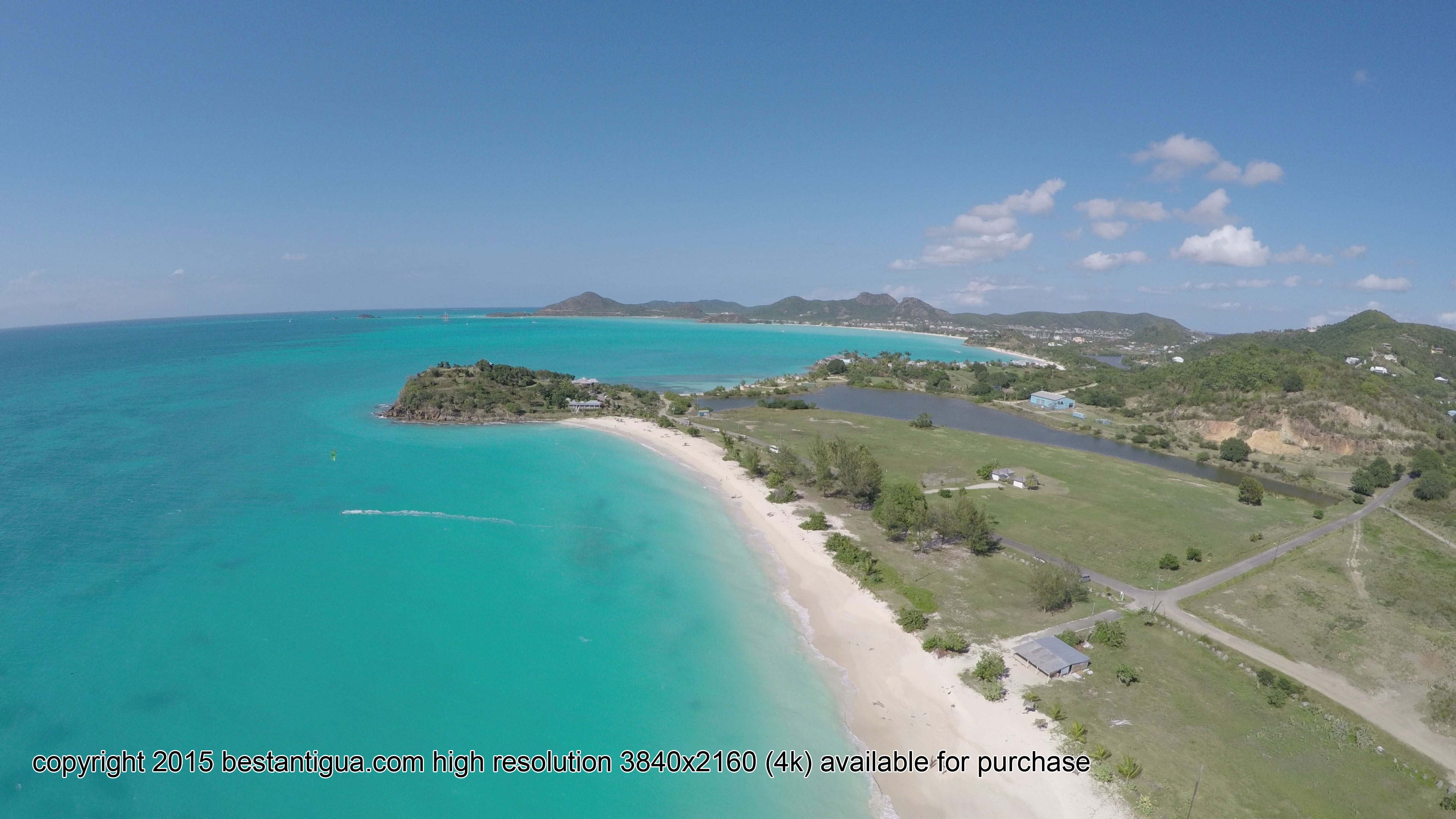 Videos are more likely to get shared as well and they are a more honest portrayal than STANDARD non aerial photos as photos can hide a lot that video would show. Videos really do get the viewer engaged and help them believe that your proposition is what it says it is. Even aerial photography is better than single perspective shots which don't show the bigger picture by themselves.
Take a look at these inspiring aerial videos
This video is great even though it doesn't have a pro standard gimbal that takes the shake out. Gimbal's have servos that sense a motion and send the camera exactly the opposite amount – very cool tool.
Caribbean Video Filming Services





The key things to get right with aerial RC and Drone videography are common with regular photography and videography too.
Composition and the shot are as key as ever and maybe harder to get right from an aerial perspective. You will not always get it right and may need to revisit some shots. Having access to the actual frame helps do this quickly. Having a top end gimble will make sure that when it is right factors such as wind wont ruin the sequence. Getting the right distance away from the subject is a matter of gauging the art and is not so evident always. Are you showing the estate or the scale of the property or a closer frame.
A key winner is being able to imagine what path the user would want to turn their head. If you show the decking and poolside area that looks out onto a fantastic ocean view then a 'yaw' showing that truth is essential. Photography cannot easily demonstrate this to the viewer.
This is a very nicely made compilation of aerial shots in Antigua

Having the right lighting will take some planning but usually the Caribbean is obliging. You don't want too many areas cast in shadow a reverse problem from having the excellent light source that is the sun, but its a detail.
The equipment is key and knowledge of the RC world and electronics is important as having the skills in videography and post production. With 20 years in the business of video and digital radio control aircraft you will be in safe hands. Our 2 man crew will plan and asses the job on a job by job basis.
After the shoot which is a part of the work we are far from done. Merging the work with some stills and regular interior camera work will give your audience the full property experience and this footage is all done in POST (Post Production) take a good piece of music to back the video up and you are showing your property at its best on all devices from mobile to tablet and desktop machines mac and PC. Your covered.
Finally marketing your video through the social channels and traditional methods will get your property to the top of the pile. Talk to us here to get a quote. From 2000 USD for the smallest of properties for a produced aerial video edited and edited to give you an idea of minimum costs involved we can start the ball rolling on getting your property shot and marketed to the next level.