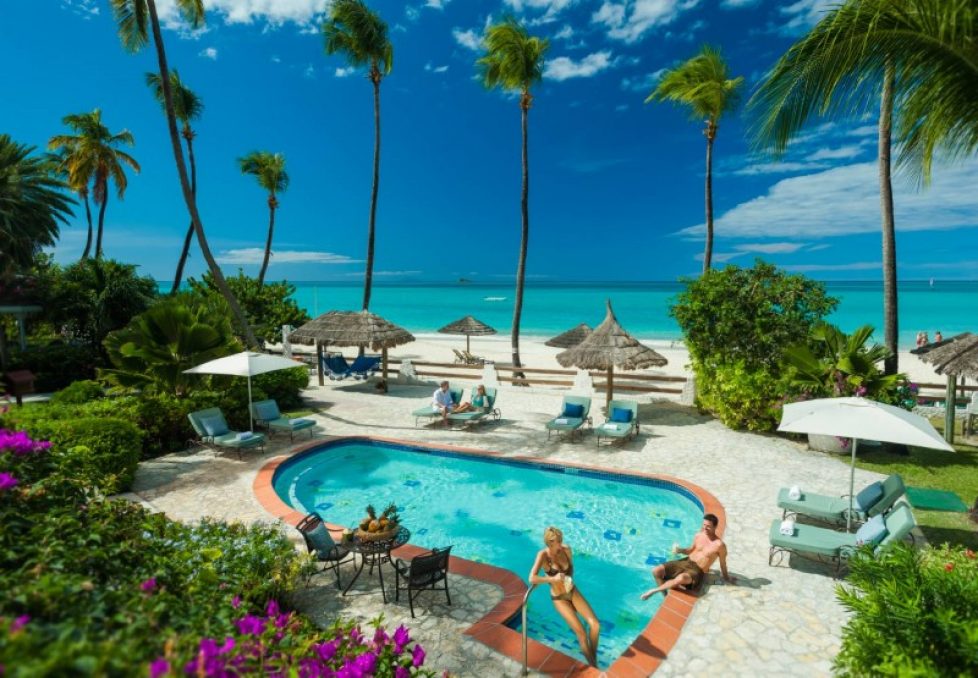 On Dickenson Bay proudly flying the Sandals flag is the Grande – a mere 15 minutes from ANU The Antigua International Airport where the air of luxury greets you after your flight. A broad range of accommodation options all the way up to penthouse suites means that you can find your ideal Antigua All Inclusive Luxury experience.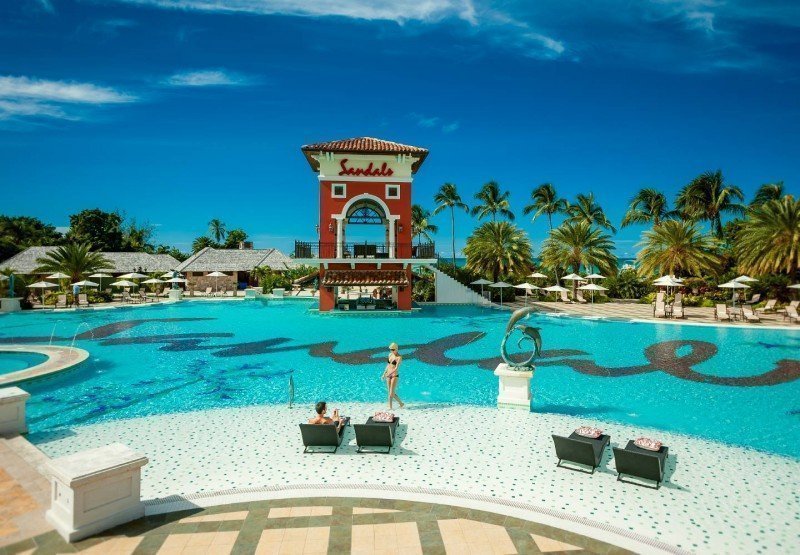 It's not luck this resort is the product of Sandals listening to what people want from their vacation after years in the business. And it is crafted in the myriad of areas providing different experiences of privacy, socialising, interior design however comfort is always sought and achieved.
World Travel Award Winner 2017 in the category of CARIBBEANS MOST ROMANTIC RESORT

Learn more about Sandals Antigua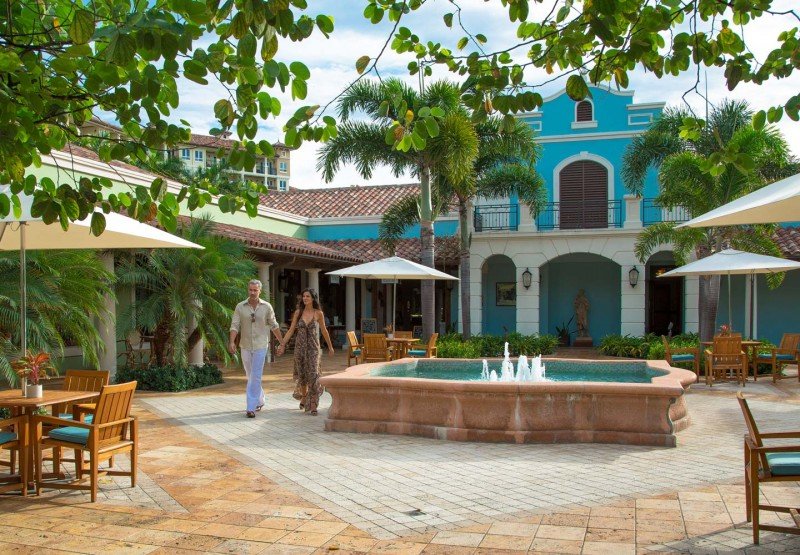 There are two base themes further subdivided. Of course it would not be proper to not have a Caribbean one where the colours and decoration reflect the region and the Mediterranean which is further subdivided into for example the cricketers pub (As an Englishman I am sad to say this is not in the med but you are forgiven). The restaurants and bars and pools are themed to suit.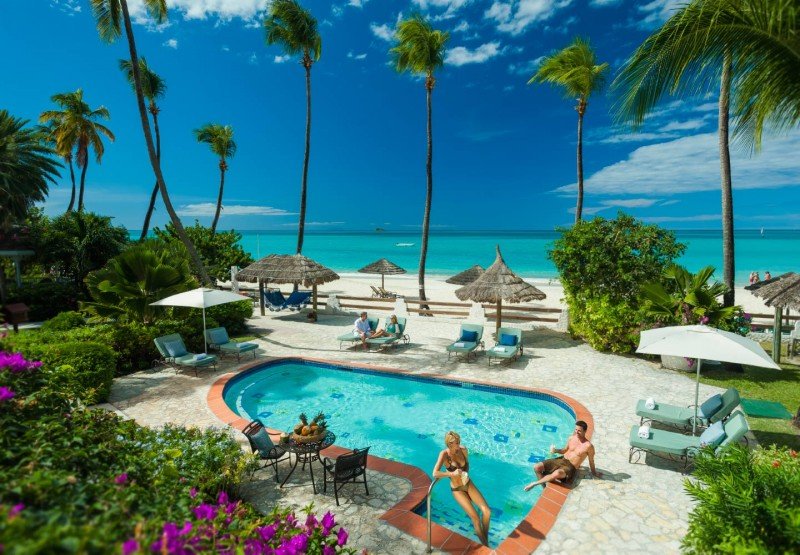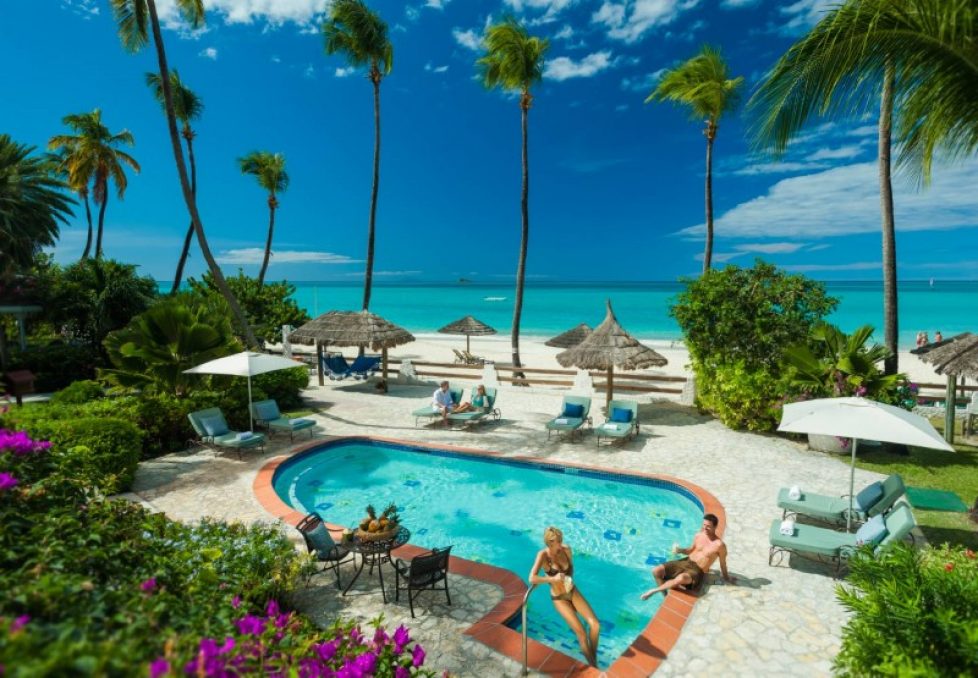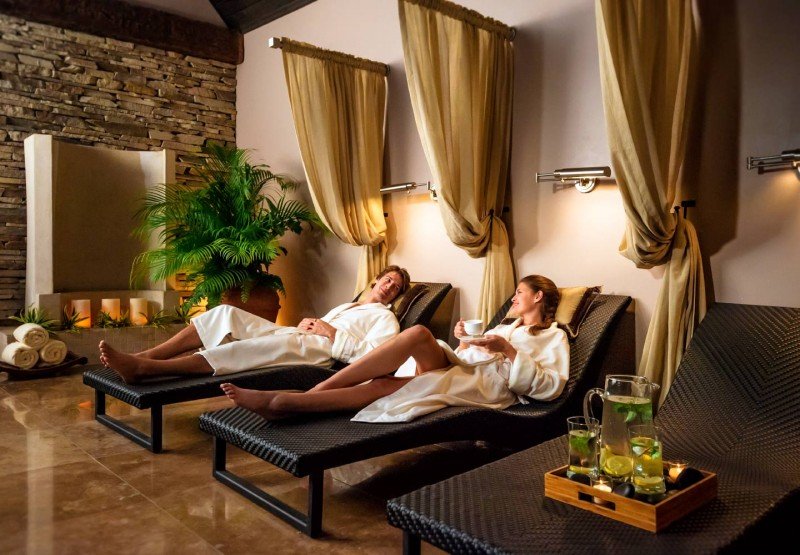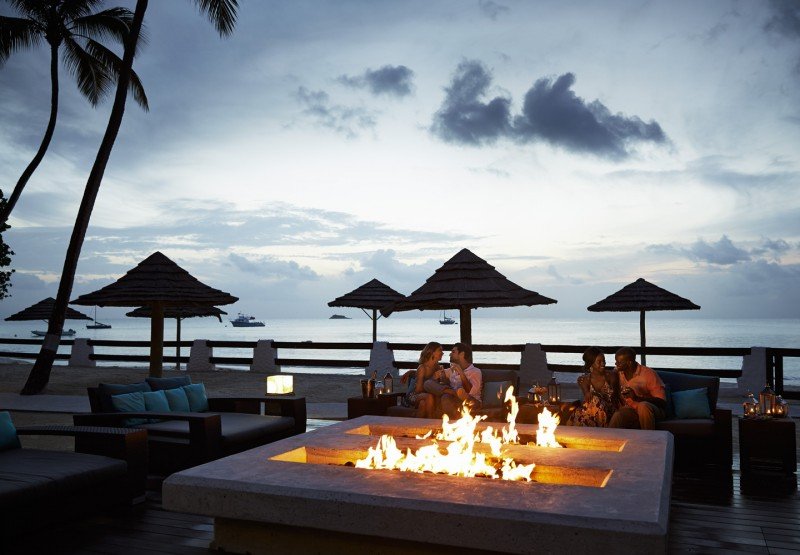 If you are interested in an all inclusive vacation with Sandals to Antigua please click here to jump to the Reviews on TripAdvisor as this is also a great way to learn more about it. Or find them in the Antigua section on the Sandals official website.