Antigua Holiday Essentials | Items to make your stay better..
If you are heading to Antigua on holiday then consider some holiday extras and essentials that will make your vacation go that little bit better.
Looking for Antigua Money? This is a great cheat sheet so you can get to grips with the Eastern Caribbean Dollar
All Inclusive Drinks Containers
Don't let the Canadians win this battle- they will all come down with their BUBBAS! Get yours to save you queueing up at the all inclusive bar. Also they keep your drinks cool. Take a look on Amazon. You are also saving Antigua in terms of the plastic cups that invariably get blown into the sea also they do help the staff as it's not efficient to keep refilling those pesky plastic cups.
Inflatable Drinks Holders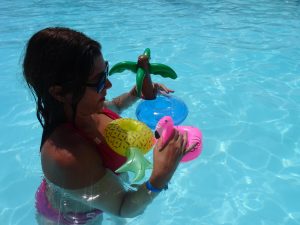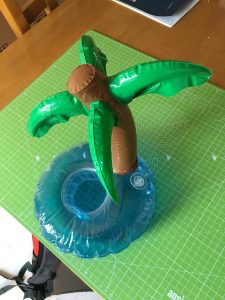 Seen here these are fun and allow you take your drinks in the pool!
Mosquito Repellent
I recommend the orange spray can of OFF seen here. But of course other solutions exist like citronella for example. You can usually buy in resort shops but the risk is the first night when you are likely to get eaten alive and when you get in the shop may be closed.
SO GET IT NOW! – All mosquito related products can be explored here on Amazon.


Thanks to Roatan Scuba Diving for the photo.