Yay Antigua Shopping I love it!
It is really nice having a T Shirt advertising to the people around you that you love our island! It starts conversations and is a nice feeling to put it one and think about having your relaxing time in Antigua.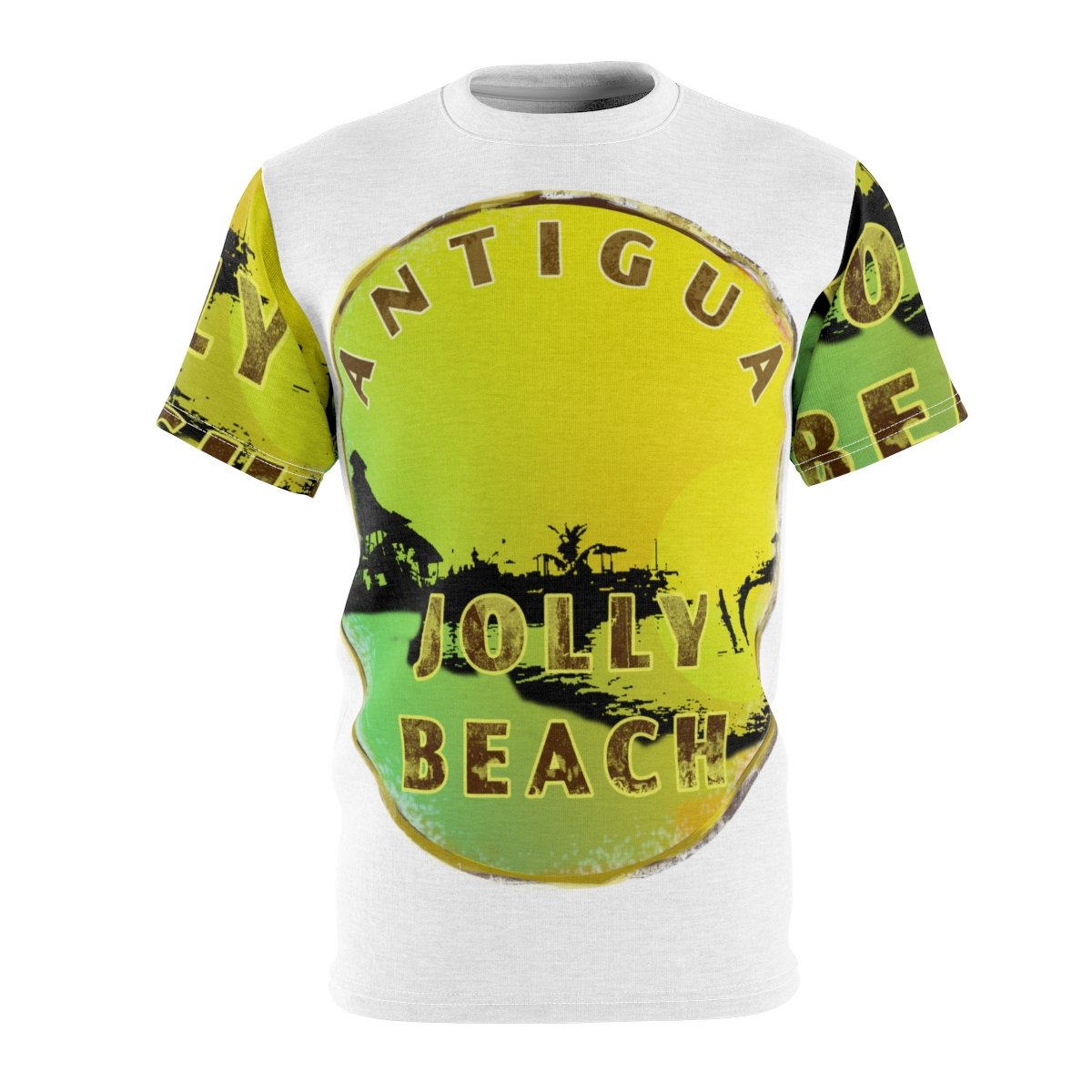 You can buy these from various platforms like Redbubble who sell globally and deliver closer to you for good delivery times and customer service. For other platforms such as Shop Style Review you get other products and variations.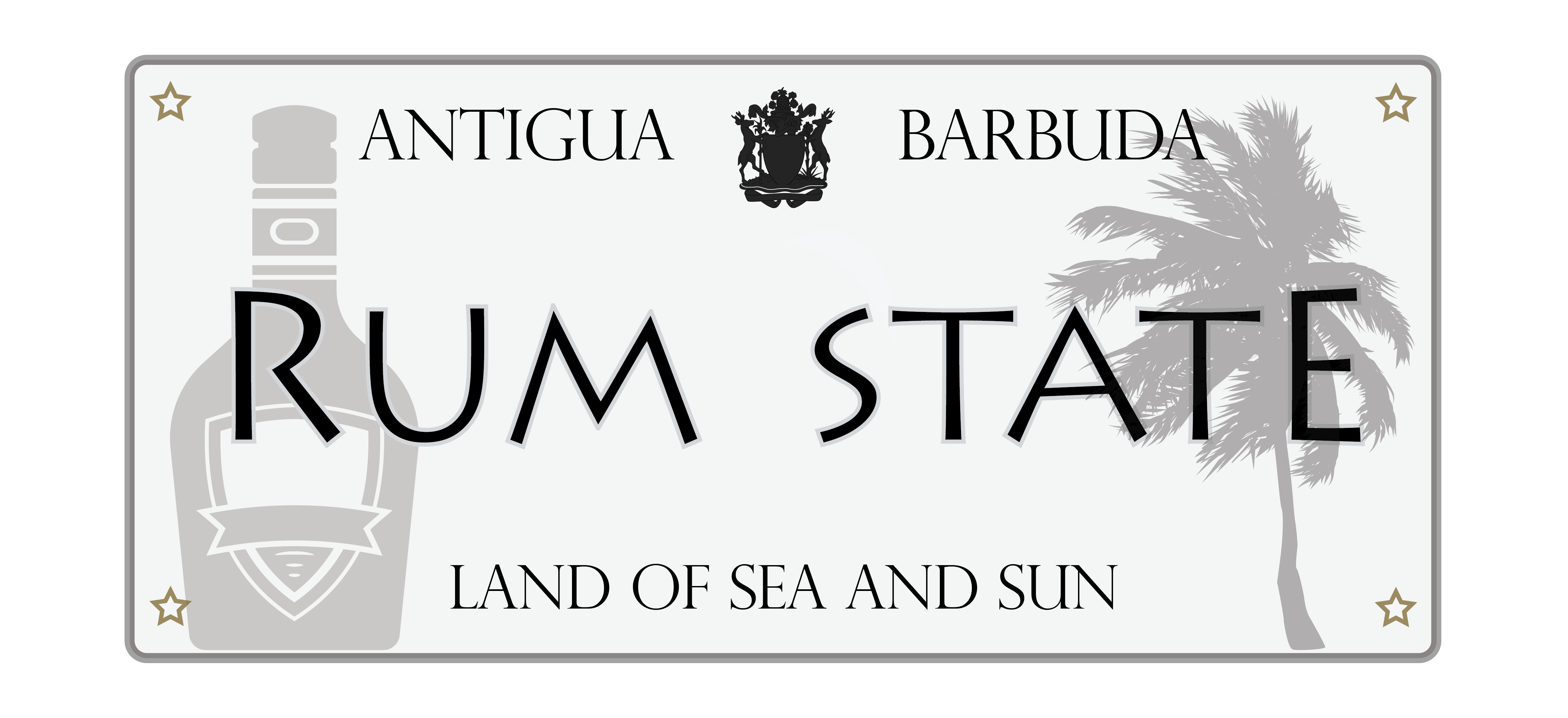 Antigua Numberplate Design "Rum State"
Look at more travel mugs here >>

Here are some selected Antigua products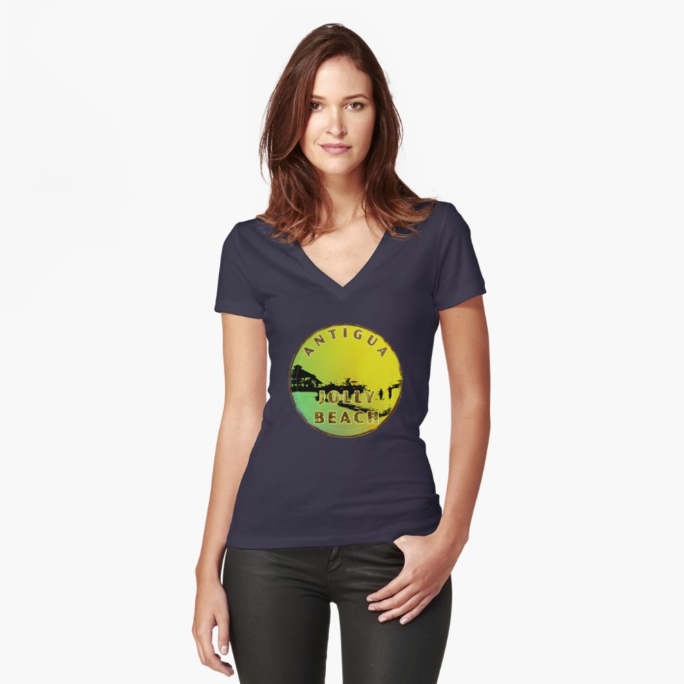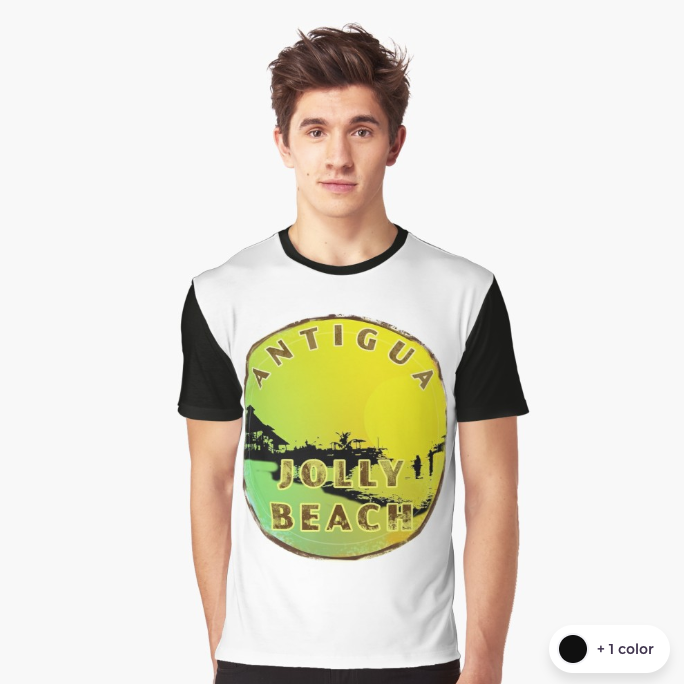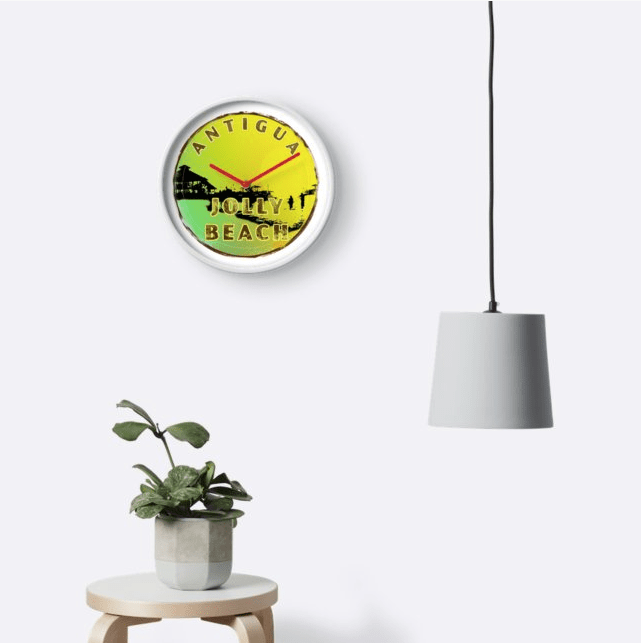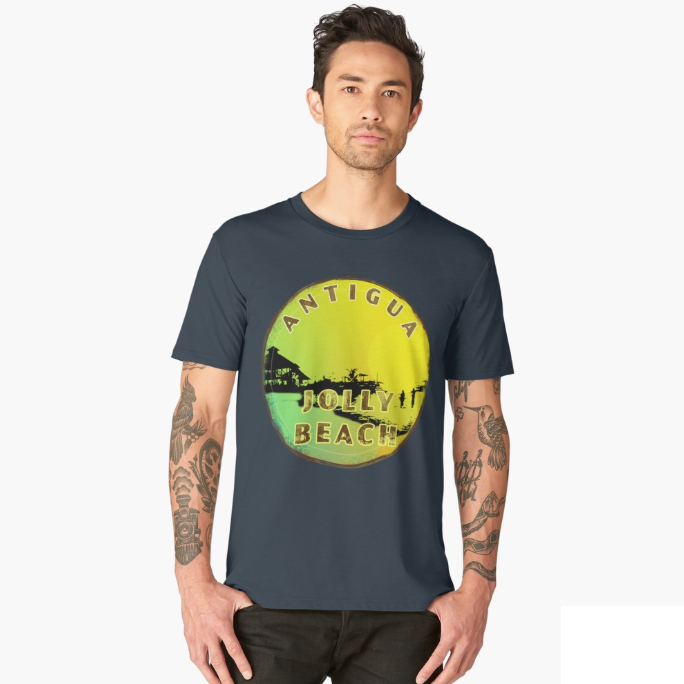 Many more designs and options available on the store links above – happy Antigua shopping!