Located in the South West side of Antigua on the calmer waters (leeward side) is Valley Church Beach golden crystalline sand and warm turquoise water.Valley Church Beach is the location for Calvin Ayre's Bitcoin funded resort the Guardian reports. This is interesting news for Antigua on a couple of levels.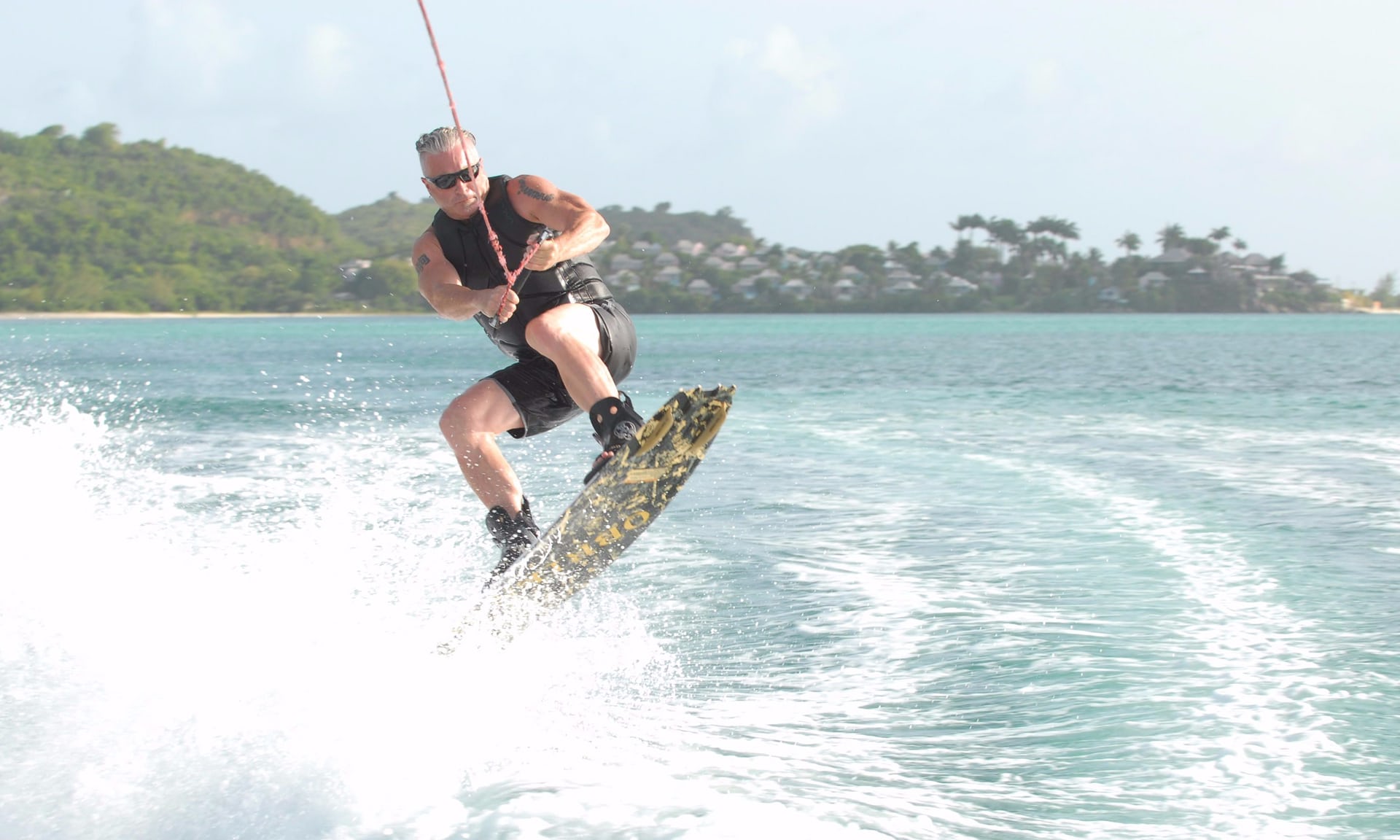 A $100 dollar resort probably means it won't be too big which is good news for VCB as the area is a haven for natural beauty and the loss of the habitat is a shame. The south west of Antigua is seen as one of the more naturally beautiful areas. I hope the resort is a beautiful example and blends in with the scenery.
Gaston Browne, prime minister said: "We expect the resort's novel and exciting concept to broaden Antigua and Barbuda's tourism product and bring a new category of tourists to our islands. We look forward to working with Mr Ayre on this resort and the many other investments he has made in Antigua."
Editors comment – I am not sure that Antigua needs another high end resort there are few offerings at the lower value end and Antigua seems to not attract budget voyagers in the Caribbean. The likes of Cuba and Dominican republic do. Antigua will continually be seen as a more exclusive destination. That's all well and good. Antigua could do more to develop existing resorts and what about looking at the interior of the island and making a water park?
Interestingly the resort will accept bitcoin cash and will not be an enclosed all inclusive. That is great news! More on this as it unfolds.