North or South Finger in Jolly Harbour?
The south finger of Jolly Harbour is best if you're interested in a vacation. There is nothing wrong with the North Finger but it is a bit further to walk to the amenities and the beach though still great isn't as good or as big as South Beach which is the beach you will most likely enjoy if you stay in the South Finger of Jolly Harbour. There are some nice restaurants and golf and the gym in the North Finger so don't discount it and anyway a golf cart rental maybe a good idea north OR south finger.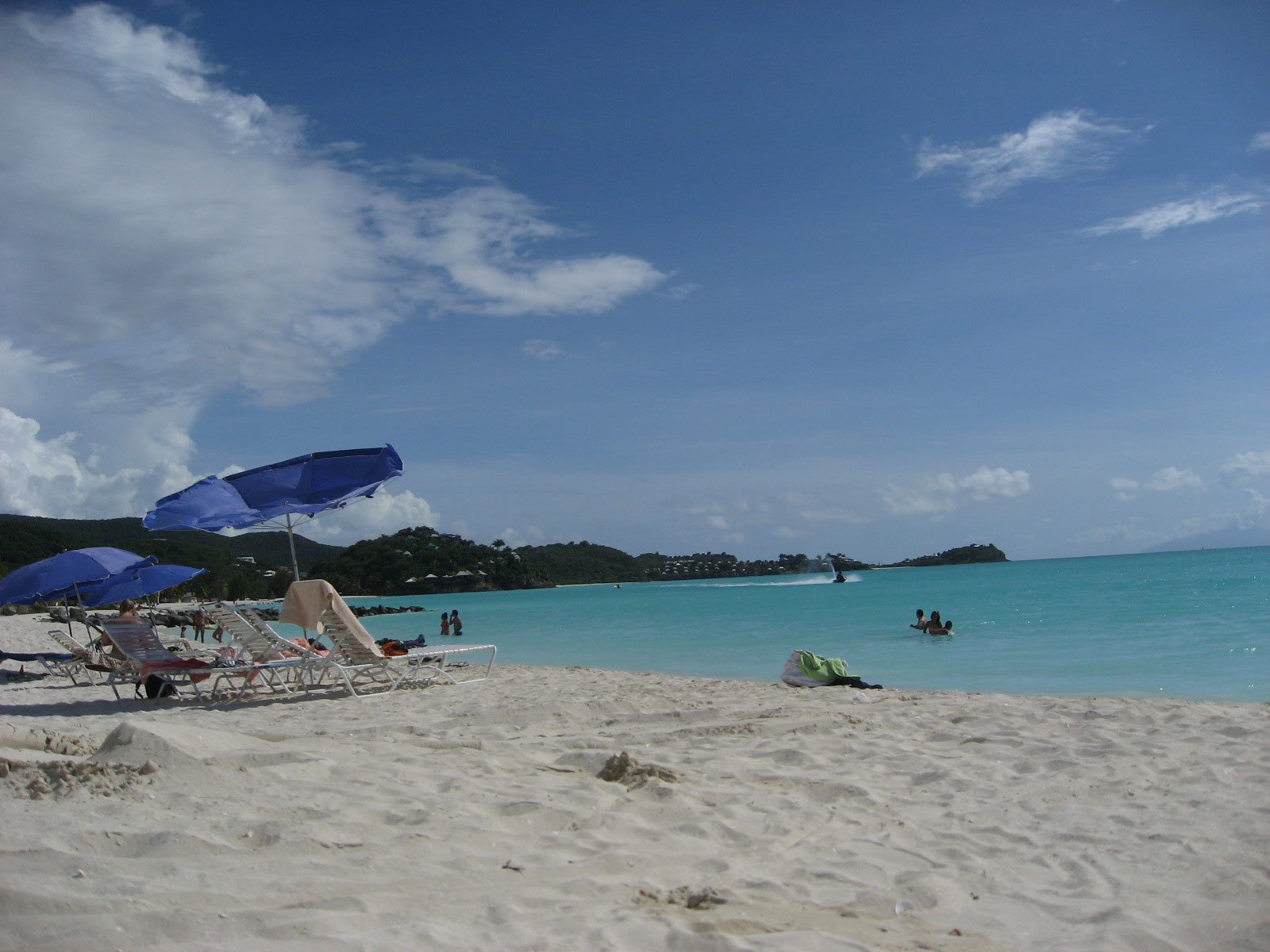 The Lower Gatzby Apartment is probably the best value place going as far as we experienced and we tried 3 places in Jolly Harbour and saw a great deal more.
The layouts of most condos are all the same and so it is the furnishings that will make or break it for you. Lower Gatzby however is not typical in its layout. Upper Gatzby is on the floor above and normally rented out long term to respectful guests only. Lower Gatzby is on a single floor and has a beautiful decking area.
The furnishings are very high quality for the cost per night and the owners are very attentive while you are there if you need anything. They (Anne and Connie) go beyond the call of duty and make you feel most welcome.
Check to see if the upper level is rented out if you need a lot of beds though as Lower Gatzby is suitable for a couple with few children ideally.