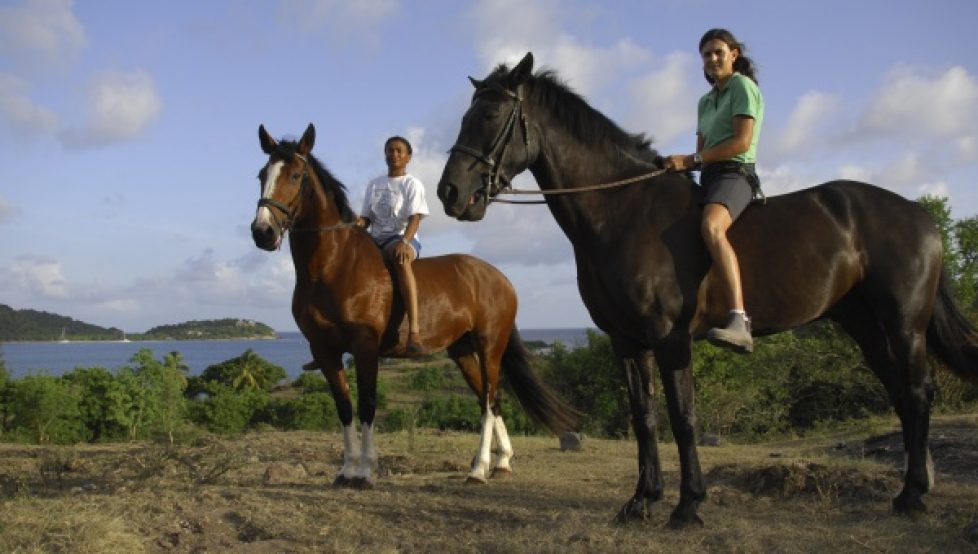 Shirley Heights Steel band and BBQ tour
This is a transport only tour where you will still need to pay for the entry food and drinks. Amazing views and entertainment. Everyone heads down here for this Sunday extravaganza. It could be considered an expensive place to get to otherwise (via resort booked taxi) unless you get organized in a group. If you want the best value option then click >> contact us << for our recommended and safe TAXI service where you can get a much better price even for a group.
Cruise and Snorkle Tours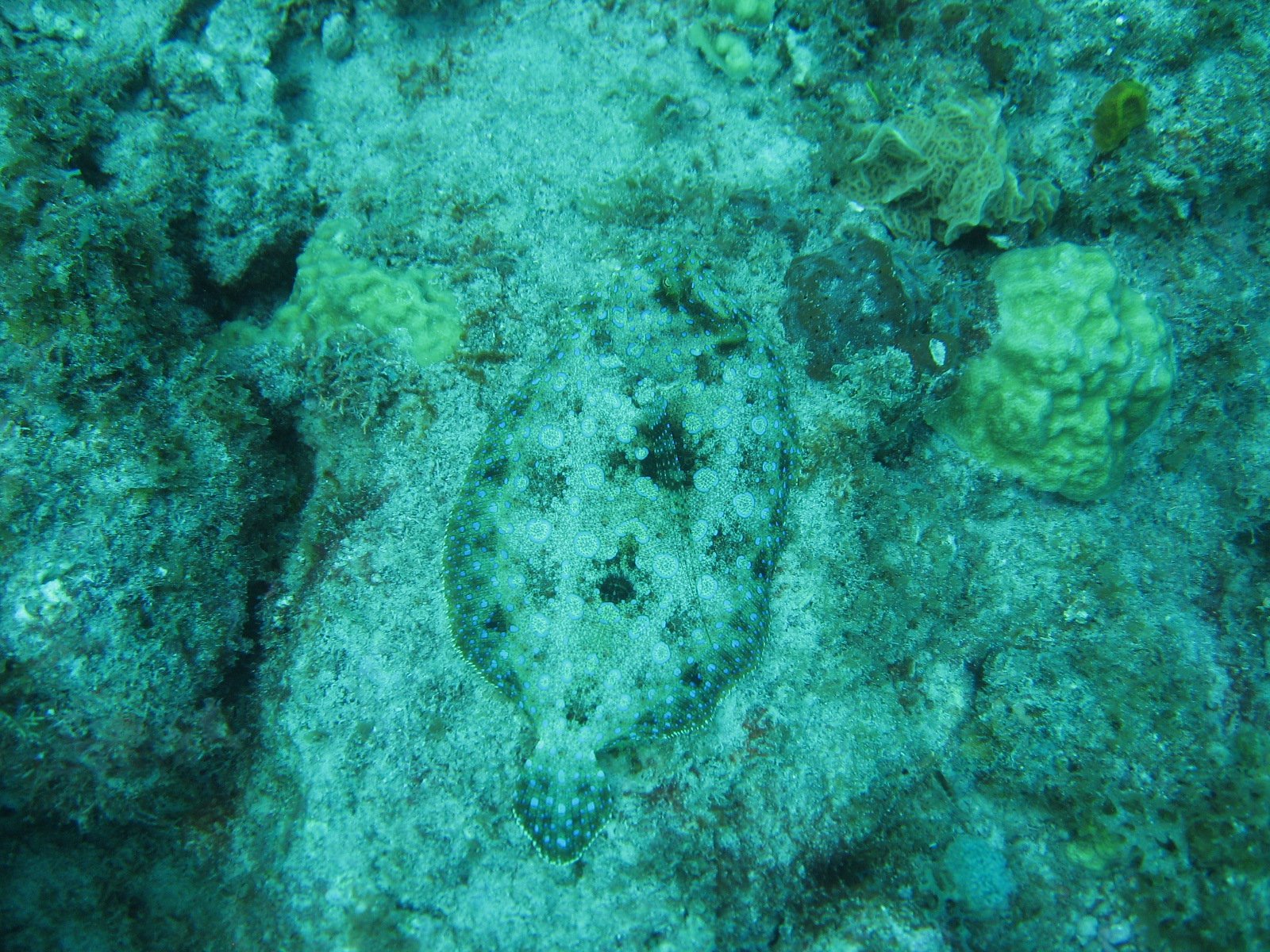 The best reefs on Antigua await you and your fins and mask! What a great adventure it is to be in the turquoise blue water in Antigua. The calm waters around the reefs allow a beginner to snorkle in comfort and safety. Many different tours offer snorkeling as part of  larger trip. Unfortunately the best snorkeling in Antigua is usually away from your perfect resort beaches. Your cruise will also be fun as you stop on a nearby beach and get lunch on the boat as part of the deal. For more information on these tours Please contact us and ask about snorkeling trips.
Sunset Cruise Tour
There is no better way to make new friends than watching the sun go down on a well appointed catamaran! Leave at 4pm and sail around the north west of Antigua and watch the cruise ships depart.
Sorry cruise shippers you won't be able to make this one!! 
It starts off a nice gentle affair with boat briefing and it's not at all rough. Seeing Antigua from this vantage point is interesting but this is about being on the water at a special time of the day with the sounds that sailing bring to you. As the evening goes on and the sun sets where the boat is especially well positioned the party gets more lively but there are always quiet spots if you don't want to dance with the crew and your new besties.
Swim with Stingrays Tour at Stingray City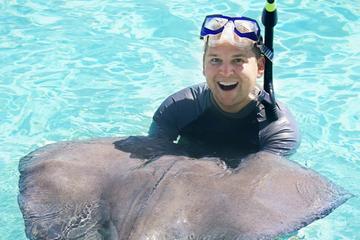 These stingrays are not at all dangerous and the tour is an amazing chance to get close to the southern stingray in the shallows of Antigua where you don't have the added complication of swimming. You can book this yourself at $50 pp but it is also available as part of a more organized tour like adventure antigua – for more information and booking click here.
Tropical Adventures Antigua's Island Safari
Features: Tiered pricing structure, great for families, Specially rigged Land Rovers for your comfort, Get the history of Antigua with the major landmarks like English Harbour fantastic scenic drive that is Fig Tree Drive and of course the unmissable Antigua Beaches where you get to do that which will actually make you happy after checking the mental check boxes on that other good stuff.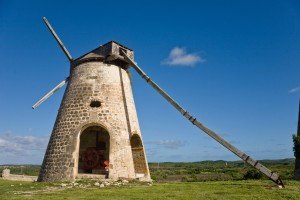 So this tour is no wonder the Number One Tour in Antigua! Its 4-6 hours long and is easy in terms of effort. Contact us to book.
Land and Sea Tour of Antigua (7 hours approx.)
If you have limited time or like to do your tours efficiently and who doesn't then you may agree that this tour is an Editors Pick!
You will have to sacrifice some land based stops but if you like the ocean and a dip then this may be the best thing for you to pick. Contact us for more information on this hybrid tour.